The Importance of Interstate Moving Insurance
Changing your residence from one state to another can be exciting because it might represent a new beginning in your life. Yet, taking care of your goods while in transit can be a major source of anxiety. That's why everyone who crosses state lines should get interstate moving insurance.
Interstate removals insurance is designed to protect your belongings during the moving process.
The Australian Furniture Removers Association guarantees that you have insurance options during a move to protect your items against damages, loss, or theft while transported from one state to another. This is crucial because accidents can happen during the transportation, and you want to avoid incurring losses if your belongings get damaged or lost.
Here are some of the reasons why interstate moving insurance and liability insurance is crucial:
Protects Your Belongings
Interstate removals insurance helps protect your belongings from any unforeseen circumstances during transportation. Accidents can happen even with the most reliable moving company; your items may get damaged or lost. With insurance, you can have peace of mind knowing that your items are protected and that you won't have to incur any financial losses if anything goes wrong.
Provides Financial Protection
If something goes wrong during your cross-country move and you don't have removals insurance, you might have to pay for it yourself. If expensive products are lost or damaged in transit, this can be a serious financial setback.
When you have insurance, your existing policy will cover the cost of any losses or damages, relieving you of financial pressure when moving house.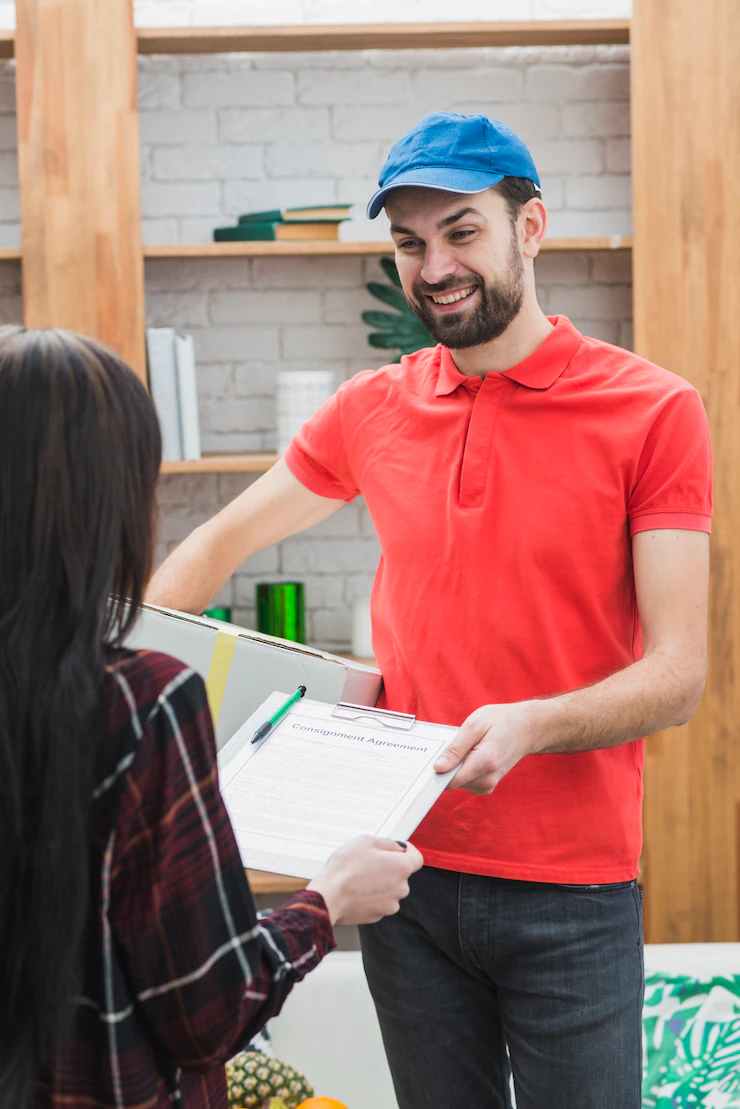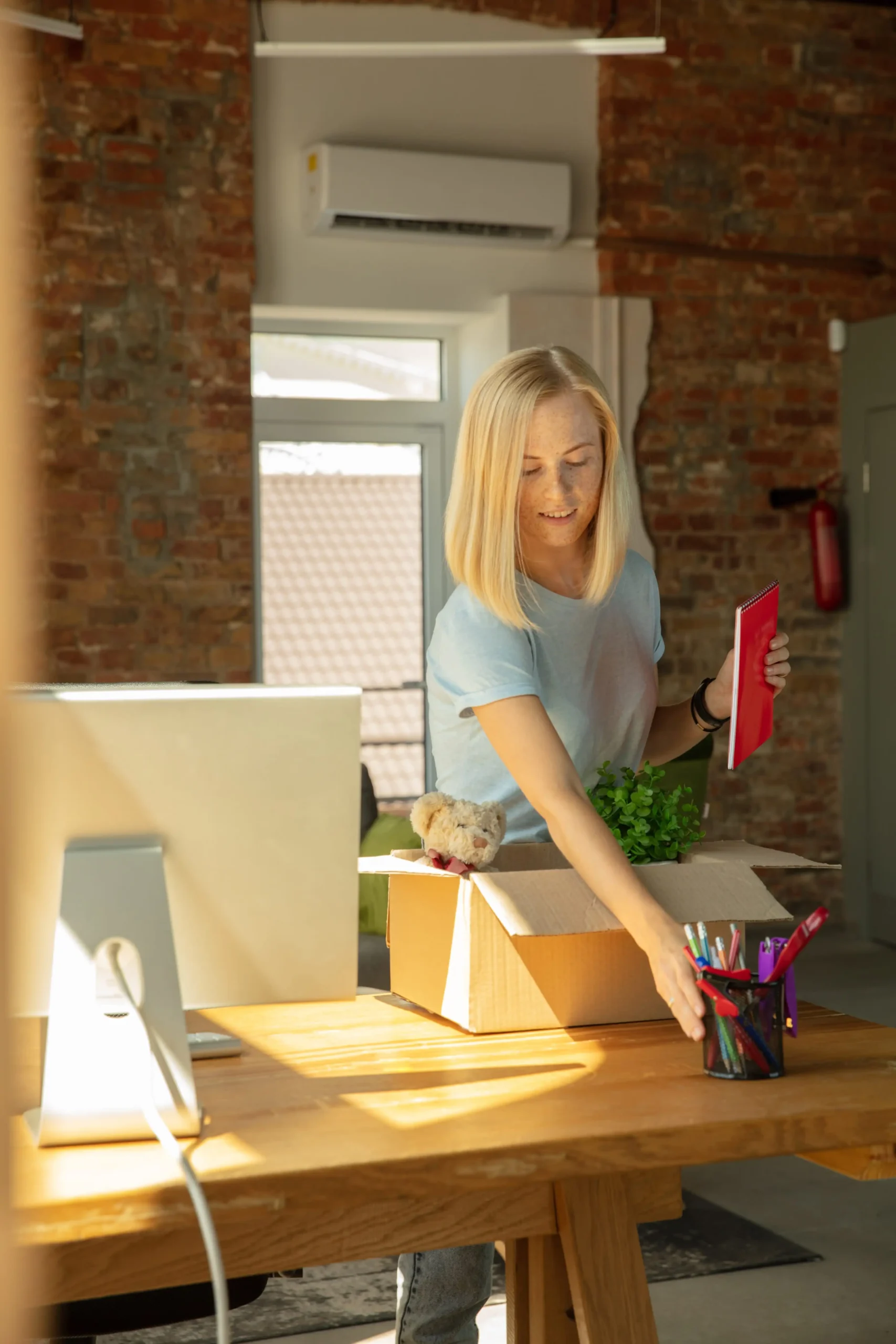 Offers Legal Protection
Legal recourse in a dispute with your interstate mover is another benefit of purchasing moving insurance. You might have to go through the court system to get compensated if something bad happens. Your insurance will handle the legal process and ensure you get paid what you're owed. If you have liability insurance or storage insurance, you can rest assured that you won't go through the legal system alone.
Peace of Mind
Moving can be stressful, and worrying about your belongings during transportation or whether you have a removalist qualified to do the job with utmost care can add to that stress. With interstate removals insurance, you can have peace of mind knowing that your items are protected. You won't have to worry about damages, loss, or theft, as your insurer will cover any losses you may incur.
Ensures Proper Packing
To keep your belongings safe during transit, proper packing is essential. To reduce the likelihood of damage to your things during an interstate move, your insurer may insist that you have them professionally packed by a reputable removalist company like Primove. This will keep your belongings and household goods safe and secure during the relocation process or storage period.
Covers Special Items
Some items, such as fragile items or antiques, may require special care during transportation. This is particularly important as some items may have sentimental value, and losing or damaging them can be devastating. Interstate moving insurance covers such things and ensures they are well-protected and fully insured during transport.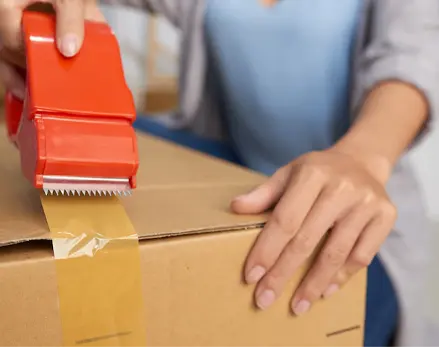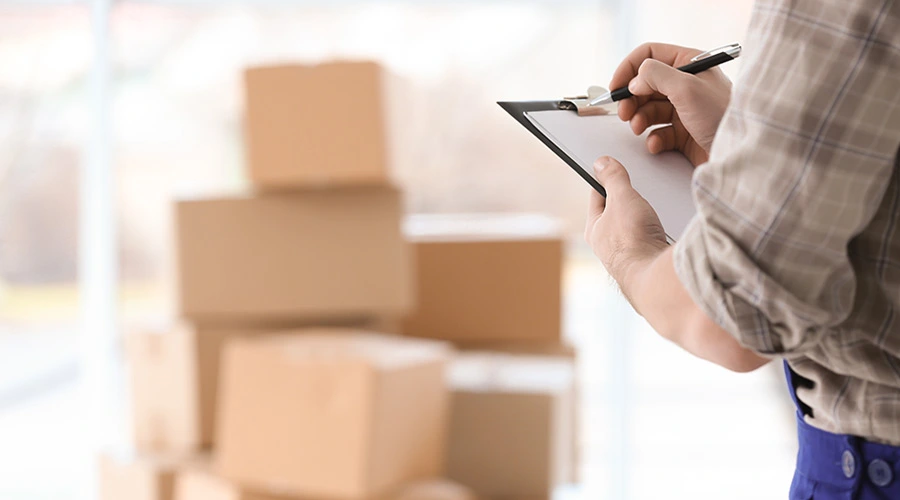 Provides Additional Insurance Cover
Most moving firms only provide liability protection up to a certain level, which may need more to cover your goods' full worth. Having full cover interstate removals insurance protects your belongings even more in transit or in the case of road accidents during an upcoming move. This means you can rest easy knowing that your valuables are protected, no matter what happens to them.
Increases the Credibility of the Moving Company
Choosing a moving company that offers interstate moving cover shows that the company is reliable and takes the safety of your belongings seriously. Public liability insurance also increases the moving company's credibility and gives you peace of mind knowing that your items are in good hands.
Covers Delayed Delivery
Interstate moving cover also covers delayed delivery from your existing home to the same state, which is crucial if your belongings arrive late. You won't have to pay anything extra if there are delays because of something out of your control; the insurance will take care of that. Moreover, the insurer may provide temporary storage solutions or reimburse you for lodging and meals if necessary. This ensures that any delay in delivery won't add to the financial burden of your move.
Covers Extreme Weather
If extreme weather conditions cause your shipment to be delayed, you won't have to worry about additional costs. Interstate moving insurance has you covered for such delays, and your insurer will cover the cost of any damage caused by the weather. Knowing that your belongings are covered against potentially costly delays due to extreme weather makes it necessary to read the fine print on all kinds of insurance coverage, including home insurance or third-party property liability.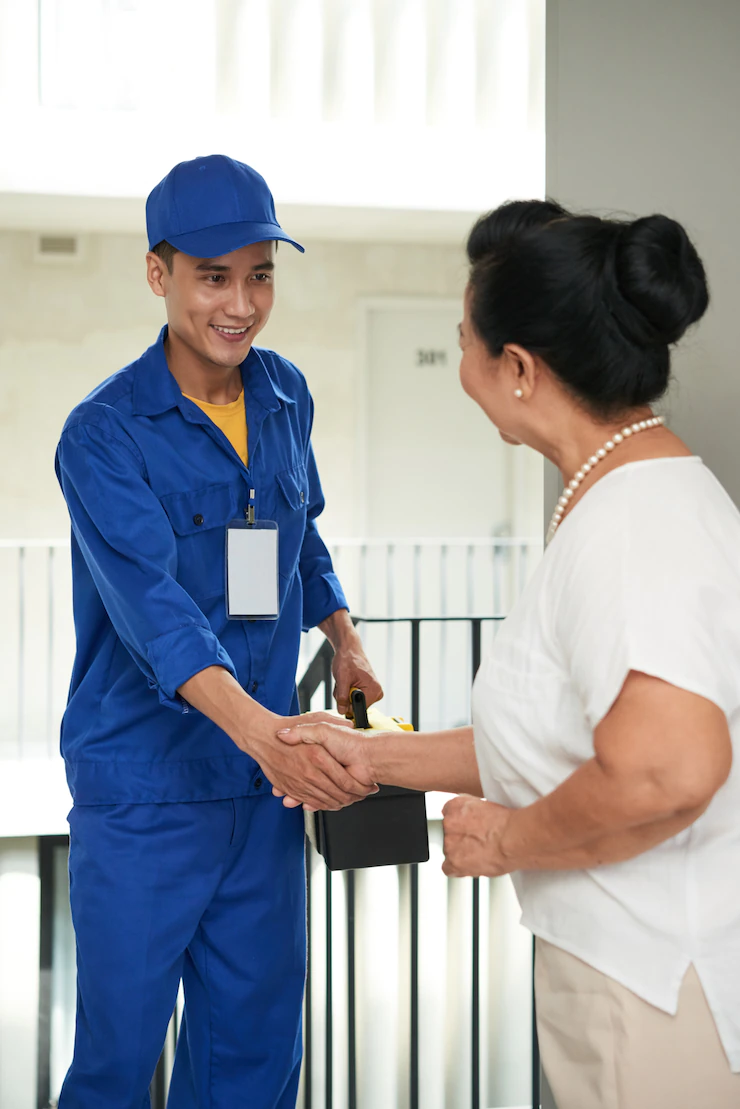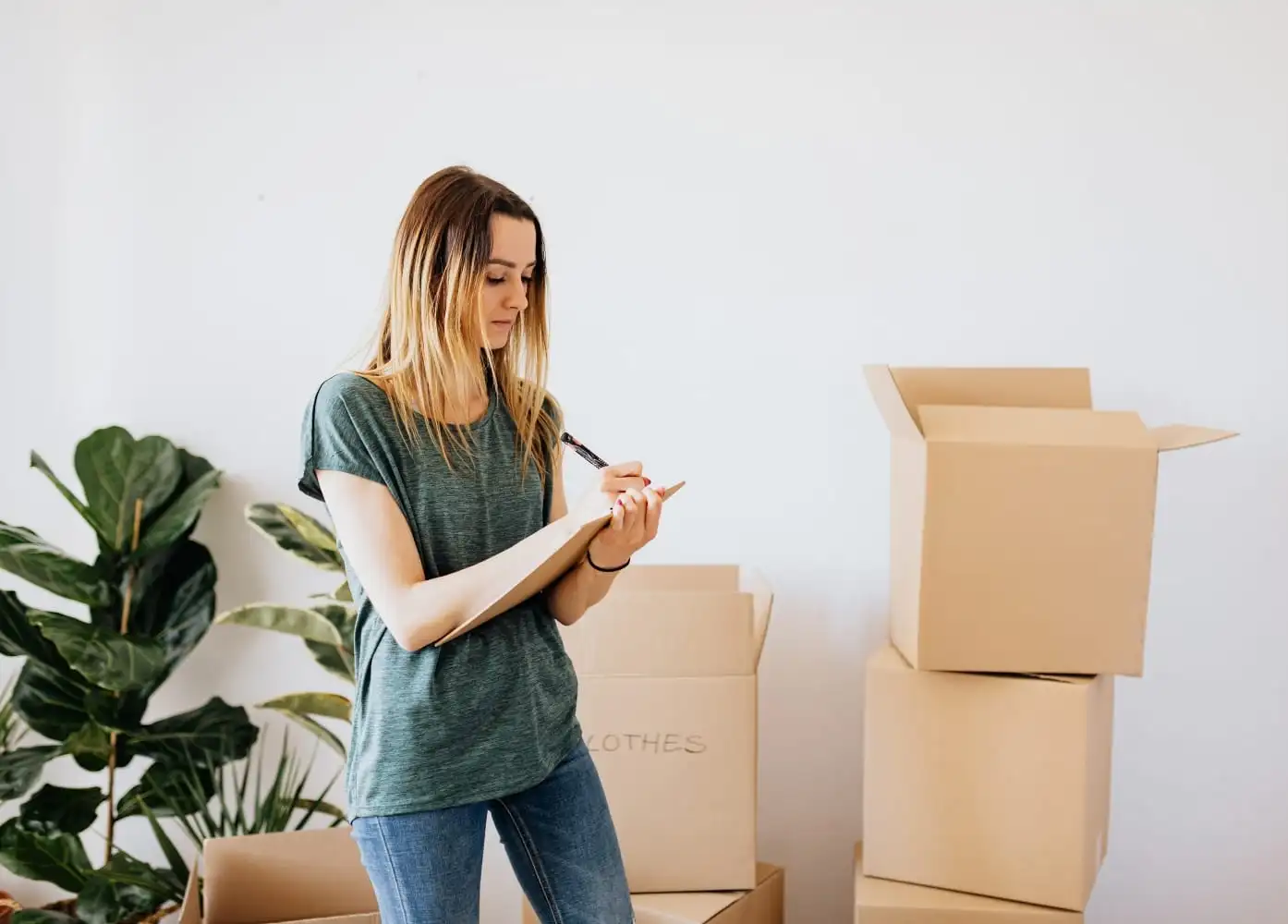 Adequate Home and Contents Insurance Coverage
When selecting an interstate moving insurance policy, choosing one that offers adequate coverage is important. Make sure you select a policy that covers the full value of your belongings and provides all the coverage you need to ensure that your items are fully protected during transportation. Additionally, compare different policies to find one that best suits your needs and budget.
Helps with Disputes
Sometimes disputes between you and the moving company may occur, which can be costly and time-consuming. With interstate moving cover, you can access a dispute resolution process handled by your insurer. This helps both parties reach an agreeable solution without involving costly legal fees. Additionally, this ensures that disputes are resolved quickly and without additional burden on either side.
Provides Flexibility
Interstate moving cover provides flexibility and allows you to choose the coverage that best suits your needs. You can select additional coverage for items such as fragile objects or antiques or opt for a more comprehensive policy covering all your move's aspects. This ensures you have adequate protection for your belongings during the moving process.
Covers Multiple Moves
If you need multiple moving companies for your interstate move, the insurance policy can be transferred from one company to another. This ensures that your items are fully protected throughout the moving process and eliminates the need to purchase separate policies for each leg of the journey.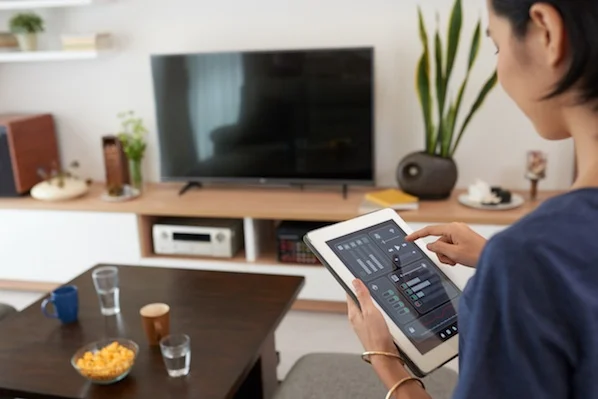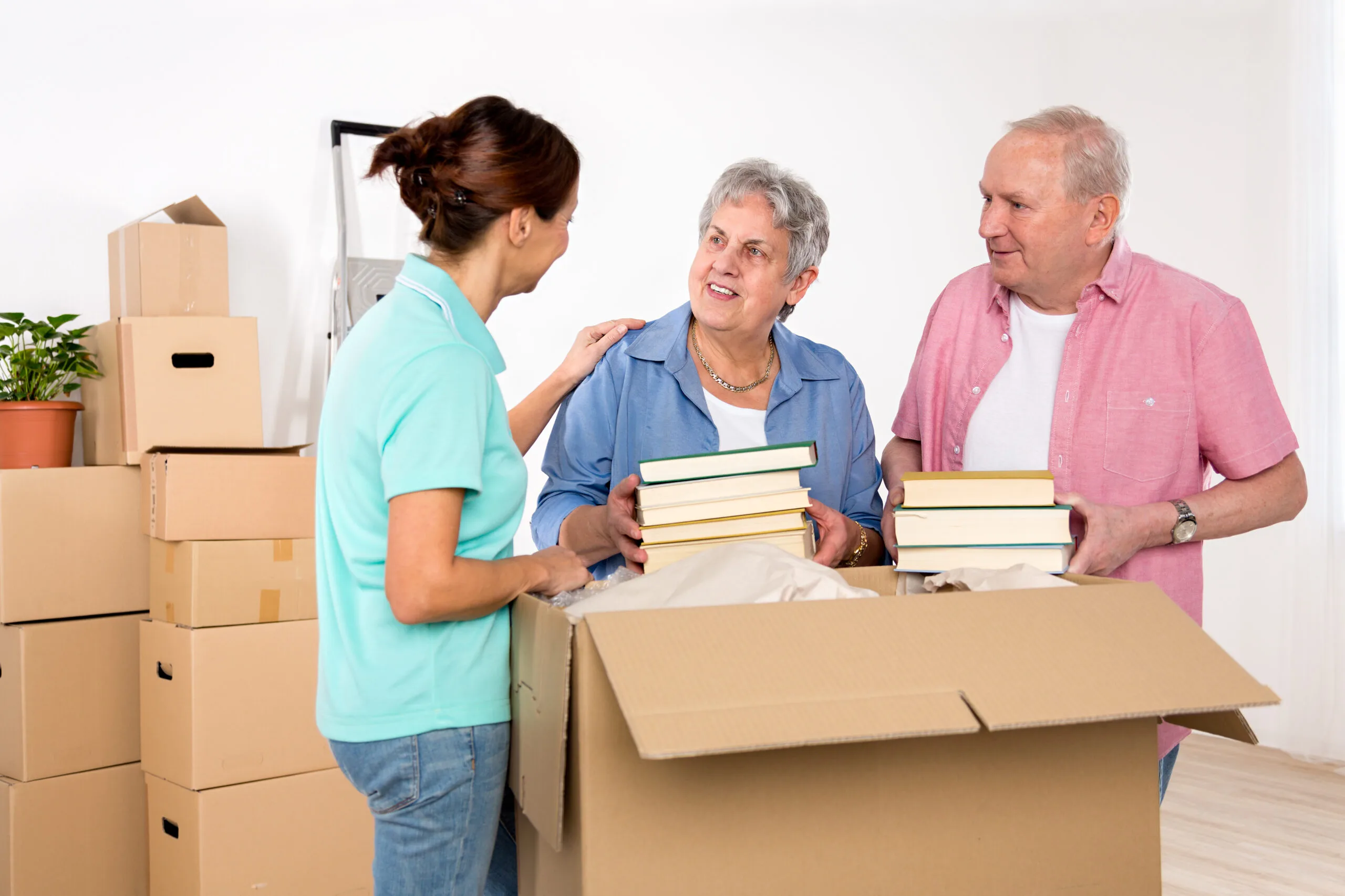 Offers Customisable Coverage
Interstate moving insurance policies are customisable, allowing you to tailor the coverage to meet your needs. You can choose additional coverage for fragile items or a comprehensive policy covering all aspects of your move. Of course, this will require additional moving insurance cost, but you can ask your insurance provider for the best deals. Customising the coverage helps ensure that all of your belongings are properly protected.
Covers Local Moving
Local moving companies may sometimes offer insurance coverage for interstate moves. This type of coverage typically covers all aspects of the move, including any delays or damages that might occur during transport. Local moving companies may also provide additional services, such as packing and unpacking, to make your move easier.
Easy Claims Process
Interstate moving cover typically has an easy claims process, allowing you to file a claim quickly and receive reimbursement for damages or delays. In addition, most transit insurance providers also offer helpful customer service to assist with filing a claim and provide guidance during the process. This makes it easier to get your insurance company claims resolved promptly.
The Final Word on Transit Insurance
Overall, interstate removals insurance offers many benefits to help make your move easier and stress-free. The coverage protects your belongings from potential delays or damages during the move, enabling you to travel with peace of mind.
Additionally, the customisable policies allow you to select the coverage that best suits your needs, and the easy claims process makes it simple to get reimbursed for any losses. With transit insurance, you can protect your items throughout the journey.
Primove is here to help make sure you get the best coverage for your move when you book our removalist company for moving house or office moves. Contact our removal company today for a professional move!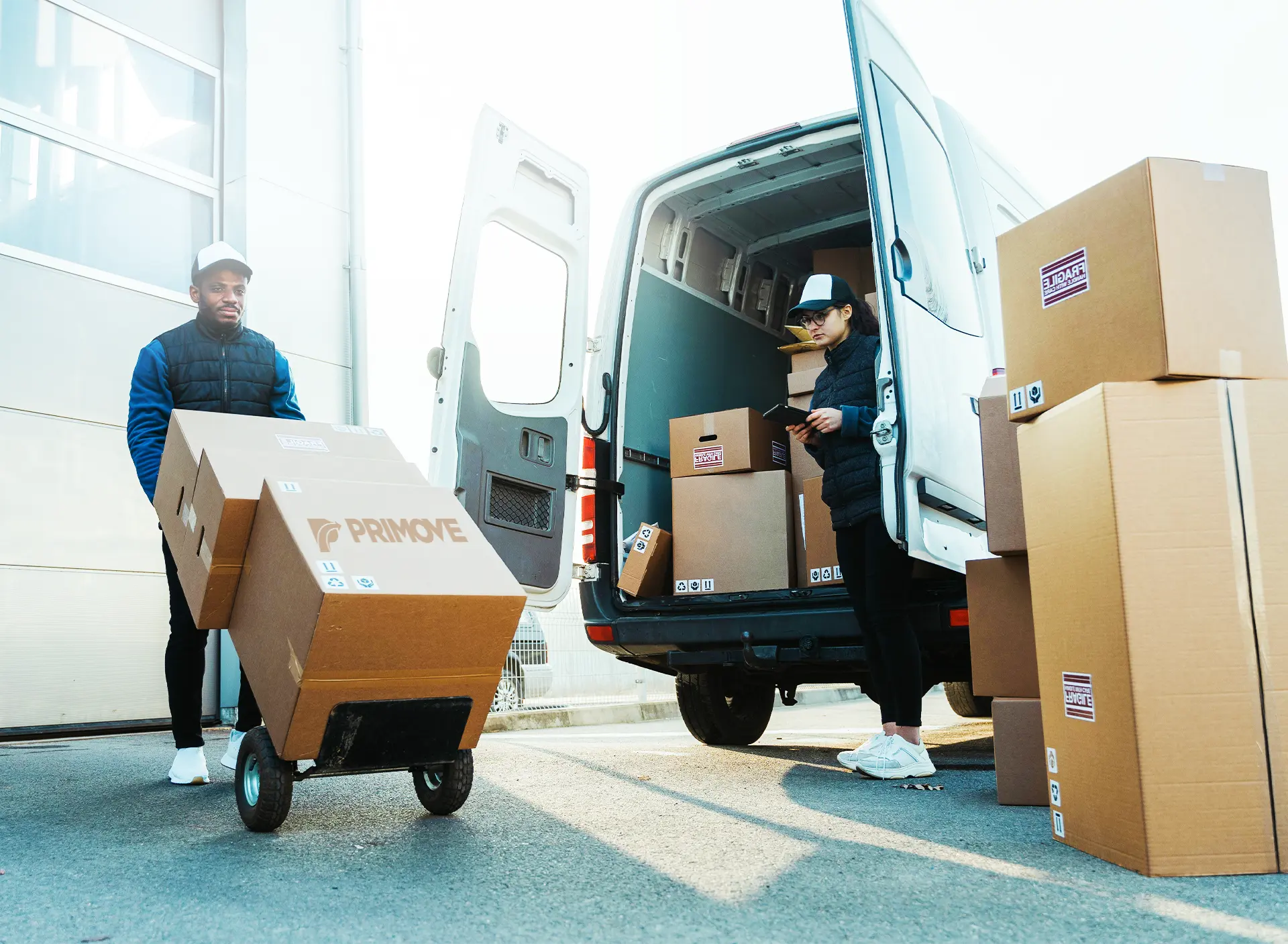 Moving can be an incredibly stressful experience, but Primove made it much more manageable. My family and I recently booked them to help us move to a new house; from the beginning, it felt like we had nothing to worry about. The customer service was excellent – the team responded quickly to our questions and requests, despite how busy they were. They also took great care to ensure all our items were transported safely and arrived in the exact condition we left them in. Highly recommend Primove to anyone looking for an efficient, reliable and stress-free move!
Natalie Herber