Smart Upgrade: Moving Into a Smart Home
Innovative technology is quickly becoming a part of our daily lives, with smart gadgets and devices that make it easier and more convenient to do practically anything. One of the biggest trends is smart homes, where every appliance and fixture is connected to a centralised system controlled by your smartphone, tablet, or another device.
If you're thinking of upgrading your home to a smart one, there are a few things you need to keep in mind.
Plan the Best Smart Home Devices for Your Home
Before you dive headfirst into the world of intelligent technology, it's crucial to have a plan. This starts with assessing what areas of your home you want to automate and what features are most important to you. Do you want to control your smart lights with your voice? Do you want to be able to turn down your thermostat when you're not home remotely? You can ensure you invest in the right smart home gadgets and smart home system services by identifying your needs.
Choose a Smart Home Hub
Apart from internet connection, a smart hub is integral to any smart home, connecting various devices and appliances. Selecting the right hub is essential for getting the most out of your smart home setup. Popular options include the Amazon Echo, Google Assistant, Google Home and Apple HomeKit, each offering unique features and integrations with third-party products.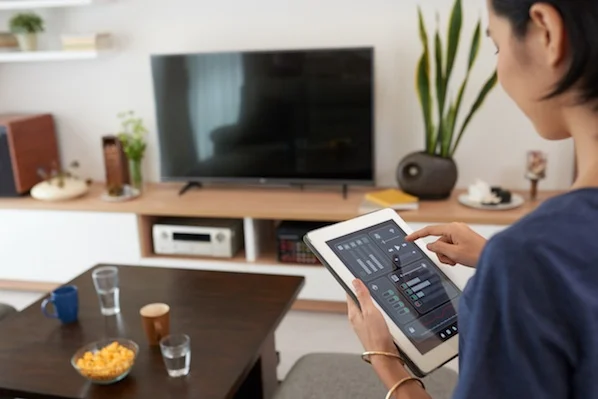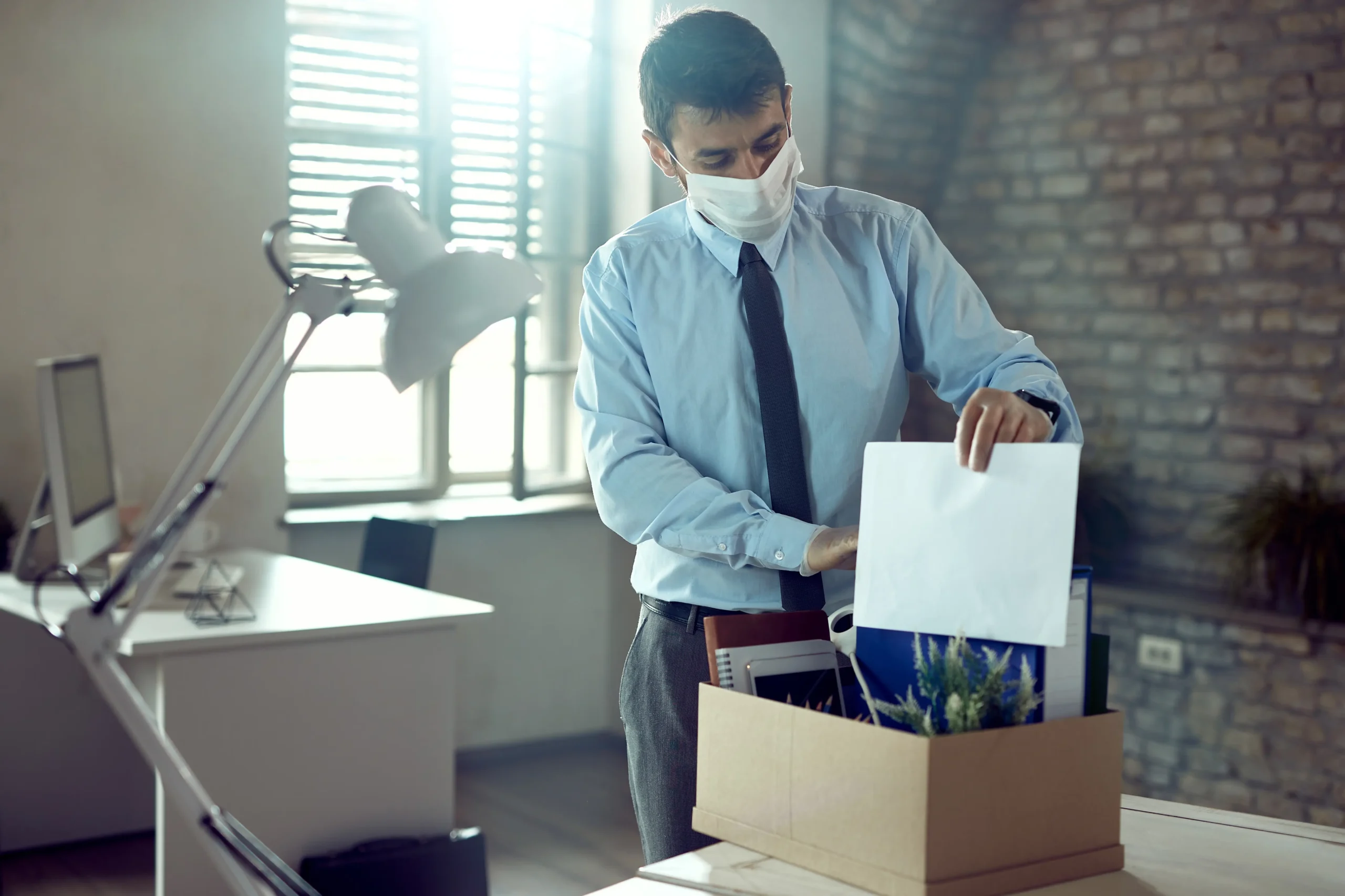 Install Smart Lighting
Lighting is one of the easiest and most cost-effective upgrades you can make to your home and one of the most visible. Smart bulbs allow you to control them remotely via an app or voice commands, while smart home device sensors can turn off lights when no one is in the room. You can also set timers and schedules to control when your lights turn on and off or sync them up with sunrise and sunset times.
Choose a Smart Thermostat
Smart thermostats like Nest and Ecobee are designed to learn your preferences over time, making energy efficiency easier. With geofencing capabilities, you don't have to worry about coming home to a hot house; the thermostat will adjust automatically when it senses you're in the area.
Secure Your Home with Smart Security
Intelligent security systems are essential to any smart home setup, as they offer real-time alerts and control over your locks and alarms. Some systems even have internet-connected devices with facial recognition or motion-sensing capabilities that can detect intruders.
Invest in Smart Home Devices
Smart home appliances are becoming increasingly popular thanks to their convenience and efficiency. Everything from refrigerators to washing machines to smart speakers now comes with connected features, allowing you to monitor their performance remotely via a mobile device and get alerted when something is wrong.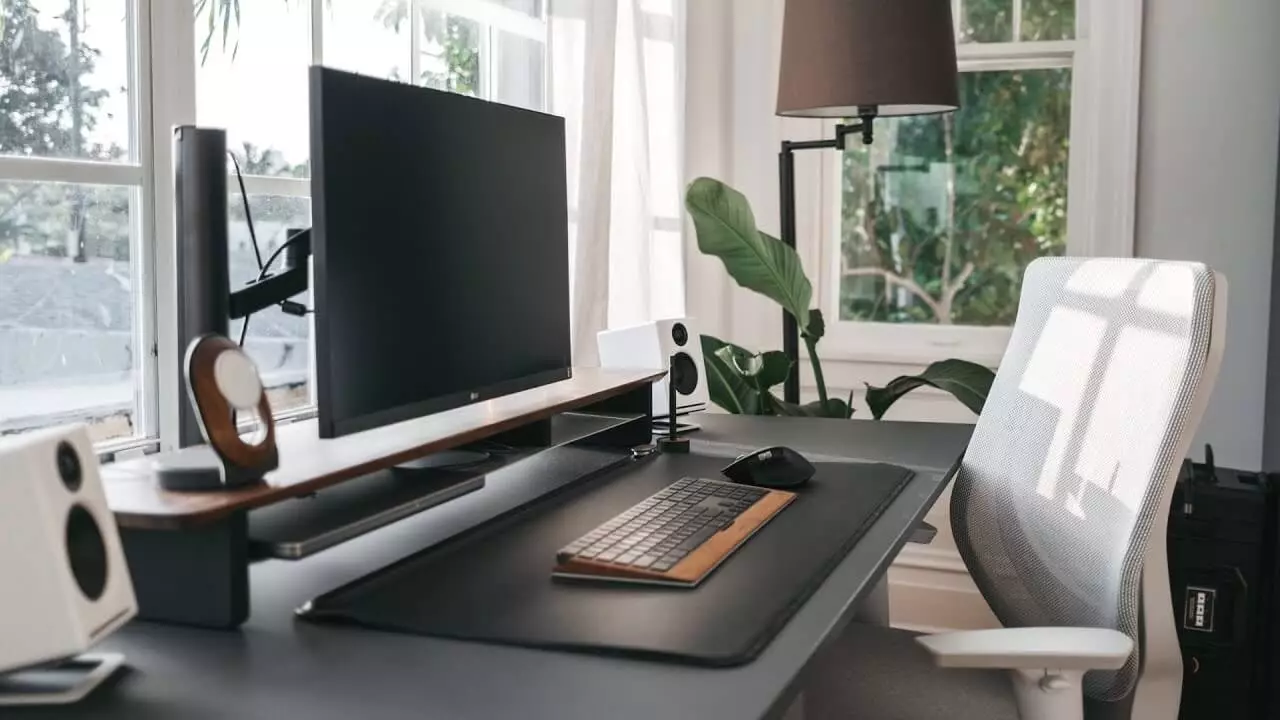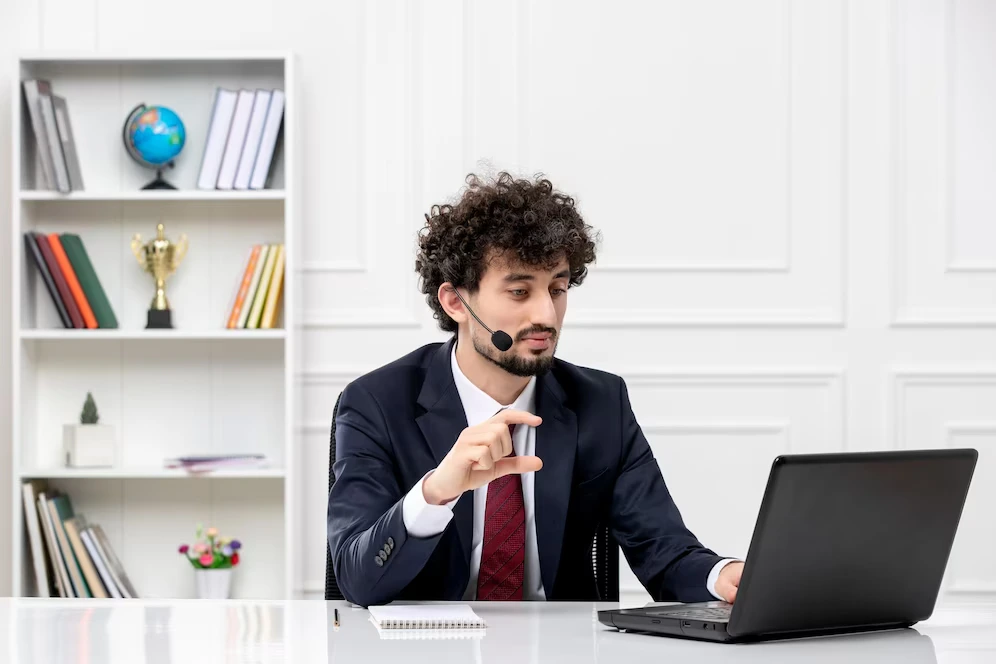 Secure Your Wi-Fi Network
Securing your network is one of the most important steps when setting up smart home technology. This means setting up a secure password, using encryption whenever possible, and regularly updating the firmware on all your devices to gain access to all the smart features.
Hire Professional Help for Smart Home Technology
If you're installing complex products like security systems or a smart thermostat, it's best to hire a professional to do the job. This way, you can ensure everything is installed correctly and safely. Hiring a reliable and experienced professional can make the process smoother, saving you time and stress in the long run. You can have access to everything and make life easier with just a few taps.
Invest in Smart Home Insurance
Smart homes are full of valuable and often expensive equipment, so it's important to invest in the right insurance coverage. This will help protect you if anything goes wrong or is damaged unexpectedly.
Test Smart Devices After Installation
Finally, after everything has been installed and set up, it's a good idea to test all the features and components of your smart home. This will ensure everything works as intended, so you can relax knowing your new setup is safe and secure.
With some planning and preparation, moving into a smart home can be an exciting and rewarding experience. From researching the best products to hiring professional help for complex installations, getting everything proper will pay off in the long run. Contact Primove today for reliable and professional removal services to ensure your move is stress-free and successful. With their expertise and experience, you can rest assured that your transition into a smart home will be smooth and hassle-free.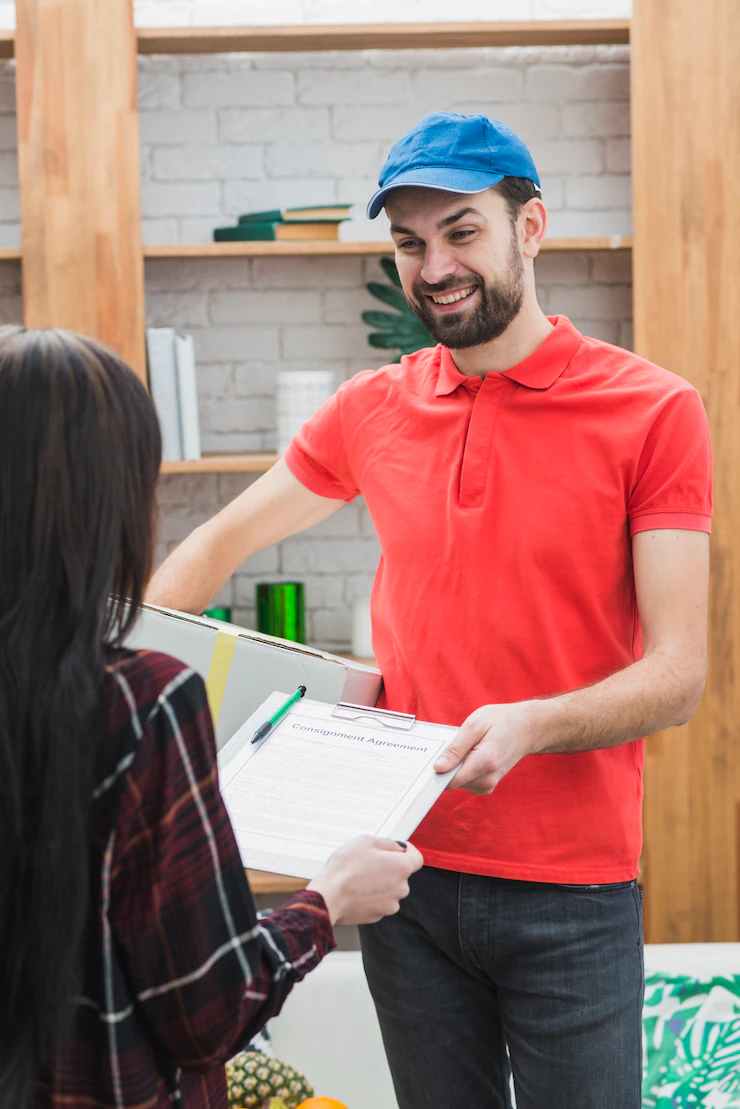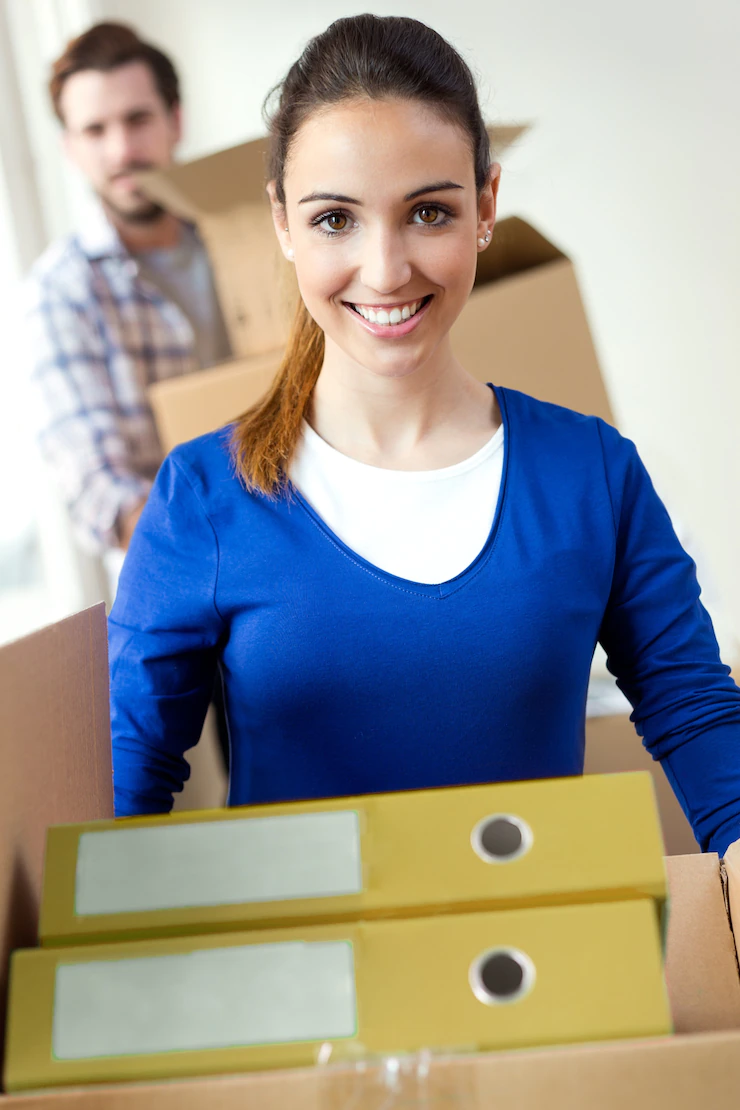 Challenges Moving into a Smart Home
Moving into a smart home can be an exciting but challenging task. From figuring out what connections must be made to setting up all the various devices that come with a connected household, many considerations and preparations must be taken before the move.
A few of the challenges posed by moving into a smart home include the following:
1. Compatibility Issues: Not all devices and systems are compatible, so it's important to know that your new setup will work together before purchasing.
2. Security Concerns: Smart homes can be vulnerable to cyberattacks if specific security protocols aren't followed, so it's essential to consider what security measures need to be implemented.
3. Connectivity Challenges: Ensuring everything is connected properly can be challenging, particularly when setting up multiple devices across different networks.
4. Managing Complexity: Smart homes are known for being complex and challenging to manage, making it even more difficult for those who aren't tech-savvy.
5. Cost: Moving into a smart home can be expensive, so it's important to budget accordingly and ensure you have the necessary funds before moving.
Fortunately, hiring the right removals service can make the process much easier. Professionals offer specialised services to help you quickly move into a connected home. Our team of experts takes care of all the details, so you don't have to worry about anything. With their help, you can rest assured that your new smart home is set up correctly and securely, so you can relax and enjoy the convenience of living in a connected space.
Work with Primove for Your Removals Services
When moving into a smart home, you need a removal team that knows what they're doing. Primove specialises in residential and commercial moves of all sizes, so you can trust us to ensure your move goes as smoothly as possible. Our team is experienced in setting up smart homes, so you can rest assured that your devices and systems will be connected properly. Plus, we are happy to provide free consultations to help you determine what security measures must be taken before the move.
Contact us today for a stress-free move into a connected home! We look forward to helping make your new living space comfortable and secure.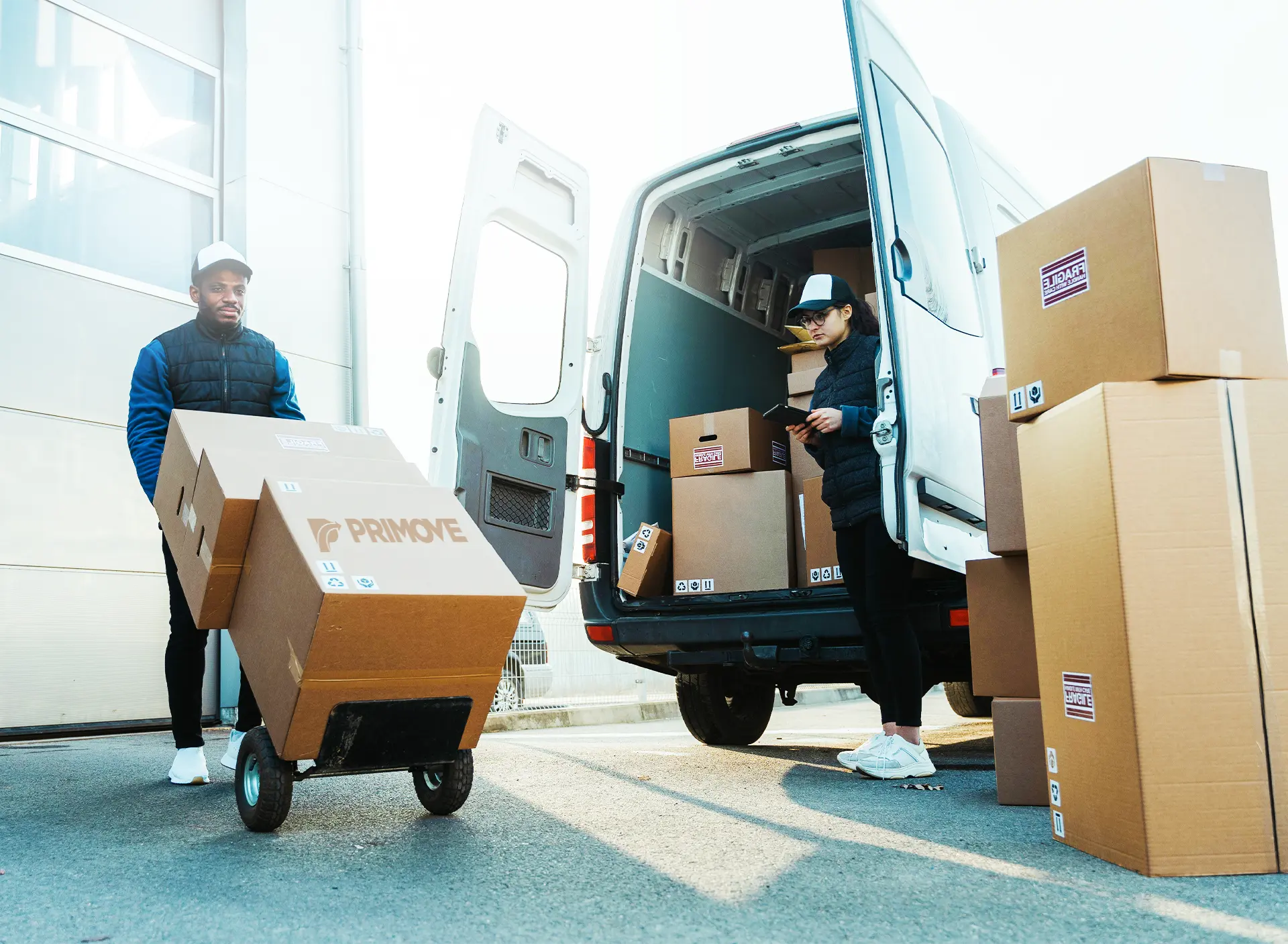 Moving can be an incredibly stressful experience, but Primove made it much more manageable. My family and I recently booked them to help us move to a new house; from the beginning, it felt like we had nothing to worry about. The customer service was excellent – the team responded quickly to our questions and requests, despite how busy they were. They also took great care to ensure all our items were transported safely and arrived in the exact condition we left them in. Highly recommend Primove to anyone looking for an efficient, reliable and stress-free move!
Natalie Herber