How to Settle After Moving to Brisbane
Moving to a new city can be an exciting yet daunting experience. You are in a new environment, unfamiliar with the local customs, and trying to navigate a new way of life. Brisbane, the capital city of Queensland, is no exception. Settling into this vibrant city can be challenging but a seamless and enjoyable process with the right mindset and approach. In this blog post, we will explore some tips on how to settle after moving to Brisbane.
Get to Know Your Neighborhood
The first step to settling in Brisbane, the Gold Coast, or the Sunshine Coast is to explore your neighbourhood. Walk around the local streets, find the nearest park, library, or community centre, and familiarize yourself with the public transport system. Knowing your neighbourhood in South Brisbane will help you settle in and give you a sense of belonging.
Join a Local Community Group
Joining a local community group is a great way to meet new people and make friends. Brisbane has a diverse community with many interest groups, from sports clubs to cultural associations. Joining a group related to your interests or hobbies like the Queensland Performing Arts Centre or visiting the Queensland Art gallery can help you meet like-minded individuals and make new friends.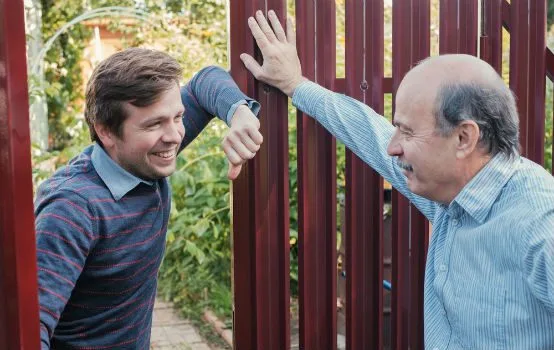 Attend Festivals and Events
Brisbane is known for its vibrant festivals and events. Attending these events can give you a sense of community and help you get familiar with the local culture. Some popular events include the Brisbane Festival, the Brisbane International Film Festival, and the Queensland Music Festival. These events are set against the backdrop of the Brisbane River and the city centre and provide an opportunity to explore new neighbourhoods in Brisbane City and meet new people in this cosmopolitan city.
Find a Job
Finding a job in Brisbane is essential in settling in the city. It helps you earn a living and gives you a sense of purpose and belonging. Brisbane has a thriving economy, and many job opportunities exist in different sectors, including finance, healthcare, and education. You can find job listings on Seek, Indeed, and LinkedIn websites.
Register with Local Services
Registering with local services such as healthcare, schools, and government services is crucial when moving to Brisbane suburbs and settling down. These services are essential for daily living and ensure access to basic amenities. You can register with Medicare for healthcare services, enrol your children in local schools, and register for government services like a driver's license.
Explore the City
Brisbane is a beautiful city with many attractions; exploring it is a great way to settle in. Exploring the city helps you discover new places and gives you a sense of belonging. Some popular attractions include the South Bank Parklands, the Brisbane Botanic Gardens, and the Story Bridge Adventure Climb.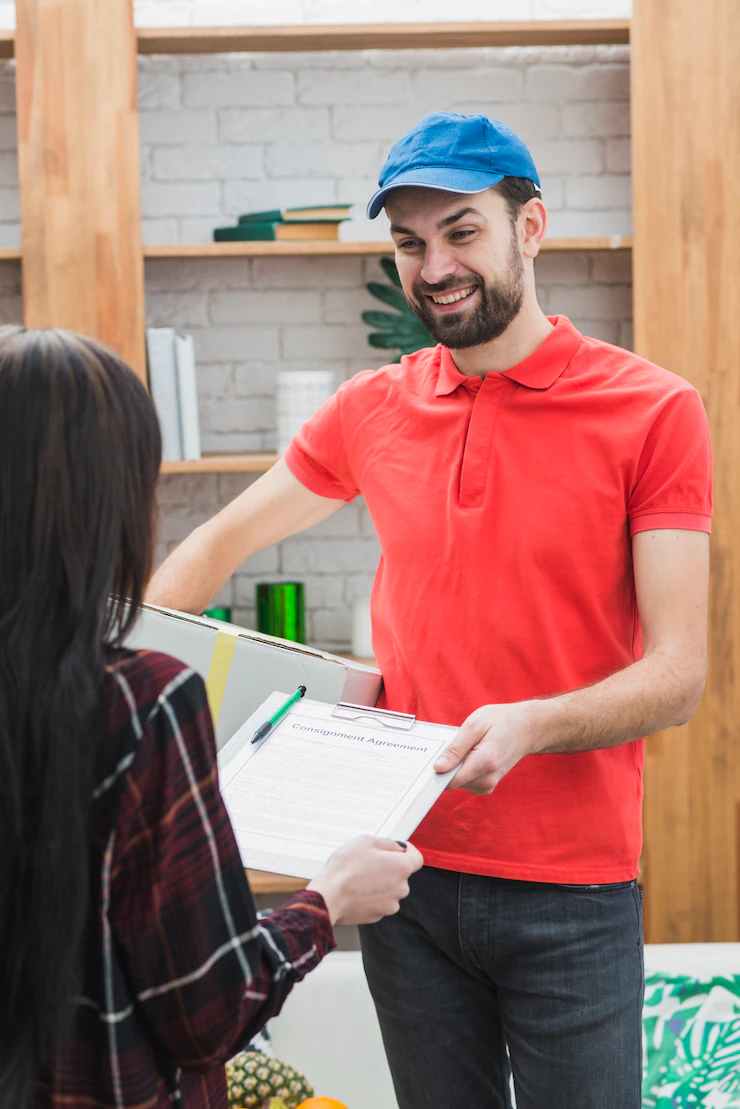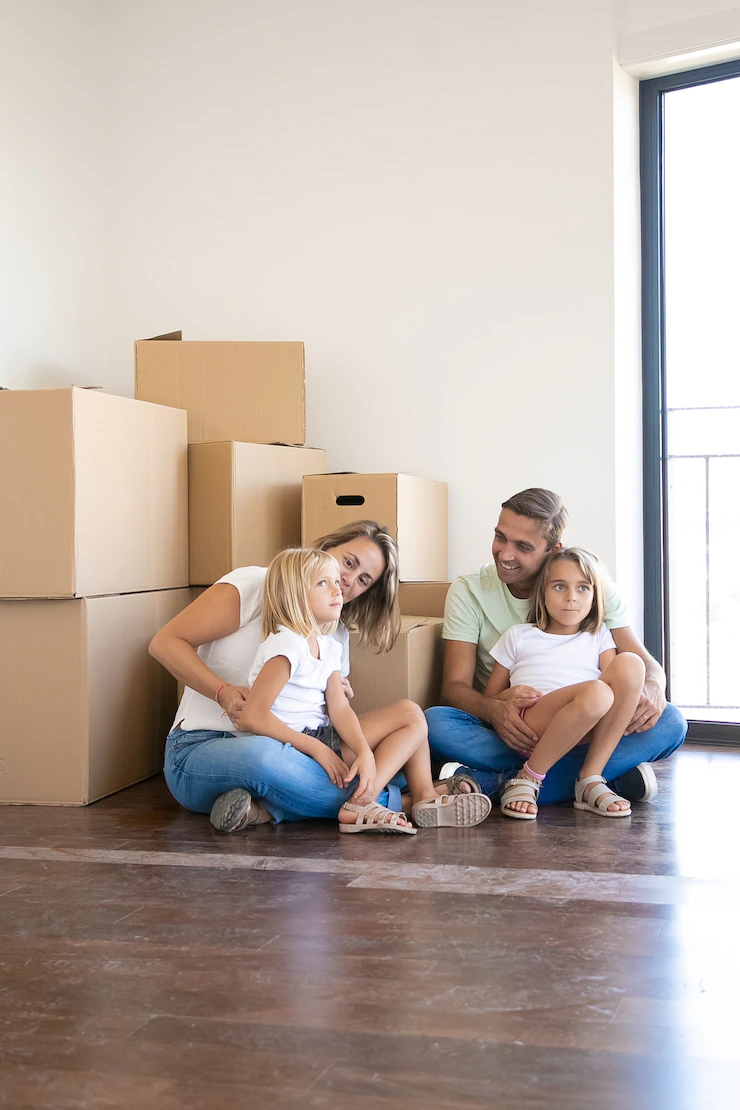 Find a Place to Live
Finding a place to live is an essential step in settling in Brisbane. The city has many neighbourhoods, each with its unique vibe and lifestyle. You can find a place to live on websites like Domain, Realestate.com.au, and Gumtree. When looking for a place to live, consider proximity to public transport, schools, and amenities.
Learn the Local Language
Learning the local language is an essential part of settling in Brisbane. Although English is the predominant language in the city, many colloquialisms and slang words are unique to the region. Learning the local language helps you communicate effectively and gives you a sense of belonging.
Connect with Family and Friends
Connecting with family and friends is an essential step in settling in Brisbane. It helps you feel supported and gives you a sense of community. If you don't have family or friends in the city, you can connect with them via social media, video calls, or email.
Take Care of Yourself
Finally, settling in Brisbane requires taking care of yourself. Moving to a new city can be overwhelming, and it's essential to prioritize your mental and physical health. Take some time for self-care activities like exercise, meditation, or hobbies that you enjoy. Find a support system, whether through friends or professional services like counselling, to help you navigate the challenges of settling in a new city.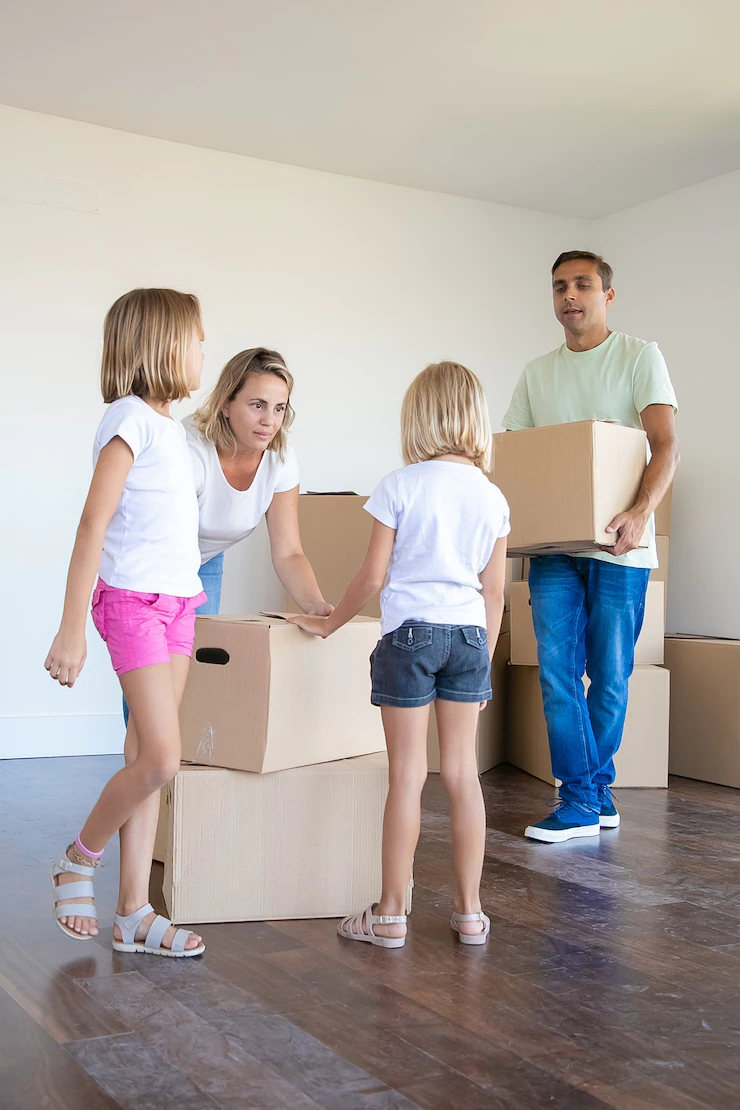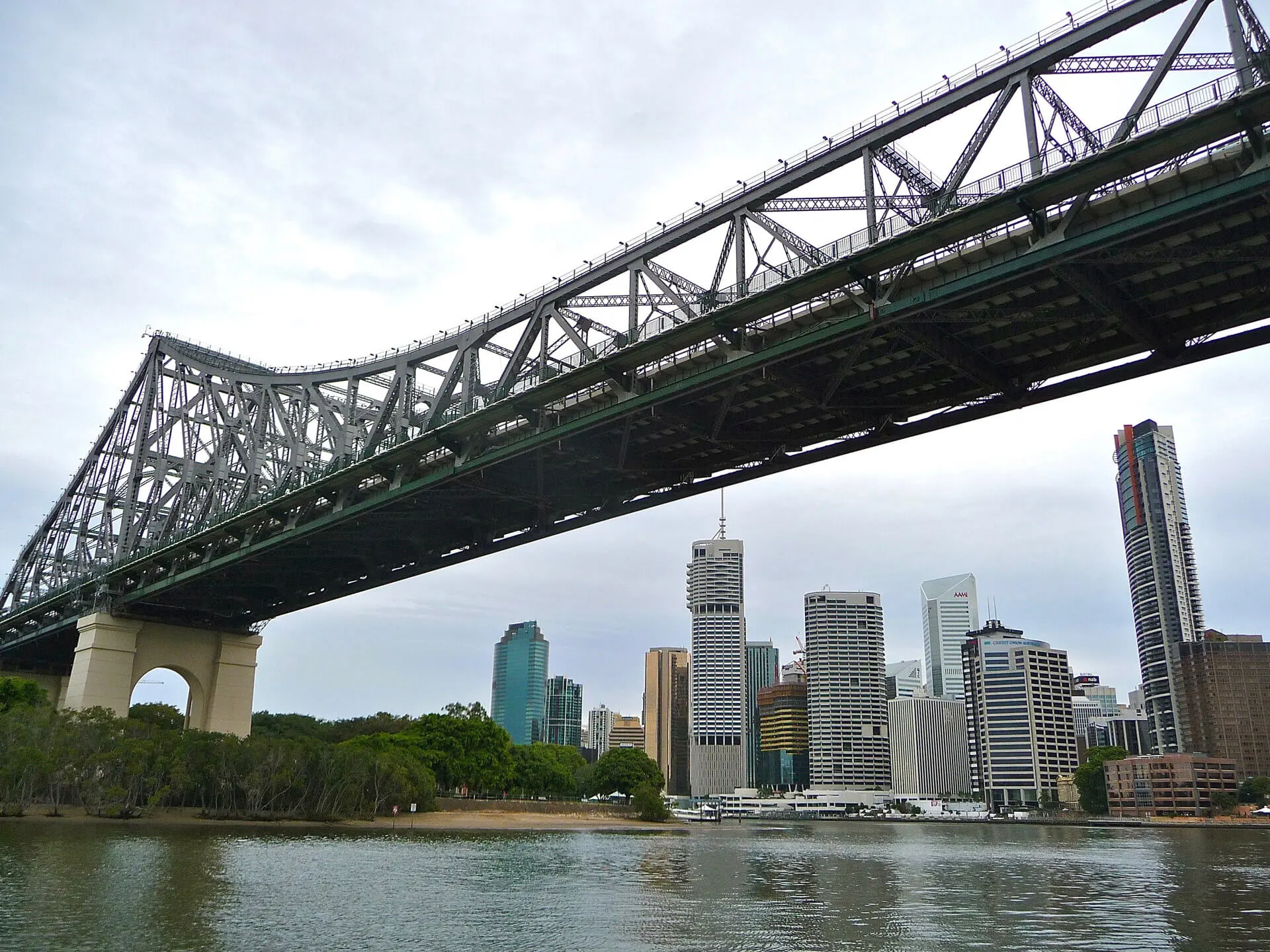 Why Moving to Brisbane is the Best Option for You?
There are many reasons why moving to Brisbane could be the best option for you. Here are some of the top reasons to consider:
Weather: Brisbane has a subtropical climate, which is warm and sunny for most of the year. This is perfect for outdoor activities and enjoying the city's many beautiful parks and beaches.
Job Opportunities: Brisbane is a thriving city with a strong economy, so many job opportunities are available in various industries.
Lifestyle: Brisbane has a relaxed and laid-back lifestyle, perfect for those who enjoy a slower pace of life. The city also has a strong cultural scene, with many museums, galleries, and theatres to explore.
Education: Brisbane has several highly-regarded universities and schools, making it a great place to live for those who want to further their education.
Location: Brisbane is in the heart of Queensland, an excellent base for exploring the rest of the state. It is also within easy reach of the Gold Coast, the Sunshine Coast, and other popular destinations.
Safety: Brisbane is considered one of Australia's safest cities, with low crime levels and a strong sense of community.
Diversity: Brisbane is a multicultural city with a diverse population and various cultural events and festivals throughout the year.
Nature: Brisbane has several beautiful natural attractions, including the Brisbane River, Moreton Bay, nearby mountains and national parks.
Sports: Brisbane is a sports-mad city with a strong focus on rugby league, cricket, and Australian rules football. It is also home to several world-class sporting venues, including Suncorp Stadium and the Gabba.
Friendly People: Brisbane is known for its warm and welcoming locals, making it easy for newcomers to feel at home in the city.
Settle Down New the City Centre
Brisbane has become a popular holiday destination due to their blend of sunshine, affordability, culture, entertainment, attractions, and natural wonders. As the second largest state in Australia, it's no surprise that people keep returning year after year.
The Brisbane metro area is not only warm in weather but also in hospitality. You will feel at home with the welcoming, laid-back atmosphere and open-minded locals. Brisbane exudes Aussie charm and feels like an old friend who's always happy to have you back. Making friends will be easy, especially if you enjoy outdoor activities.
Greater Brisbane seems to have combined the best elements of every other capital city, making it an ideal place to live. Its excellent public transport system and the fact that it is flourishing with endless opportunities for the future means has everything you could want in an authentic Aussie town.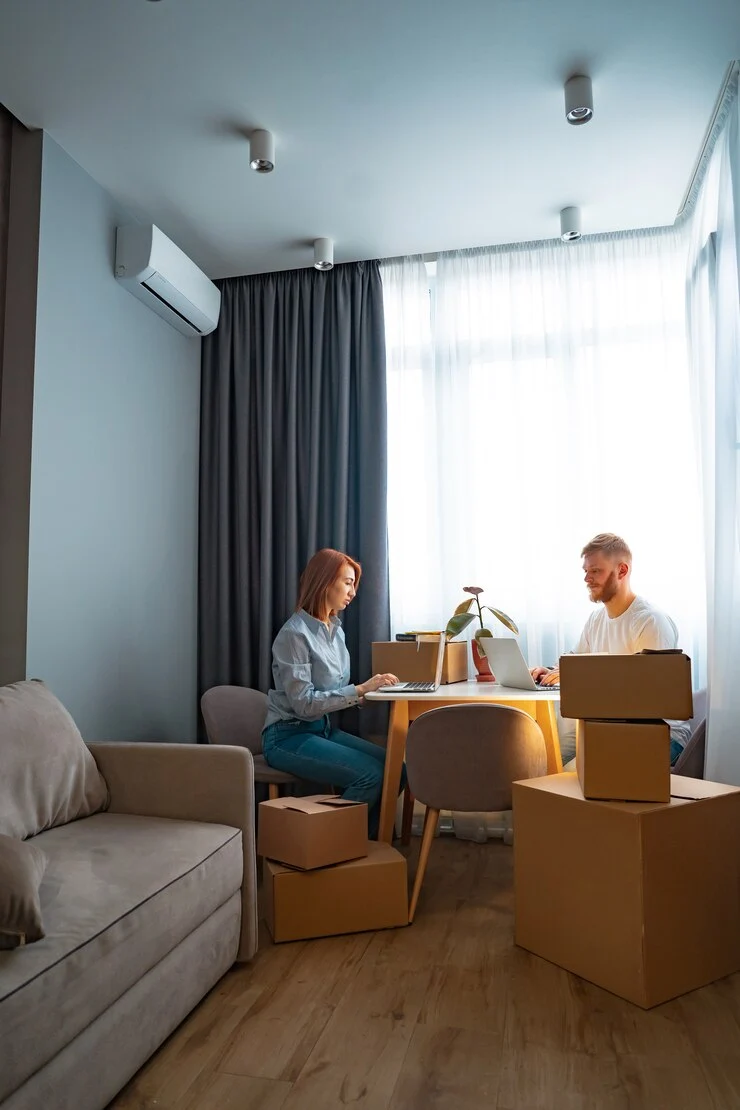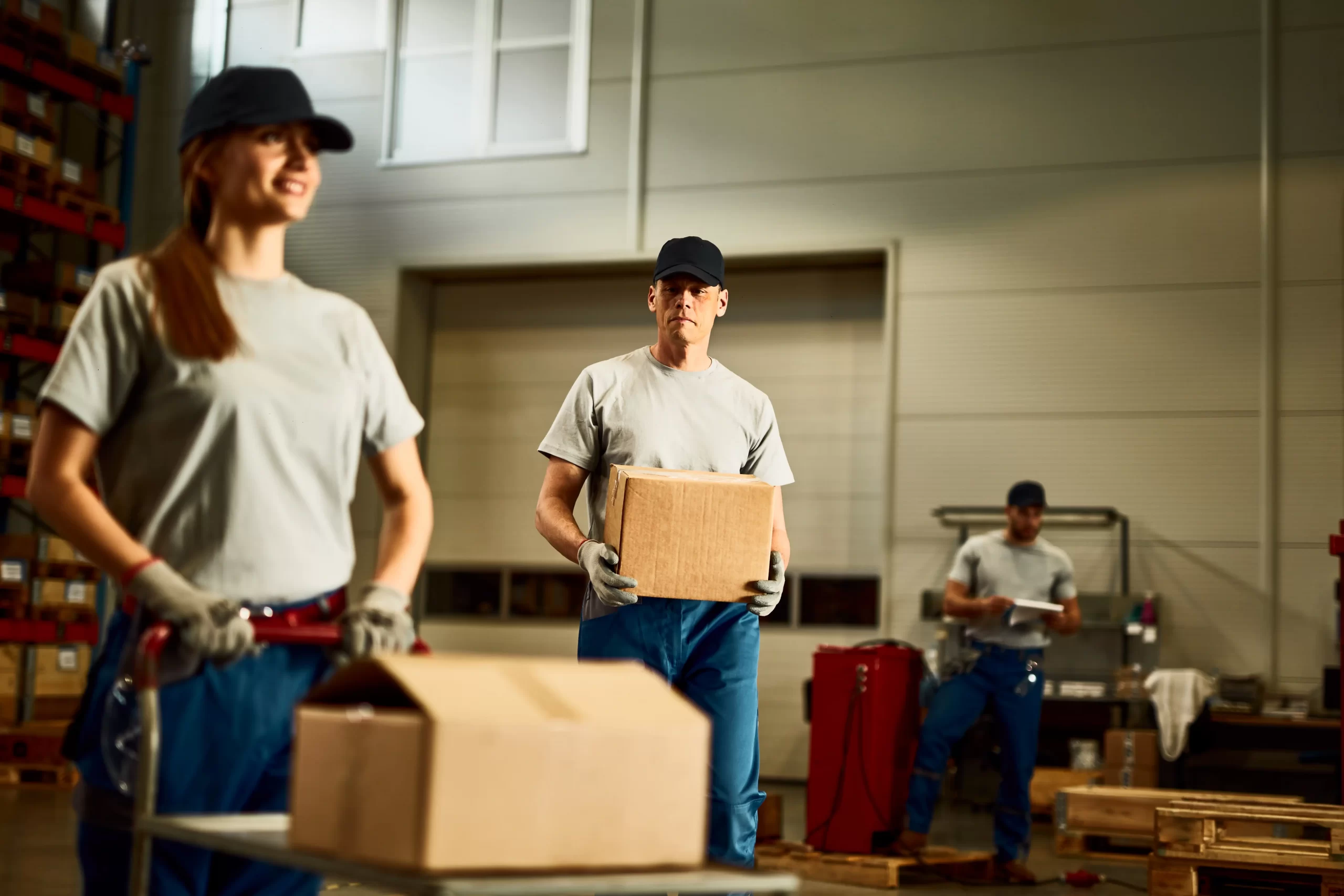 Hire Professionals for the Big Relocation
Primove removals services can help make your move to Brisbane smooth and hassle-free. We offer a full range of relocation services from end-to-end to ensure that every aspect of your transition is taken care of to get you ready for living in Brisbane.
Our experienced removalists, packers, and coordinators are all highly trained professionals who have the necessary knowledge and expertise to minimise disruption and ensure your move is as stress-free as possible.
No matter if you're moving from overseas or interstate, Primove moving company will make sure that your relocation to Brisbane is a breeze. We have the resources to manage complex moves with ease and deliver exceptional service each step of the way.
Moving can be an incredibly stressful experience, but Primove made it much more manageable. My family and I recently booked them to help us move to a new house; from the beginning, it felt like we had nothing to worry about. The customer service was excellent – the team responded quickly to our questions and requests, despite how busy they were. They also took great care to ensure all our items were transported safely and arrived in the exact condition we left them in. Highly recommend Primove to anyone looking for an efficient, reliable and stress-free move!
Natalie Herber