How to Handle Post-Move Exhaustion
Whether you're moving locally or over a long distance, the physical and mental toll the process takes on you can be overwhelming. With so many tasks to accomplish throughout the moving process, it's no wonder you'll feel exhausted once everything is complete. However, relocating doesn't have to be a completely draining experience. In order to make the process as stress-free and smooth as possible, you can use several tips and tricks to make your move more manageable.
Though no one can avoid the fatigue of moving, hiring Primove can help alleviate some of the stress. So, what can you do to feel better? We've compiled a list of ideas to help you unwind and forget about the stress of moving, an essential step towards starting your new life feeling relaxed and refreshed. We're here to assist you. Check out our guide on ways to combat moving exhaustion.
Here are the best ways to handle post-moving exhaustion
Moving is stressful, and coping with the accompanying stress and anxiety can cause exhaustion. Dealing with moving fatigue is crucial as it can significantly affect physical and emotional well-being, regardless of age. Studies suggest that over 60% of people who move experience this fatigue.
Some common symptoms of this type of fatigue include insomnia, headaches, dizziness, difficulty concentrating, and more. Thus, it is vital to take this seriously. Since each person is unique, various methods exist to combat moving fatigue. However, we have compiled a list of the most effective ways to help alleviate this condition.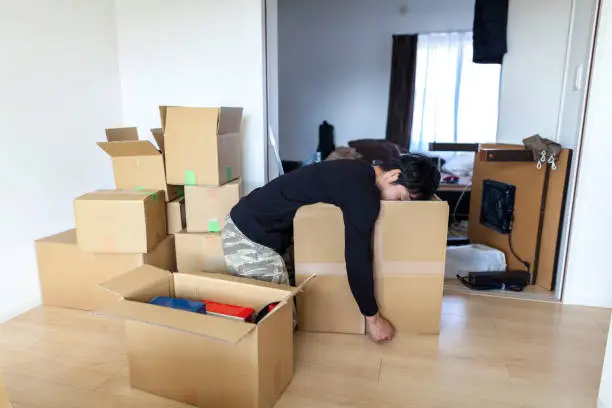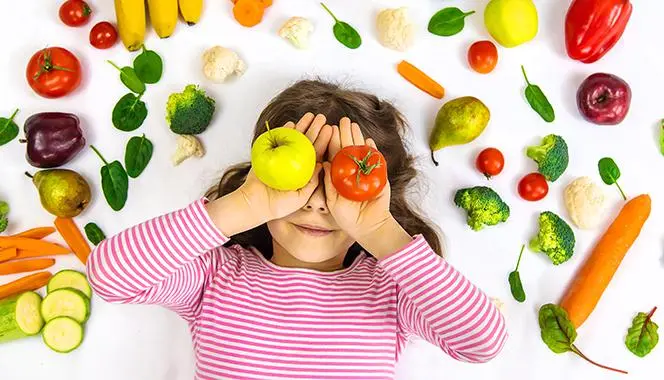 Minimise Screen Time
Constantly using electronic devices can be more tiring than you realise. Minimising screen time is essential to unwind after a strenuous move, particularly in the evenings. Although sharing your moving experience and reaching out to your friends may be tempting, prioritising relaxation is essential once your movers have left. Depending on the stress level experienced during the move, you may require additional adjusting time. Avoid rushing and pushing yourself into a new project. Instead, set your phone on silent or switch it off entirely, reduce screen time, and focus on your unique environment instead.
Get Enough Sleep and Eat Healthy Foods
Sleep and nutrition are essential for managing stress levels during the moving process. Poor sleep or skipping meals can make coping with this stressful experience difficult. Aim to get eight hours of restful sleep every night and focus on eating healthy food that will give you the energy needed to complete your tasks. Also, avoid caffeine and other stimulants that may keep you awake too long but make you feel tired. Be sure to stay hydrated, drinking plenty of water throughout the day. This will make you have difficulty falling asleep and lead to post-moving fatigue.
Unwind by doing your favourite activities or engaging in a good book instead of scrolling through social media before bedtime. You will have a better chance of managing moving stress levels when you eat healthy food and get enough sleep.
Take Breaks
To combat post-relocation fatigue, taking breaks throughout the day can help you relax and rejuvenate. It's essential to take regular breaks between tasks, whether going for a walk or simply sitting down with a cup of coffee. This will help refresh your mind and give you the energy to complete more tasks. Taking breaks also helps maintain a positive attitude while packing or organising items. Engaging in short periods of physical activity, such as yoga or stretching, can be beneficial too. Avoid spending the entire day on the same task by taking regular breaks.
Keep a Positive Attitude
One of the best methods to combat moving exhaustion is to keep a positive attitude throughout the process. Negativity can take its toll on your mental health and make you dread each task more than necessary. Instead, focus on staying motivated and celebrating little victories along the way. Keeping a positive outlook will make it easier to manage stress and feel empowered during your move to new surroundings. It's also important to remember that things may not always go as planned, but focusing on the good in each situation can help you stay composed and in control. Additionally, talk to family or friends who will provide encouragement and motivate you throughout this process.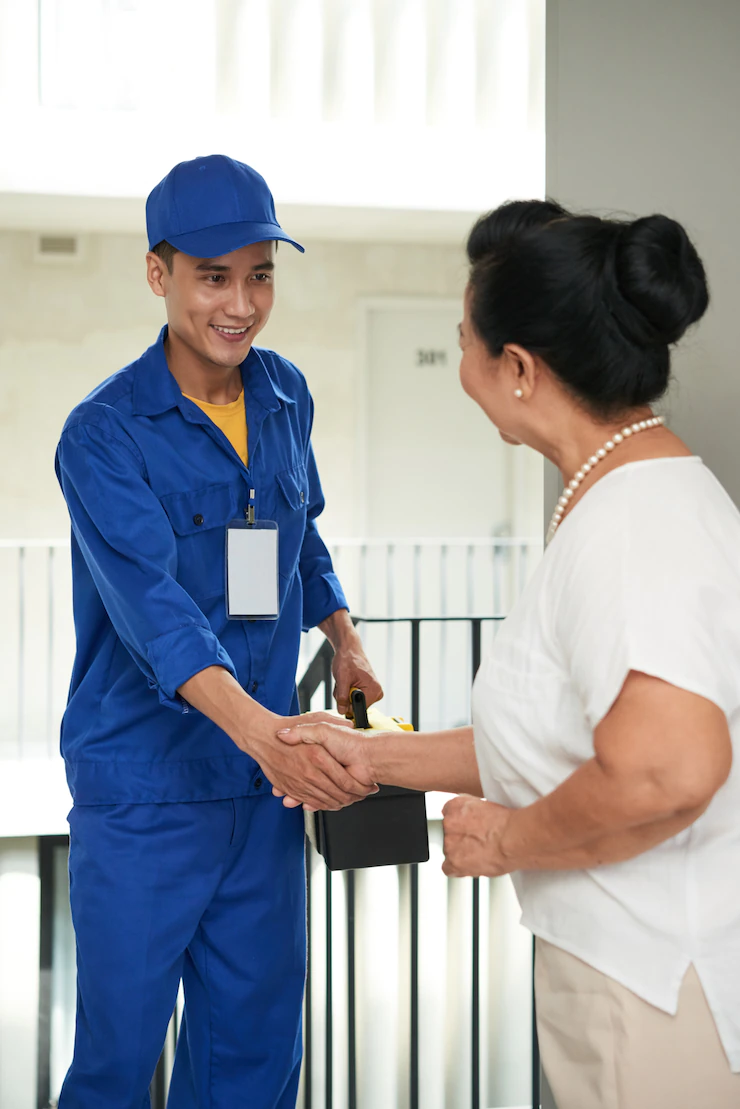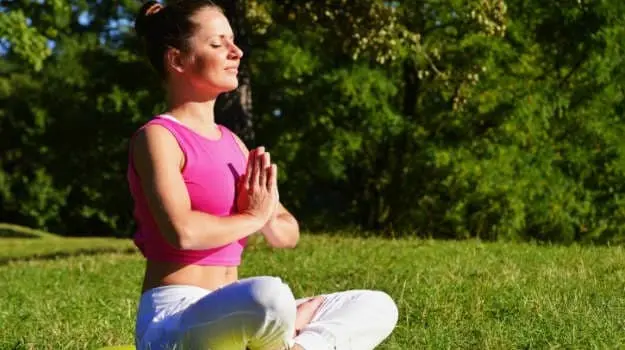 Find Healthy Outlets for Stress
It's normal to feel overwhelmed during the moving process. To help manage stress levels, finding healthy outlets that can distract from exhaustion is essential. Consider engaging in activities you usually enjoy, such as walking or playing a game. These activities can help revive your energy and prevent burnout while completing the process. Additionally, talking to family or friends can provide emotional support and help you look at complex tasks in a more positive light. Taking part in hobbies or engaging in art projects is also a great way to manage stress levels during the moving process. e sure the outlets work best for you and allow yourself to relax and stay well-rested during this stressful time.
Connect with Your New Community
One of the most important things to do when moving is to connect with your new community. Getting involved in local activities can help ease the transition into a new environment. Consider joining community events or attending local festivals to meet new people and discover what's happening in your area. Joining a club or organisation is another great way to connect with the locals and feel more at home. Take advantage of social media groups and online forums to communicate with other people who are experiencing similar situations as you. Building relationships in your new area can help decrease loneliness and smooth the moving process.
Embrace Change
Moving to a new place is always a significant change, but embracing it and seeing it as an opportunity for growth is essential. Remember that each change is an adventure and a chance to learn something new. Adjusting to the new environment may take some time, but remember that feeling overwhelmed and confused is okay, as this is all part of the process. Focus on things like meeting new people or discovering a new hobby in your area. Focusing on the good in each situation can help you stay motivated and energised during this transition. Lastly, take advantage of your new environment to explore and make memories that will last a lifetime.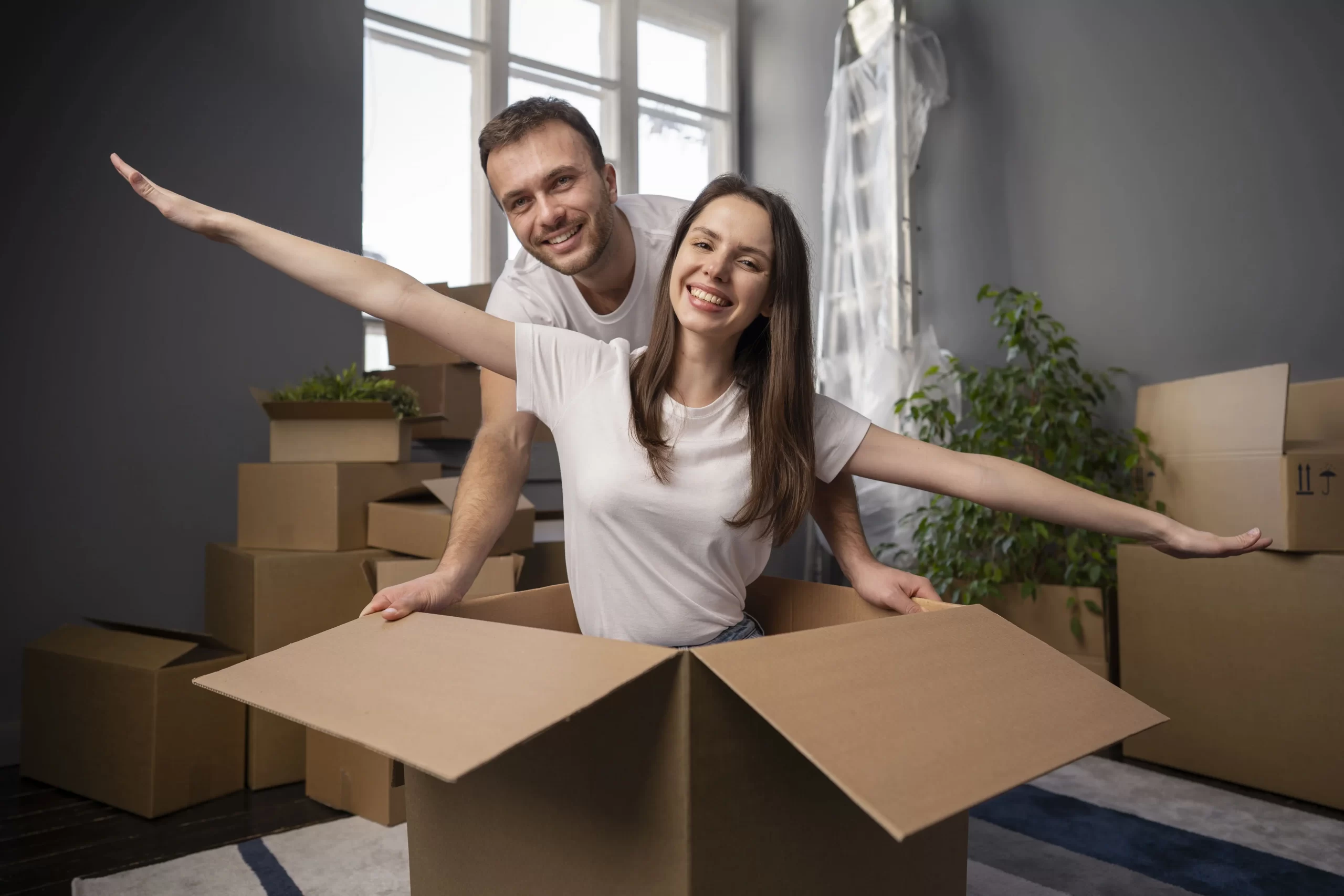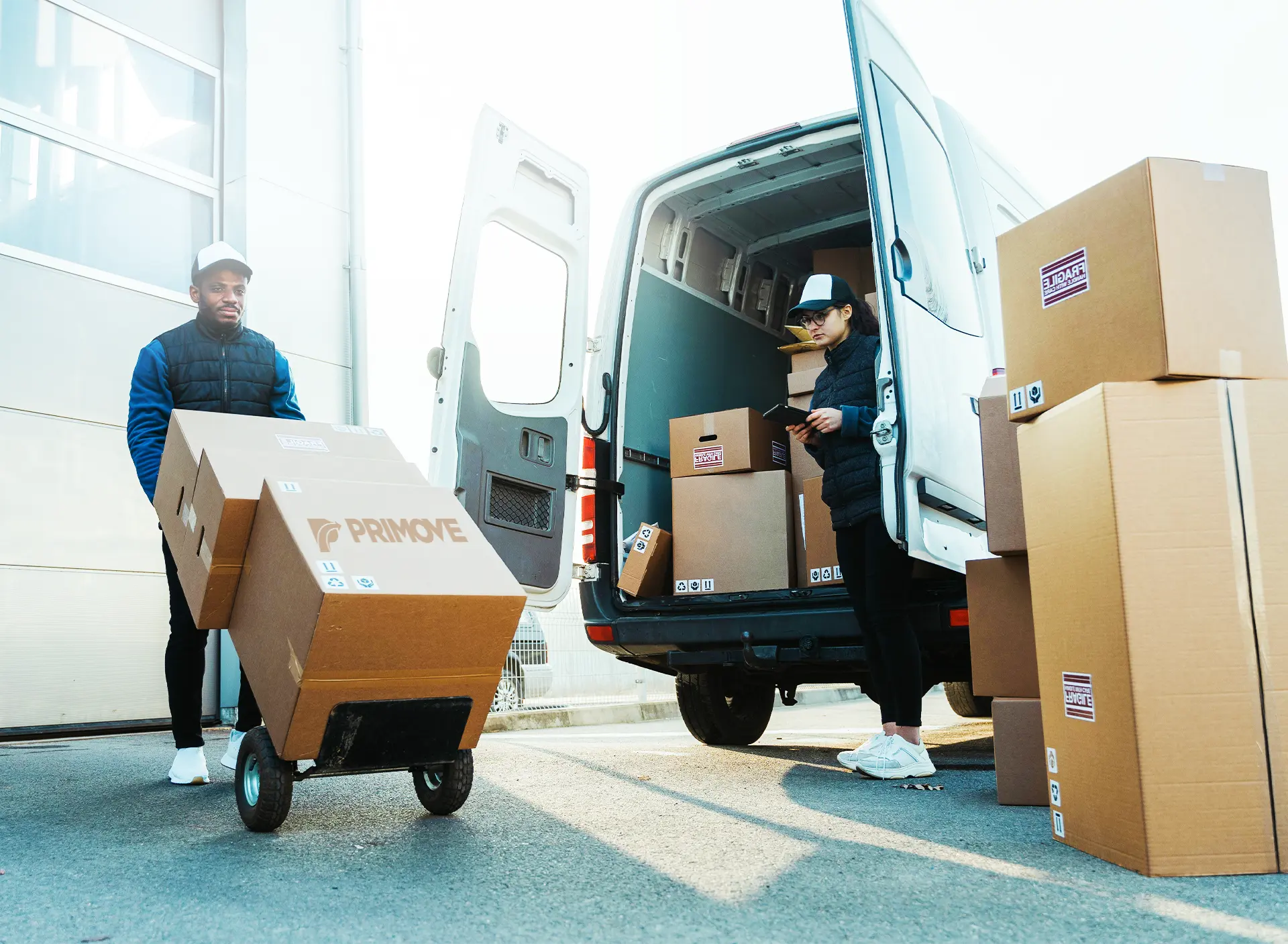 Final Thoughts
Despite trying some of the methods we've listed to alleviate moving exhaustion, it's common to continue feeling tired. However, there's no need to worry as this is entirely normal. Some individuals require more time than others to recover fully. Be kind to yourself and allow your body time to recharge completely. Pay attention to your body's signals and give it what it requires. You'll soon notice a significant improvement in how you feel.
Hiring a professional moving company is another excellent way to ease exhaustion. Professional movers can make the transition smoother by handling all your heavy lifting and packing needs. Hire Primove today and enjoy a hassle-free move while maintaining your energy levels. We provide reliable services and ensure all your belongings are safely transported to their new home. Contact us today to learn more about our moving services and how we can help you make the most of your relocation experience!
Moving can be an incredibly stressful experience, but Primove made it much more manageable. My family and I recently booked them to help us move to a new house; from the beginning, it felt like we had nothing to worry about. The customer service was excellent – the team responded quickly to our questions and requests, despite how busy they were. They also took great care to ensure all our items were transported safely and arrived in the exact condition we left them in. Highly recommend Primove to anyone looking for an efficient, reliable and stress-free move!
Natalie Herber