The Differences Between Interstate and Local Moving
Relocating to Australia may be stressful, whether you move locally or interstate. Depending on the type of transfer you are contemplating, several restrictions and procedures must be considered. In this blog post, we will look at the differences between interstate and local relocating in Australia and the limits that apply to each type of transfer.
Don't Be Scared of an Interstate Move
Interstate moving involves relocating to a new state within Australia, which requires careful planning and preparation. Here are some of the critical differences between interstate and local moving in Australia:
Regulations: Interstate moving is subject to different rules than local moving in Australia. This means that certain things, such as plants and certain types of fruit, may not be permitted to traverse state lines. Moving companies that carry products across state lines must follow the Australian Interstate Quarantine regulations, designed to prevent the transmission of pests and diseases across states.
Travel Time: An interstate move involves a longer travel time than local moving, which can increase the risk of damage or loss of belongings. Interstate moving companies must take additional measures to ensure that items are packed and transported safely, such as using extra padding and securing items with straps.
Costs: Interstate moving is generally more expensive than an intrastate move due to the long distance and additional regulations that must be complied with. The cost of an interstate move will depend on various factors, including the distance between the two locations, the number of belongings being moved, and the level of service required.
Planning: Preparation is crucial for long-distance moves because there are numerous aspects to consider, including the distance between the two places, the practicalities of carrying goods across state lines, and the regulations that must be followed. It is critical to prepare for an interstate move far in advance to ensure that everything is in order and that there are no last-minute surprises.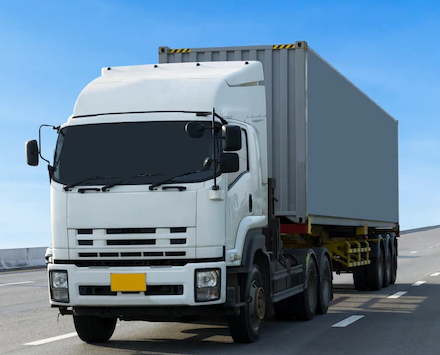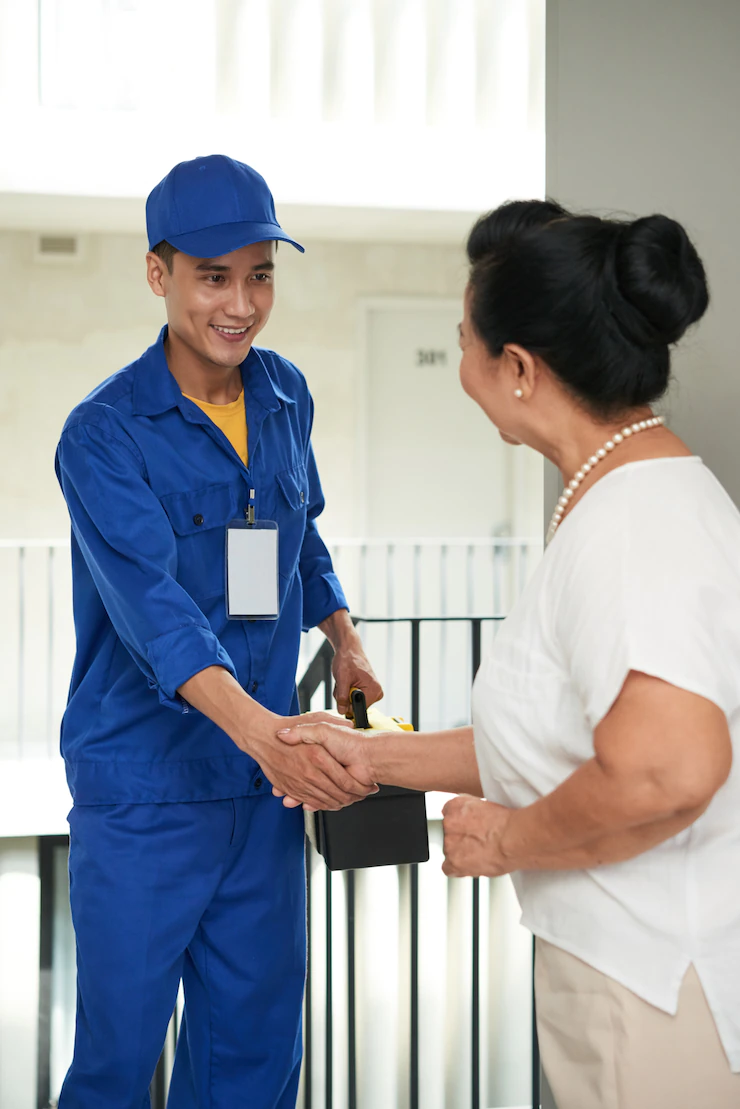 Local Movers for Your Relocation
Local moves involve relocating within the same city or state, which can be less complex than interstate moving. Here are some of the significant distinctions between local and interstate migration in Australia:
Regulations: intrastate moves have fewer regulations than interstate moving. However, intrastate and interstate moving companies must still comply with various laws, such as Occupational Health and Safety and environmental regulations.
Travel Time: Intrastate movers require shorter travel time than interstate moving, which reduces the risk of damage or loss of belongings. However, ensuring that items are packed and transported safely is still essential, as accidents can happen even with a local moving company.
Costs: Local moving is generally less expensive than interstate moving, as it involves a shorter distance and fewer regulations to comply with. The cost of a local move will depend on various factors, such as the distance between the two locations, the number of belongings being moved, and the level of service required.
Planning: Planning is still important for a local move, as it helps to ensure that everything is organized and that the move runs smoothly. It is important to start planning a local move well in advance to ensure everything is arranged and there are no last-minute surprises.
Choosing a Long-Distance Move Partner
Whether planning local and interstate moves, choosing a reputable and reliable moving company is important to help make the process as smooth and stress-free as possible. Here are some tips for choosing interstate movers:
Do your research: Search for a moving company with a strong reputation and great feedback from previous customers. Check to discover whether they are Australian Furniture Removers Association (AFRA) members or other industry organizations.
Get a quote: Contact several moving companies to get a quote for your move. Ensure that the quote includes all the services you require and that there are no hidden fees or charges.
Check insurance coverage: Make sure the moving company offers adequate insurance coverage for your belongings during the move. Knowing that your items are protected in case of any accidents or damage during the move will give you peace of mind.
Ask about their experience: It is important to choose a moving company with experience handling the type of move you require, whether interstate or local. Ask about their knowledge and expertise in handling similar moves in the past.
Consider their level of service: Different moving companies offer different levels of service, from basic transportation of your belongings to full-service packing and unpacking. Consider your service level and choose a moving company that can meet your needs.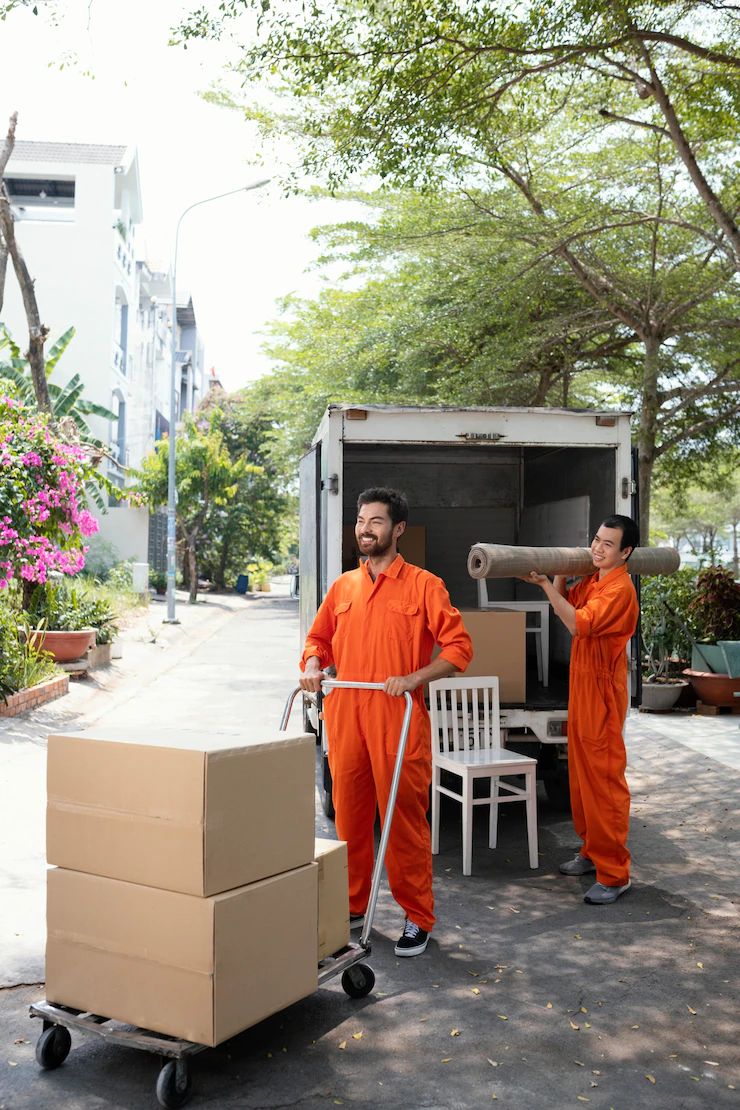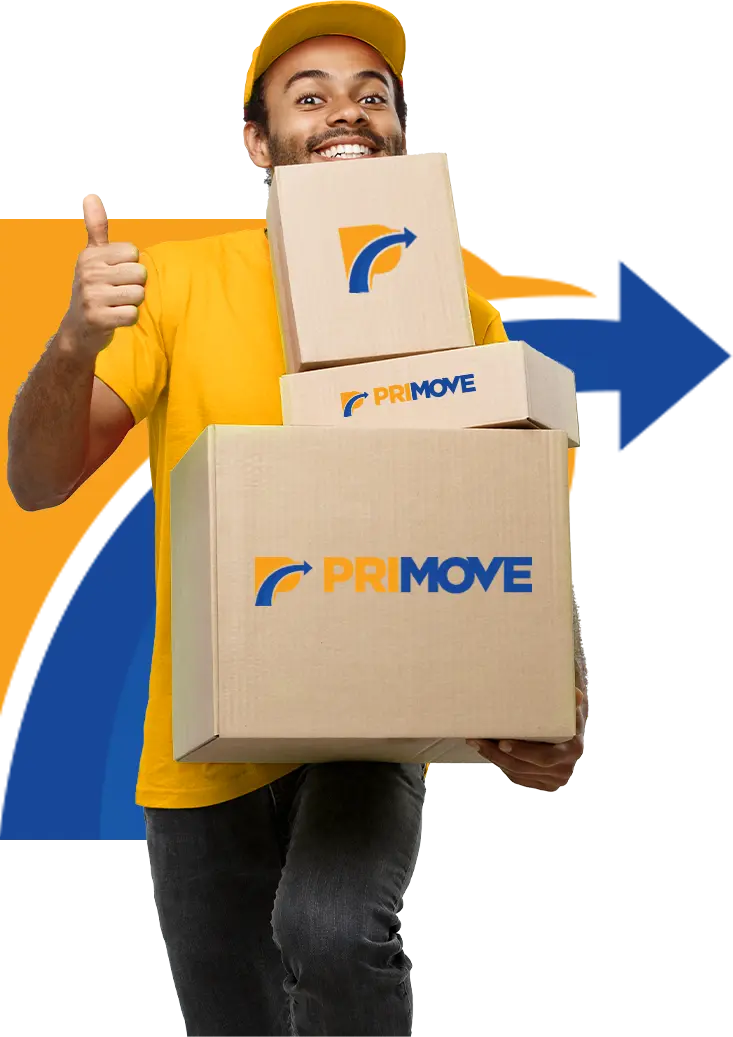 Some Services Offered by Moving Companies
Removals Storage
Many people require storage solutions when they are moving. A reliable moving company can provide storage services if you need to store some belongings while transitioning.
Storage options typically include short-term or long-term storage solutions. Short-term options include storing your items for a few days or weeks until the move is complete, while long-term options include storing items for months or years.
When selecting a storage solution, consider the size and type of items you need to store. You should also ensure the storage facility is secure and climate-controlled to ensure your belongings stay safe during transport.
Packing and Unpacking Services
Whether you are planning an interstate or local move, packing and unpacking are essential aspects of the process. Professional movers can assist with these tasks to ensure your move goes smoothly.
Packing services typically involve providing boxes and other materials to transport belongings from one location to another safely. They will also label each box carefully and arrange them on the truck efficiently.
Unpacking services involve unpacking boxes, assembling furniture, and organizing items in the new home. They will also help you discard any unused packing materials and boxes.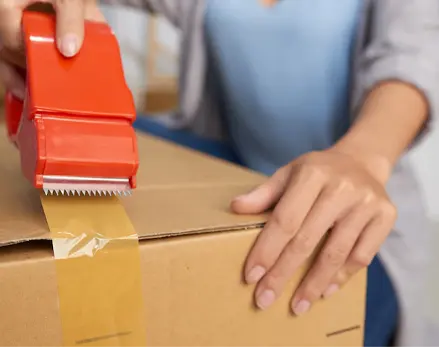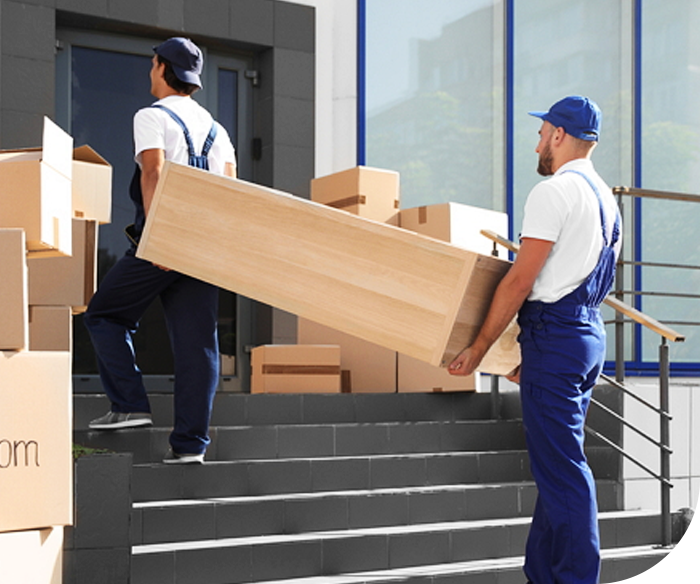 Loading and Unloading Services
Loading and unloading are critical aspects of the moving process. Professional movers can assist with both tasks to ensure your belongings arrive safely at their destination.
When loading, movers will use appropriate lifting techniques and secure straps to securely load your items onto the truck. They will also efficiently arrange the boxes to maximize space on the truck.
When unloading, they will take extra care to ensure your items arrive in good condition. They may also provide reassembly and rearrangement services if needed.
Furniture Dismantling and Reassembly
Some furniture pieces may require disassembly to transport them safely. Professional movers can handle this task, taking the stress out of moving large or complex parts.
They will use the right tools to remove and reassemble all parts at the new home. If your furniture could be more comfortable or in a tight space, they will use their expertise to get the job done.
These are just some of the services that professional moving companies offer. Consider your needs and budget before selecting a moving company to ensure you choose one that can provide all the services you require for a successful move.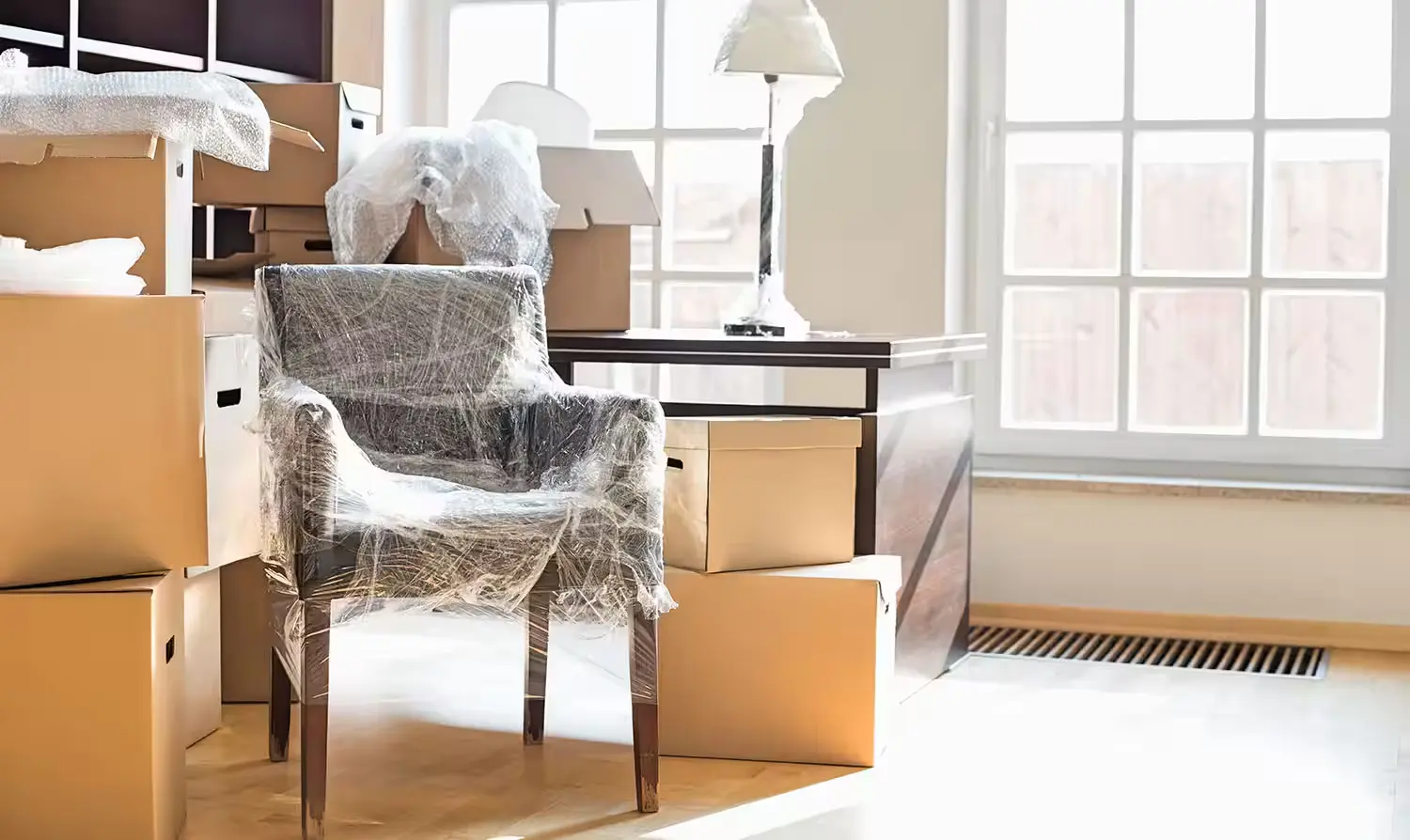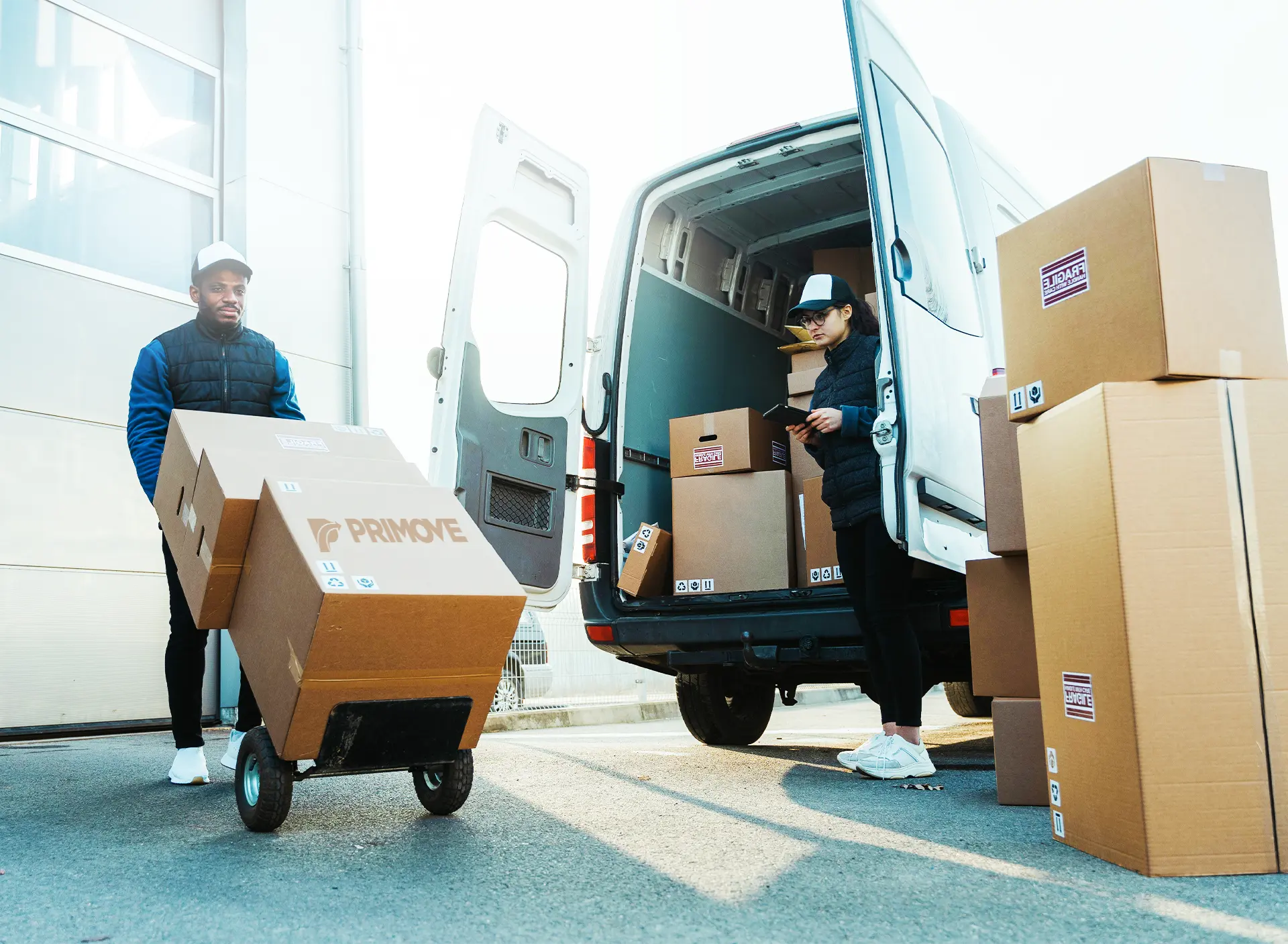 Conclusion
While planning a relocation, hiring a reputable and professional moving company is critical. Primove provides comprehensive and high-quality moving services to ensure your goods arrive securely and on time. We can give you peace of mind that your move will be stress-free because of our skills and experience. Primove is the finest option for a stress-free move, from packing to loading to unloading and storage.
Moving can be an incredibly stressful experience, but Primove made it much more manageable. My family and I recently booked them to help us move to a new house; from the beginning, it felt like we had nothing to worry about. The customer service was excellent – the team responded quickly to our questions and requests, despite how busy they were. They also took great care to ensure all our items were transported safely and arrived in the exact condition we left them in. Highly recommend Primove to anyone looking for an efficient, reliable and stress-free move!
Natalie Herber