How to Choose the Right Interstate Moving Company for Your Move
Interstate relocation adds another stress level to what is already one of life's more trying events. While packing, loading, transporting, and unloading your belongings across state lines can seem daunting, making the correct choice in interstate movers can make all the difference.
Your dream move might become a nightmare if you don't hire the correct moving company to handle the stress and the technicalities. There are numerous moving firms, making it difficult to know where to begin your search. In this manual, we will discuss how to pick the best interstate moving company to make your relocation go off without a hitch.
Check the Company's Reputation
Research the moving company's reputation by reading reviews and asking for referrals. Look for a reputable moving company with a solid reputation for providing quality service and handling belongings with care. Testimonials from previous customers can give you insight into the level of service and efficiency to expect from the best interstate removalists.
Verify Their Compliance with State Laws
Ensure the professional movers are certified by your state or local consumer affairs agency. Make sure they are insured, bonded, and licensed. Ask for proof of insurance to protect yourself in case your belongings are damaged during the interstate move.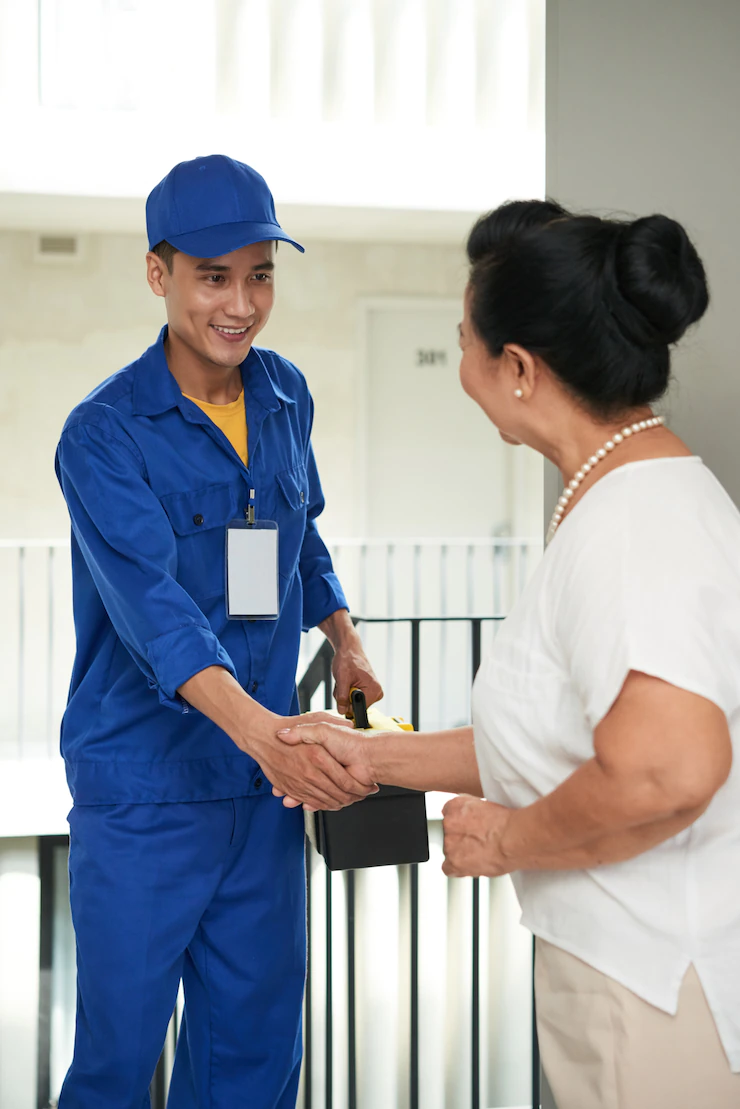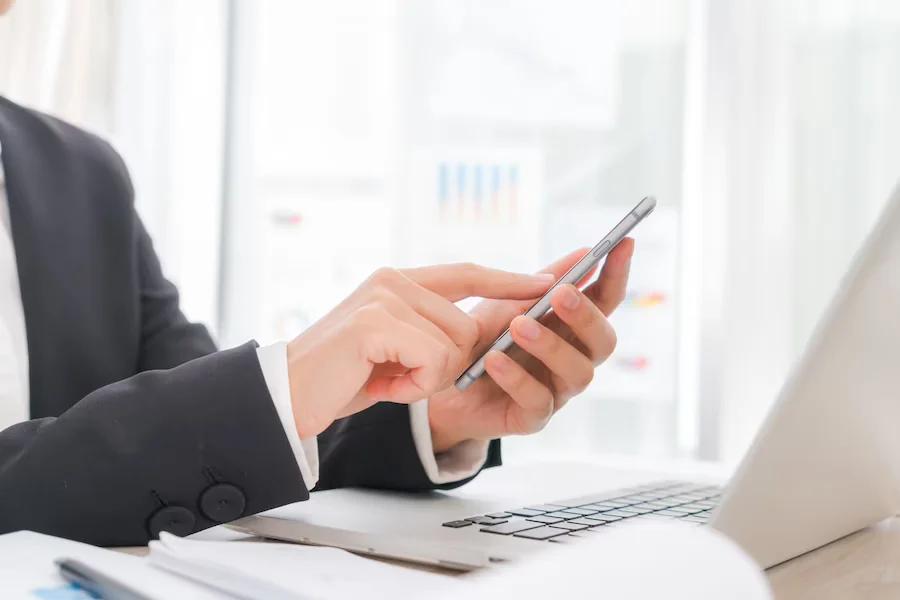 Get an On-Site Estimate
Once you have narrowed down your list of the right interstate removalists, request on-site visits for estimates. This will give you a better idea of how much the move will likely cost and allow the interstate removalist team to assess your belongings and create an accurate estimate. Getting a written estimate that includes all fees and costs is important so you know exactly what you're paying for from a reliable moving company.
Compare Prices and Services
Once you have your estimates from professional interstate removalists, compare them to ensure you receive the best moving services. Always look at the whole picture and not just the lowest price so you can save money. Consider factors like customer reviews, extra services offered, and how long the experienced moving company will take to complete your move.
Check References
Once you have narrowed down your list, contact the references provided by the best interstate moving companies. Ask questions about their experience with the mover, such as whether their belongings were handled carefully and if the move was completed on time. This will give you a better idea of the relocation company, their professionalism and reliability, and quality services before you make your final decision.
Check for Hidden Fees
Ensure you read through the contract carefully and ask for clarification on fees that are not explicitly specified. Ask questions about additional charges such as fuel surcharges, packing supplies, storage, or extra services that could be charged later. This will ensure no hidden costs come up during long-distance moves.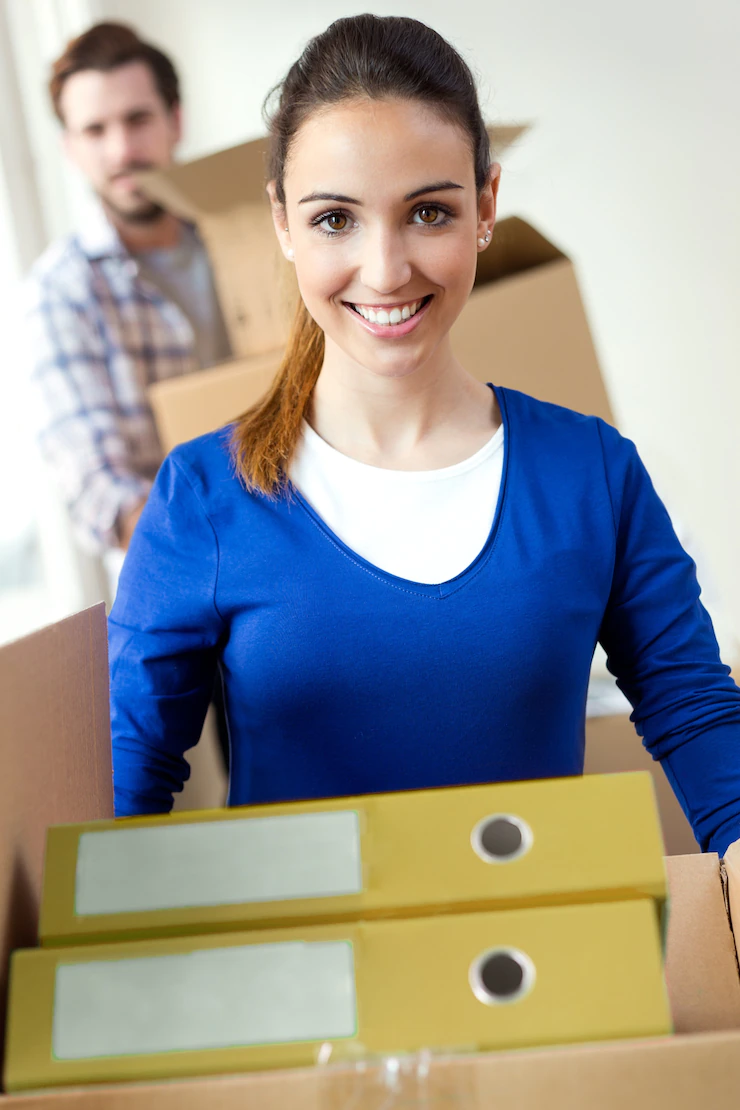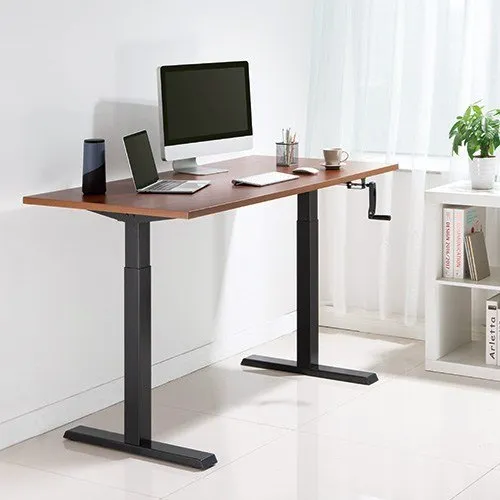 Look for Experience
When choosing reliable movers, look for one with many years of experience. A more experienced mover will better understand the logistics involved and know how to handle your belongings properly. Reputable movers should be able to provide you with an efficient timeline and help ensure that everything goes smoothly during your relocation.
Check Online Reviews
Conduct online research to verify the company's reputation and read reviews from past customers. Look for complaints about their service and ensure they are properly resolved. This will indicate how reliable the moving company is and if they will provide quality service during your relocation.
Go with Your Gut Feeling
At the end of the day, trust your instincts when choosing an interstate moving company. If something seems wrong or the company looks suspicious, looking elsewhere is best to find a more reliable mover. Take your time and ensure you feel comfortable with your chosen company before signing a contract.
Check for Additional Services
When researching interstate moving companies, check for additional services they may offer. Ask if they provide packing and unpacking assistance or storage solutions. Some movers also offer full-service options that can make your move much easier. Knowing the services in the estimate will help you determine which company best suits your relocation needs.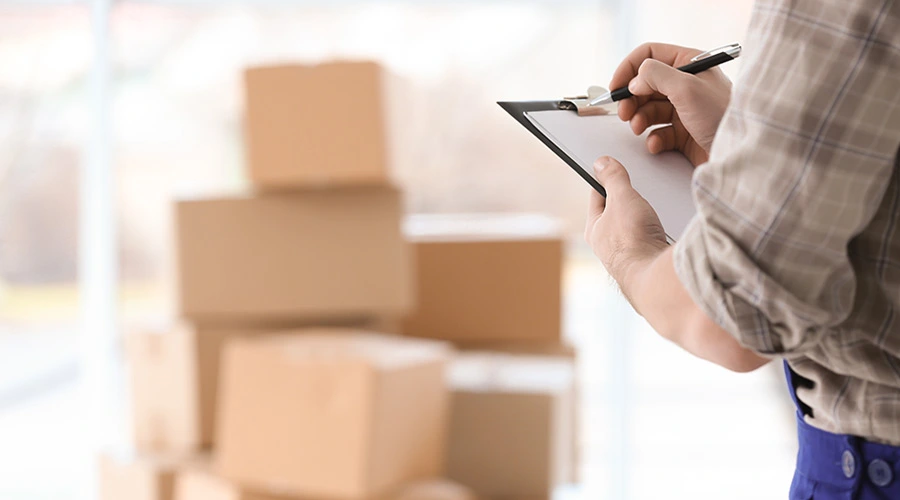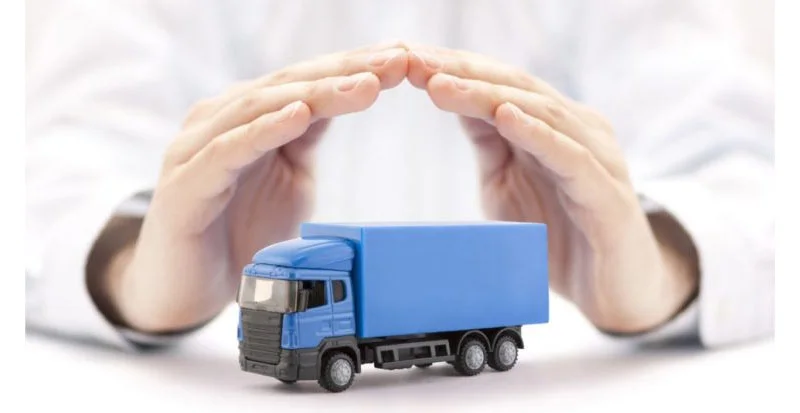 Interstate Moving Companies' Equipment
When dealing with an interstate moving company, verifying their equipment and ensuring it is up-to-date is important. Ask the movers if they have special tools or vehicles for large items such as furniture, pianos, and appliances. They should also be able to provide you with a list of the supplies they use to ensure your belongings are properly packed and secured.
Getting Insurance Coverage
Getting insurance coverage for your move is always a good idea, especially when dealing with an interstate relocation. Ask each company what kind of insurance they offer and how it works. Ensure you understand the details of their insurance policy, such as what is covered and what isn't. This will help protect you if anything happens to your belongings during transit.
Availability of Interstate Removalists
When selecting an interstate moving company, consider their availability and ensure they will be available on the dates you need them. Ask if they have enough staff and resources to complete your move on time or if they can accommodate any changes in plans along the way. A reliable mover should be able to provide you with a timeline and keep you updated on their progress. Knowing your move is in good hands will give you peace of mind.
Look for a Written Contract
Before signing a contract with an interstate moving company, ensure you receive a written estimate of the services and fees. Read through it carefully to ensure it includes all details, including costs for labour, transportation, and other services. Ensure the contract has no ambiguity and everything is clearly laid out. This will protect you in case anything goes wrong during the move. It's also a good idea to keep a copy of your contract for future reference.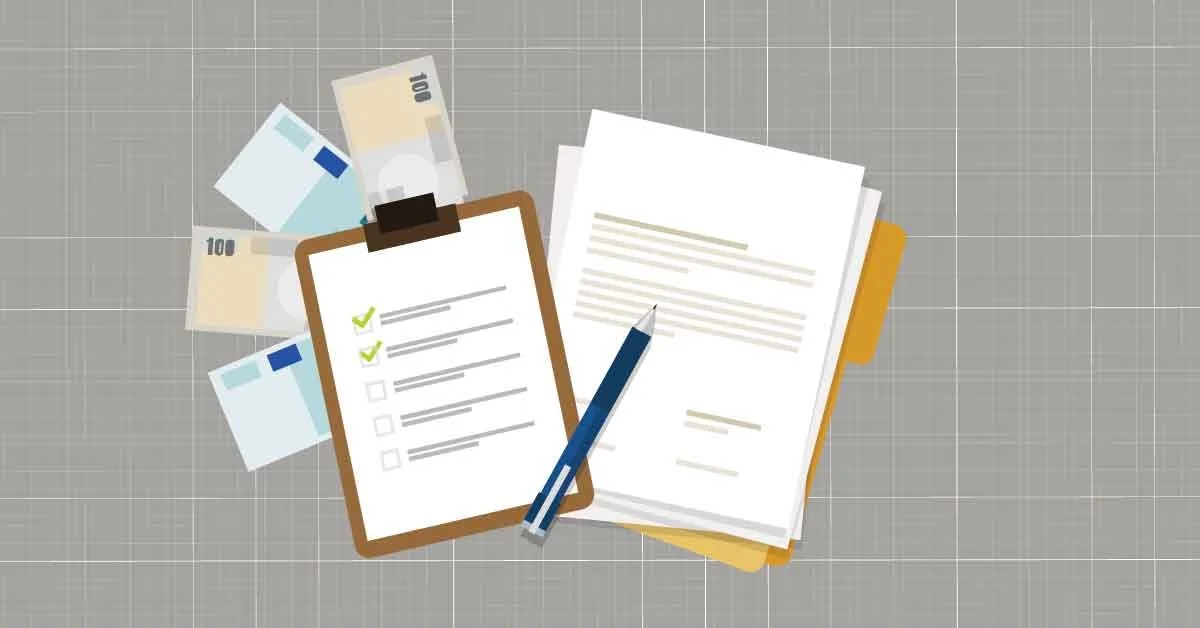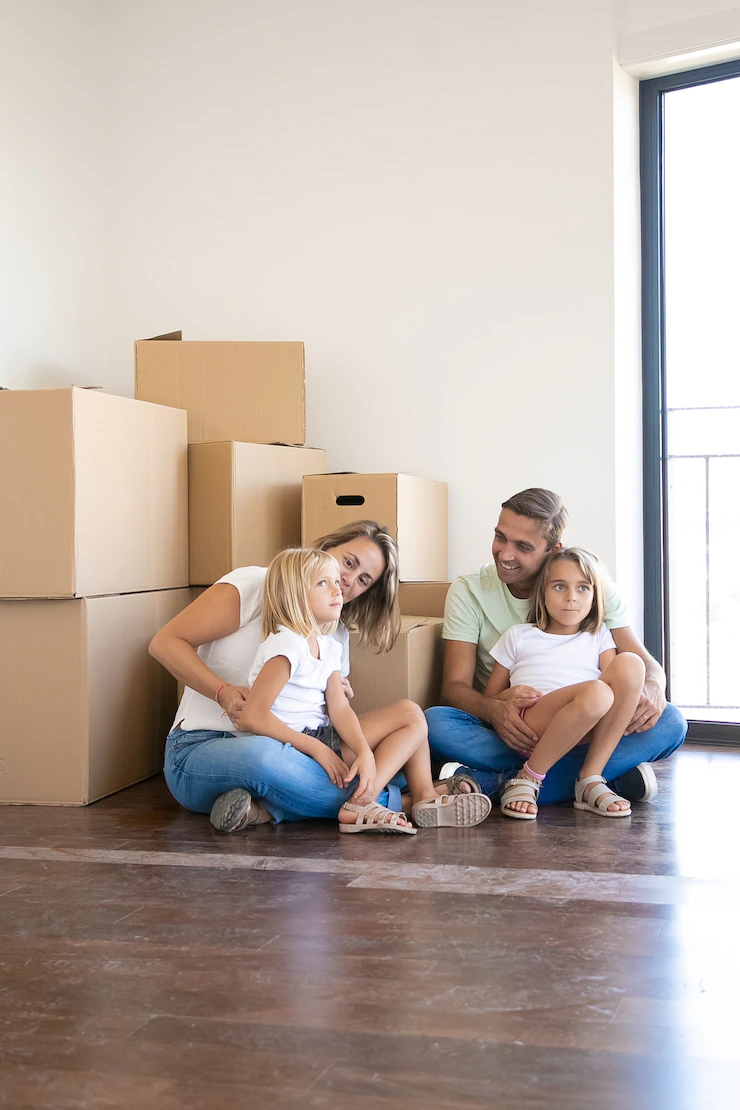 Check for Customer Support
When hiring an interstate moving company, check for customer service and support. Ask how the company will communicate with you during the move and if they have a 24/7 customer helpline or emergency contact number. A reliable mover should be able to offer assistance whenever needed and answer any questions you may have. This will ensure your move goes smoothly and you get the best possible service from your chosen company.
Look for Full-Service Moving Companies
When researching interstate moving companies, look for a full-service provider like Primove. This means the interstate removalists will handle everything from packing and loading to transporting and unloading your belongings. Ensure the mover has the necessary experience and resources to complete a long-distance move without issues. Full-service movers should have a team of professionals who can handle all aspects of the move and ensure your items arrive safely at their destination. This will save you time and energy and provide peace of mind throughout the interstate move.
Check for Accreditation
Before selecting an interstate moving company, ensure they are accredited and have all the necessary licenses. Ask to see their documents and verify that they have been approved by the Federal Motor Carrier Safety Administration (FMCSA). This will ensure you are dealing with a legitimate business compliant with all federal regulations. Additionally, check to see if they are members of any reputable moving associations. This will give you more confidence to hire a reliable and experienced mover.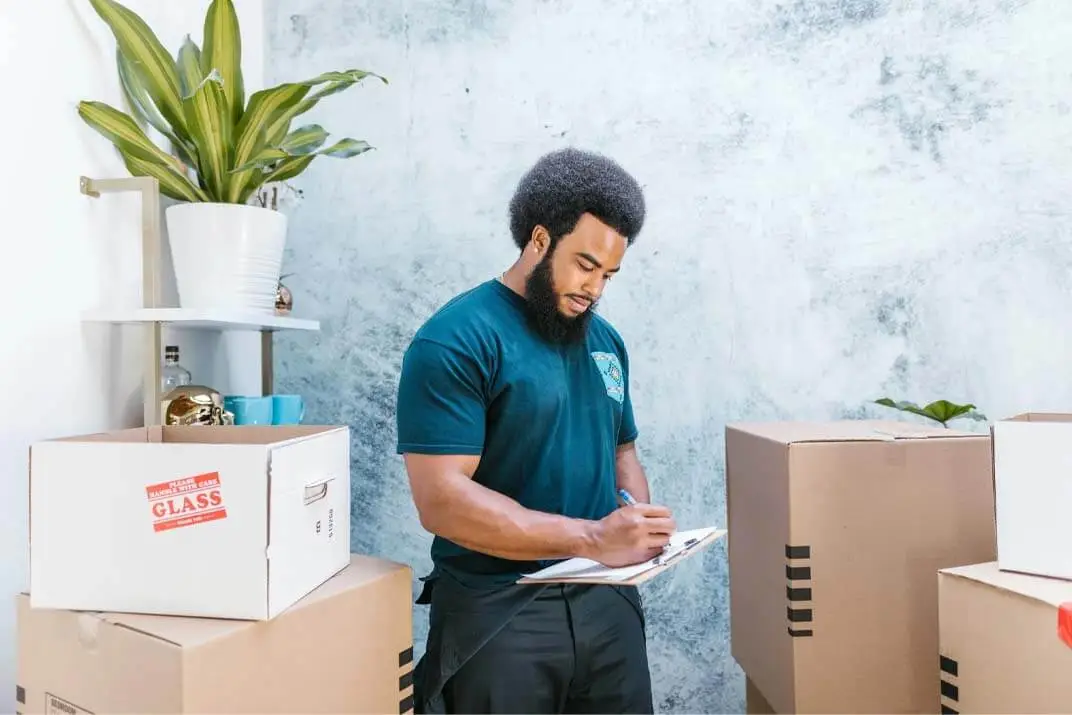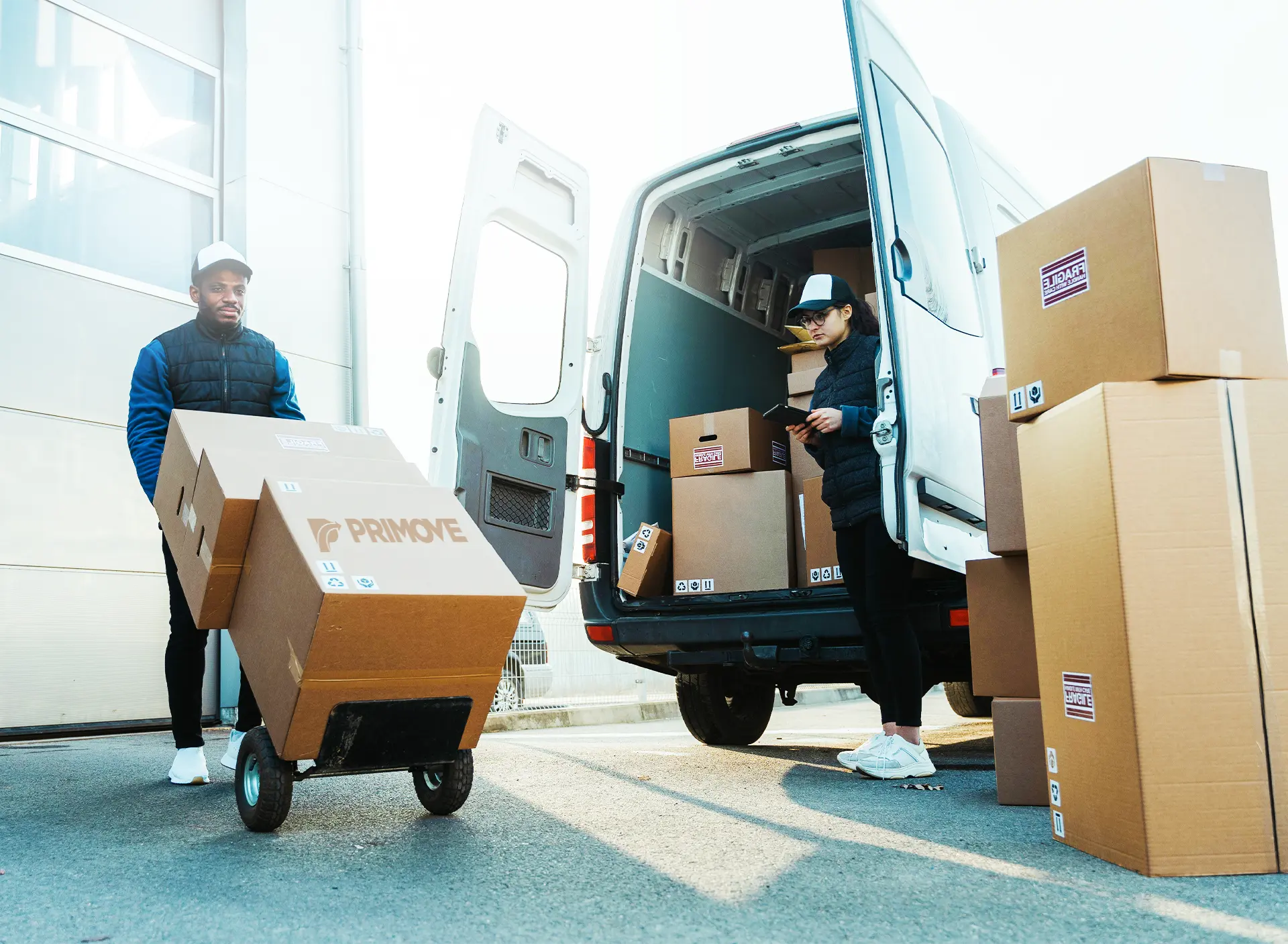 Conclusion
Choosing an interstate moving company can be stressful, but with proper research and due diligence, you can ensure a successful and stress-free move. That's why hiring Primove is the best choice. We always go the extra mile to ensure our customers have a hassle-free and secure moving experience. Your items will be in safe hands from start to finish with us. So, contact us today for all your interstate moving needs!
Moving can be an incredibly stressful experience, but Primove made it much more manageable. My family and I recently booked them to help us move to a new house; from the beginning, it felt like we had nothing to worry about. The customer service was excellent – the team responded quickly to our questions and requests, despite how busy they were. They also took great care to ensure all our items were transported safely and arrived in the exact condition we left them in. Highly recommend Primove to anyone looking for an efficient, reliable and stress-free move!
Natalie Herber