Moving can be a stressful experience, and it's important to approach it with a clear plan and organisation. Unfortunately, many people make common mistakes during moving, leading to unnecessary stress and expenses. In this article, we'll review some of the biggest moving mistakes you don't want to make.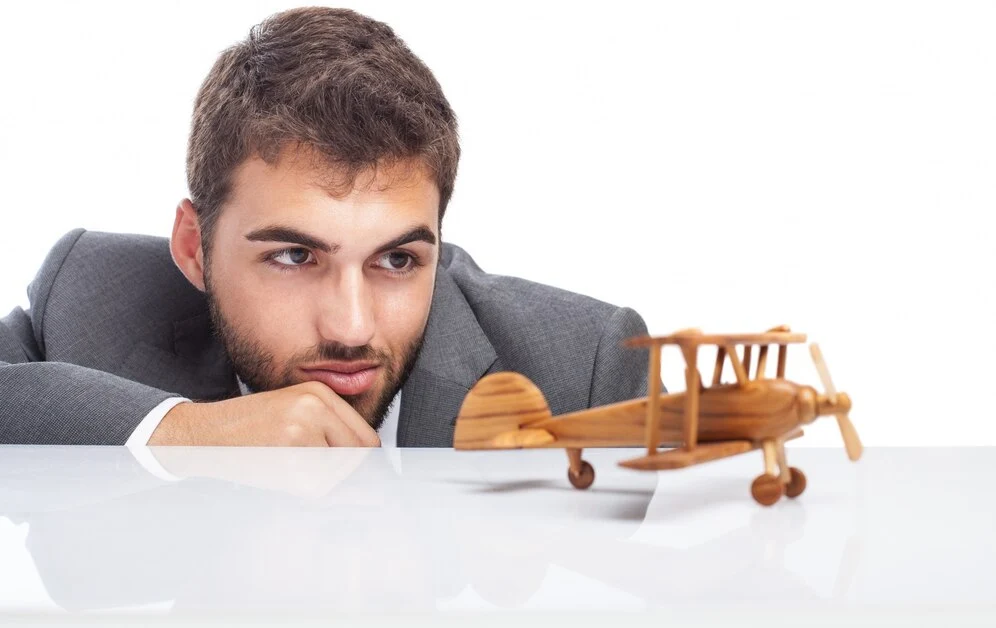 Failing to Plan Ahead
Lack of preparation is one of the most common relocation blunders. Moving requires a lot of coordination and planning, from scheduling movers or renting a truck to packing your belongings.
Start preparing for your relocation as soon as feasible; wait to put it off until the last minute. Make a schedule for important steps, including sorting belongings, packing, and arranging for movers. You can use this to keep track of everything you need to do and avoid forgetting anything along the way.
Not Getting Rid of Unnecessary Items
Packing and moving unnecessary items can be a waste of time and money. Before packing, declutter your home and remove things you no longer need or use.
This can include donating clothing, selling furniture, or throwing away old items. Not only will this help simplify your move, but it can also help you make a fresh start in your new home.
Underestimating the Amount of Stuff You Have
It's easy to underestimate just how many belongings you have until you start packing them. This can lead to last-minute scrambling and stress.
Before you start packing, take an inventory of all your belongings. This will help you understand how much you must pack and prepare for the move.
Not Packing Properly
Improper packing can lead to shattered glass, broken items, and lost belongings. If you must ship something, use good boxes and packing tape.
Use bubble wrap or another padding for breakables, and identify each box with its contents and intended room in the new house.
Packing Heavy Items Incorrectly
Packing heavy items incorrectly is another common moving mistake that can lead to damage and injury. Heavy items like furniture, appliances, and electronics require special care to be packed safely and securely.
To avoid this mistake, use appropriate packing materials like furniture pads, bubble wrap, and moving blankets to protect your items. Also, disassemble larger items like beds and bookshelves to make them easier to move and pack.
Failing to Label Boxes
Labelling boxes may seem small, but it can make a big difference during moving. With labels, tracking where everything needs to go in your new home can be easier, leading to clarity and satisfaction.
Make sure to label each box with its contents and the room it belongs in. Use different colours or symbols to help quickly identify boxes during unpacking.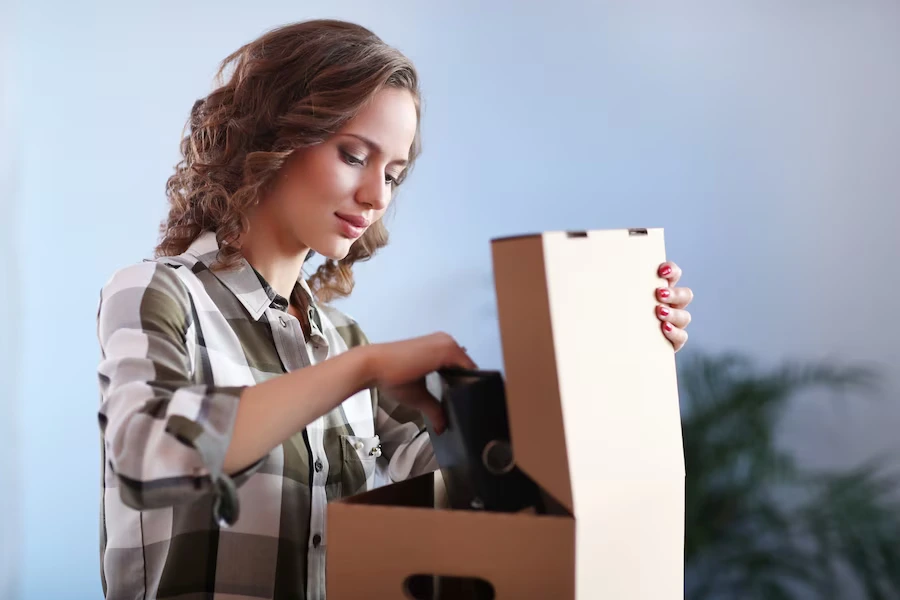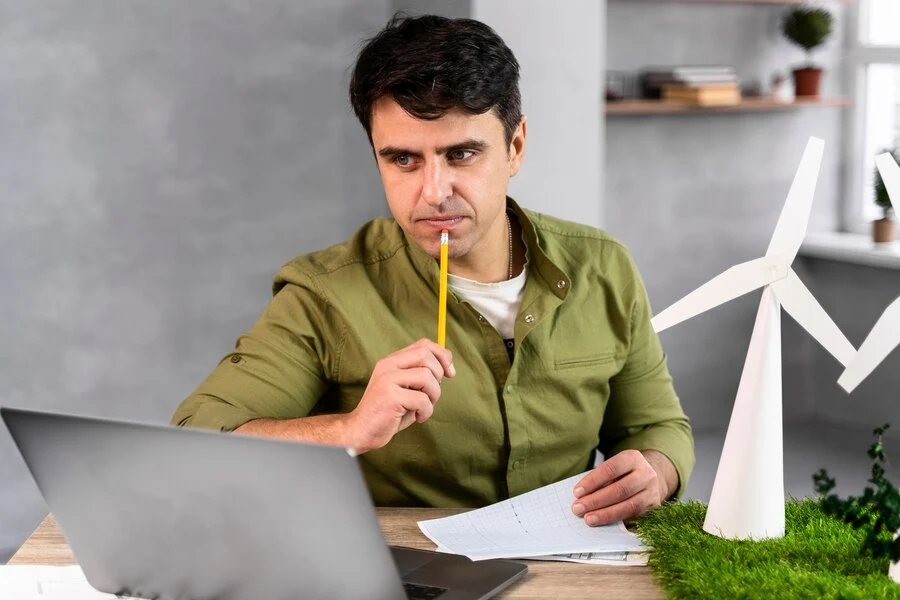 Forgetting About Utilities
In the chaos of moving, it's easy to forget about setting up utilities in your new home. Getting settled in your new space can be difficult without electricity, water, and other essential services.
Make sure to contact your utility companies ahead of time to set up services and schedule any necessary appointments, such as turning on the electricity or gas.
Forgetting to Update Your Address
When you move, you must notify your bank, credit card providers, and the post office of your new address. Forgetting to do this can lead to missed bills, late fees, and other issues that can be time-consuming and costly to fix.
To avoid this mistake, list all the organisations you need to notify and update your address before you move. You can have it forwarded to your new address through the post office to ensure you don't lose any vital mail during the move.
Not Taking Inventory of Valuables
When moving valuable items, taking inventory and ensuring they are properly protected are important. Create a list of useful things, such as jewellery, electronics, and artwork.
Consider packing these items separately and transporting them yourself. If you're entrusting them with movers, get proper insurance coverage and take photos of each item in case of damage or loss.
Packing Essential Items Last
When packing for a move, it's important to pack essential items like toiletries, medications, and important documents separately and keep them with you during the move. Avoid unnecessary stress and frustration on a moving day by remembering to pack these items in advance.
To avoid this mistake, create a separate "essentials" packing boxes or bag and pack it with everything you'll need for the first few days in your new home. This may include things like a change of clothes, toiletries, medications, important documents, and snacks.
Moving During Peak Season
The peak season for moving is June through September when more people are likely to move. Finding a reliable mover during this time can be challenging, and prices may be higher than during the off-season.
Plan and book your movers early if you plan on moving during peak season. Doing this will ensure you have access to the best rates and availability. If you're strapped for cash, a van line service or moving truck rental could be a good alternative to a typical mover.
Not Planning for the Move with Kids or Pets
Planning for their needs during the move is important if you have kids or pets. Moving can be stressful and confusing for children and pets, and ensuring they feel safe and comfortable throughout the moving process is important.
Plan and communicate with your children and pets about the move to avoid this mistake. Consider arranging for a trusted friend or family member to watch your children or pets on moving day, or you may want to hire a pet sitter or dog walker to help keep them calm and comfortable during the move. You offload some of the non-essential tasks and make the entire process stress free.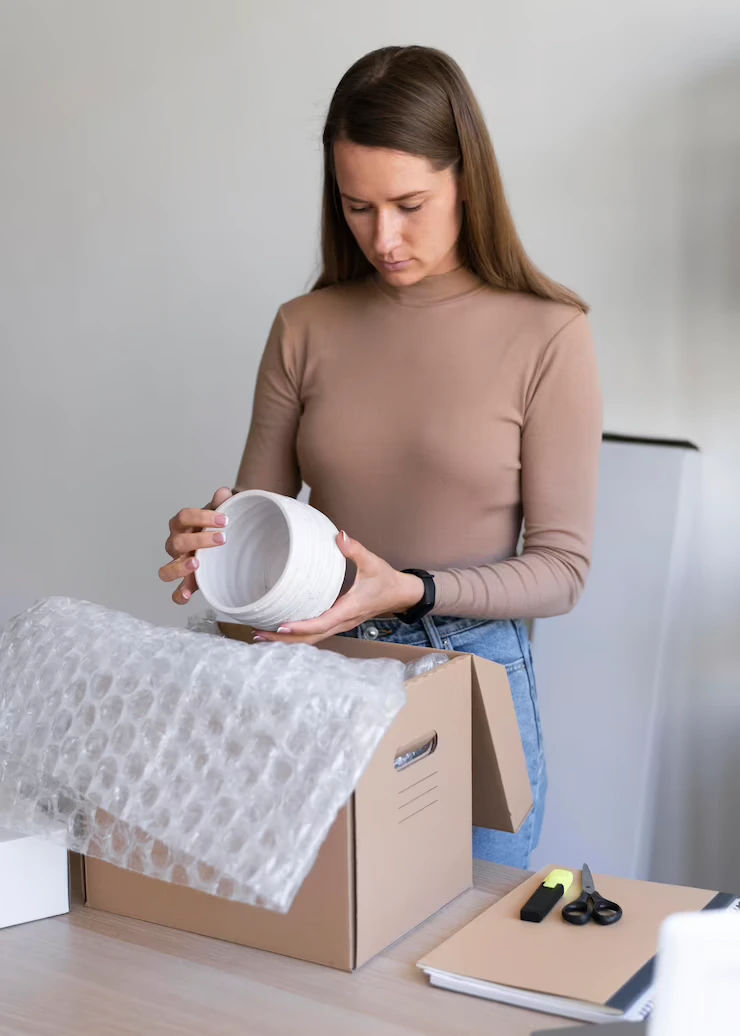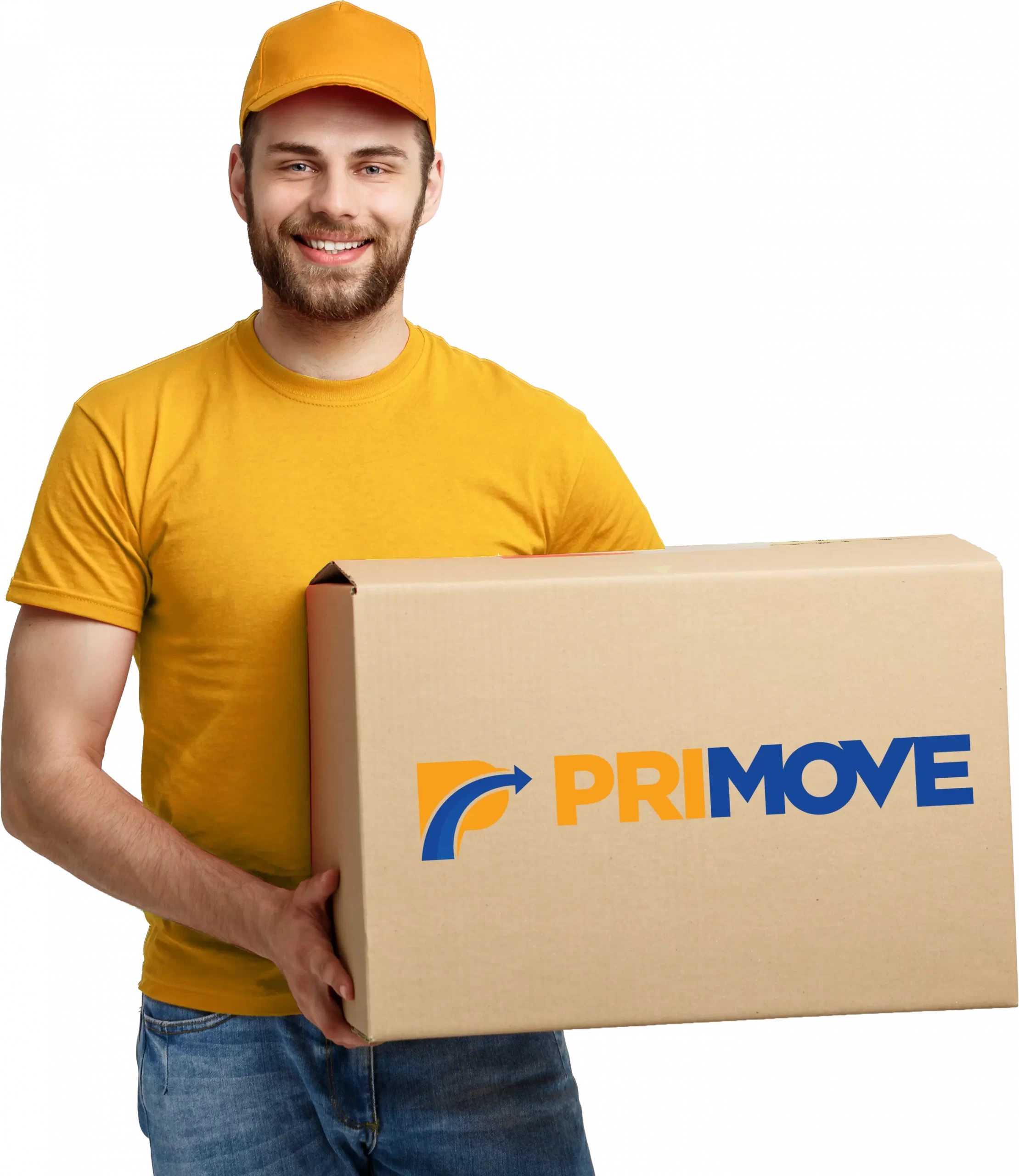 Not Taking Time for Self-Care
Prioritising self-care during moving is important, as the activity can be draining and stressful. Get plenty of sleep, eat well, and take breaks when needed.
Plan some time to do something you enjoy that will help you unwind and calm down. Taking care of yourself during the moving process will ensure you can enjoy your new home once you arrive.
Not Hiring Professional Movers
Not using professional movers is a common error people make while relocating. Hiring professional movers might seem unnecessary, but they can save you time, energy, and money. Experts like Primove know how to handle your belongings carefully and efficiently, reducing the risk of damage and facilitating a more streamlined relocation.
If you decide to use a moving company, make sure to choose a reliable and established business by doing some background checking. Hiring a reliable business is important, so research and consult with people you know.
Not Taking Measurements
Finally, one of the common moving mistakes you can make is not taking measurements of your new home before you move in. This can lead to problems when trying to move furniture and other large items into your new space.
To avoid this mistake, take measurements of your new home and ensure that your furniture and other large items will fit through the doorways and into the rooms where you want them. Create a floor plan of your new space to help you visualise where everything will go.
Conclusion
Numerous common errors can be made during relocation. Planning and preparation are key whether you're moving for business or simply a change of scenery. Hiring a professional moving company can make the moving and packing process easier and faster, saving you time and stress. Primove is a top-tier relocation and moving company known for its dependability and affordable rates. When planning your next relocation, look at our skilled crew and comprehensive list of moving and packing supplies. Get in touch with us today.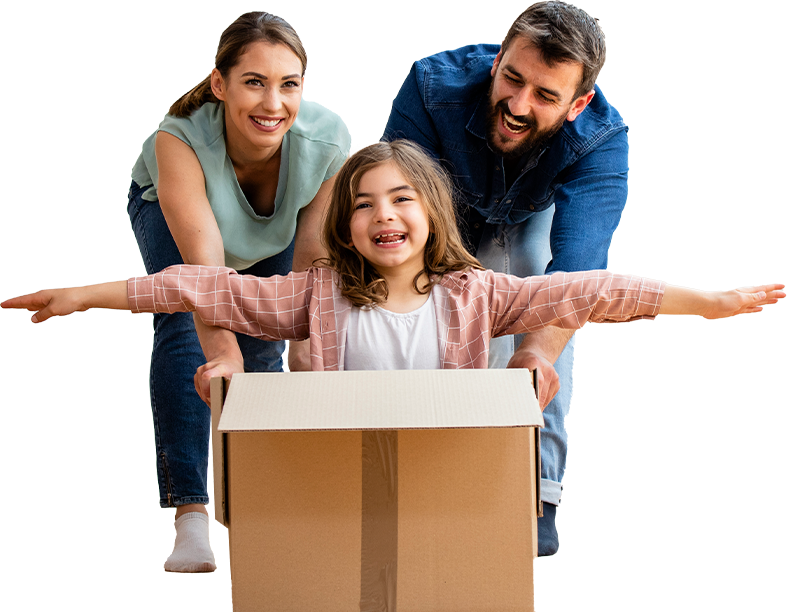 Moving can be an incredibly stressful experience, but Primove made it much more manageable. My family and I recently booked them to help us move to a new house; from the beginning, it felt like we had nothing to worry about. The customer service was excellent – the team responded quickly to our questions and requests, despite how busy they were. They also took great care to ensure all our items were transported safely and arrived in the exact condition we left them in. Highly recommend Primove to anyone looking for an efficient, reliable and stress-free move!
Natalie Herber