The process of relocating to a new home may be both thrilling and exhausting. There are so many things to plan and organise, and it's easy to feel overwhelmed. However, preparing and packing carefully can make your move much easier. This article will examine some bare moving essentials and give you packing tips make your move stress-free.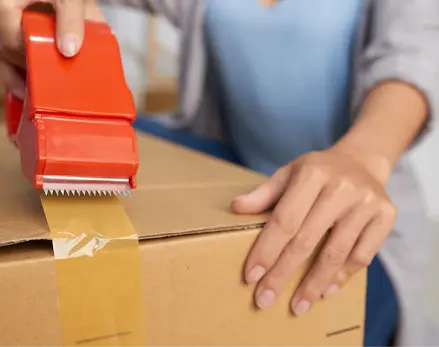 Packing Supplies
One of the most essential items for moving is packing supplies. You will need boxes in various sizes, packing tape, bubble wrap, and packing paper or newspaper.
It's best to choose sturdy, high-quality boxes that will withstand the weight of your belongings. Labelling all those boxes with what's inside and where it goes will make unpacking a breeze.
Bubble wrap can protect fragile items like glassware or electronics during the move. Wrapping paper or newspaper can be used as packing material for dishes or other things that don't need extra protection.
Moving Equipment
To make the move easier, you'll need some basic moving equipment for the moving process. Some of the essential moving equipment includes:
Dolly: A dolly helps you move boxes and other heavy items.
Furniture pads: Furniture pads help protect your furniture items from scratches and dents while in transit.
Moving tie-downs: Moving tie-downs help keep your things in place while you're on the move.
Moving blankets: Moving blankets help protect your belongings from scratches and damage while in transit.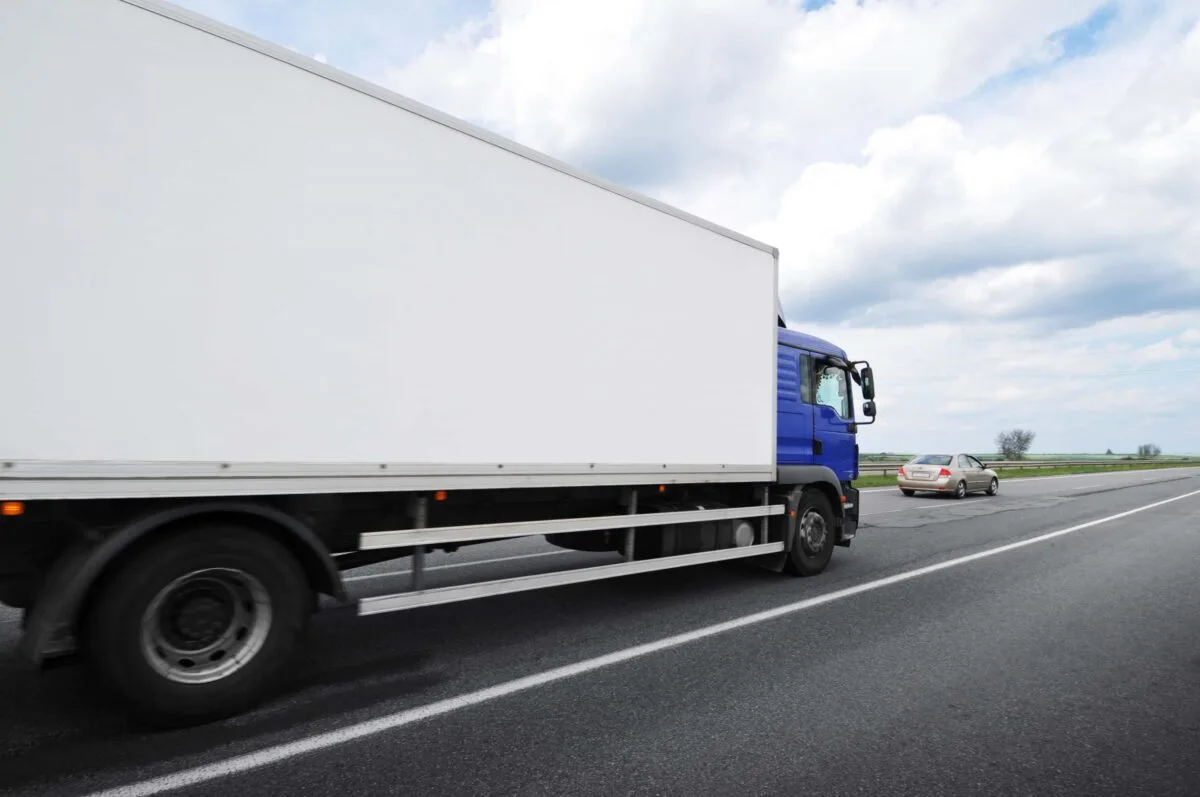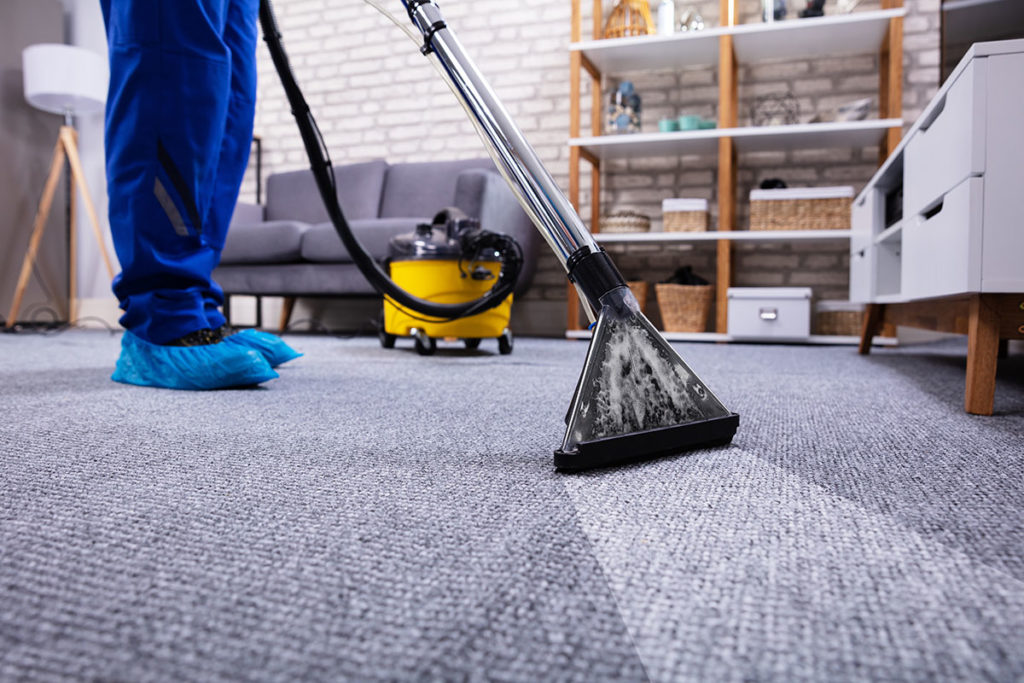 Cleaning Supplies and Garbage Bags
Before you move into a new house, having the right cleaning supplies is essential. These will assist you in tidying up any messes left behind by the previous tenants and preparing your home for its new occupants. You'll need basic cleaning supplies like sponges, all-purpose cleaners, rags, paper towels, vacuum cleaners, and mops. You may also want to purchase specialised cleaning products for tougher jobs like removing grease and grime from the oven or bathroom tiles. The right supplies will help ensure your new home is clean and ready for your arrival.
Important Documents
Keep your crucial documents in a safe place during the move. Important papers, including passports, medical records, wills, and birth certificates, should be moved in a fireproof box or bag. Keep these papers out of the rest of your belongings. You will still have copies of the necessary documents if the originals are lost or destroyed.
Clothes and Toilet Paper Rolls
Packing a separate bag of clothes and toiletries for the move is important. Make sure to pack enough clothing for at least a few days. Include toothbrushes, shampoo, soap, and other toiletry items needed during the transition period. Additionally, it's helpful to bring an overnight bag or an essentials box with additional items you will need like a change of clothes and a towel in case your new home is still being prepared for you.
Snacks and Water
Moving can be a long and tiring process for family members. Having snacks and water on hand is important to give you energy throughout the day. Packing healthy snacks such as granola bars, trail mix, and dried fruit is an easy way to stay energised during the move. Additionally, having plenty of bottled water available will ensure everyone stays hydrated. Last but not least, if you're moving and may need running water, stock up on bottled water for drinking and cooking. You can add all of these to your moving essentials box.
Furniture Disassembly Tools
If you're moving furniture, you'll need basic tools to disassemble and reassemble the pieces. You'll need a screwdriver, an adjustable wrench, an Allen key, and replacement screws or bolts if any are lost during the move. It's also helpful to have a hammer and nails handy for minor repairs. Having these tools on hand can help make the disassembly and reassembly of furniture easier.
First Aid Kit
If you or anyone else gets hurt during the relocation, a first aid kit will come in handy. Adhesive bandages, disinfectant wipes, and pain medications are just some of the materials that should be in your first aid bag. Gauze pads and tweezers can come in handy in case of any small medical emergencies that may occur during the relocation.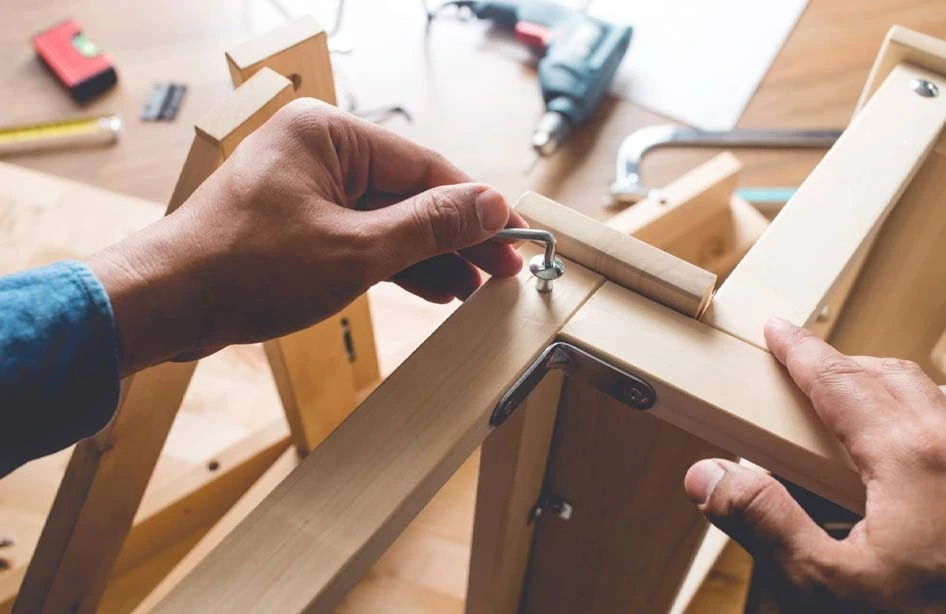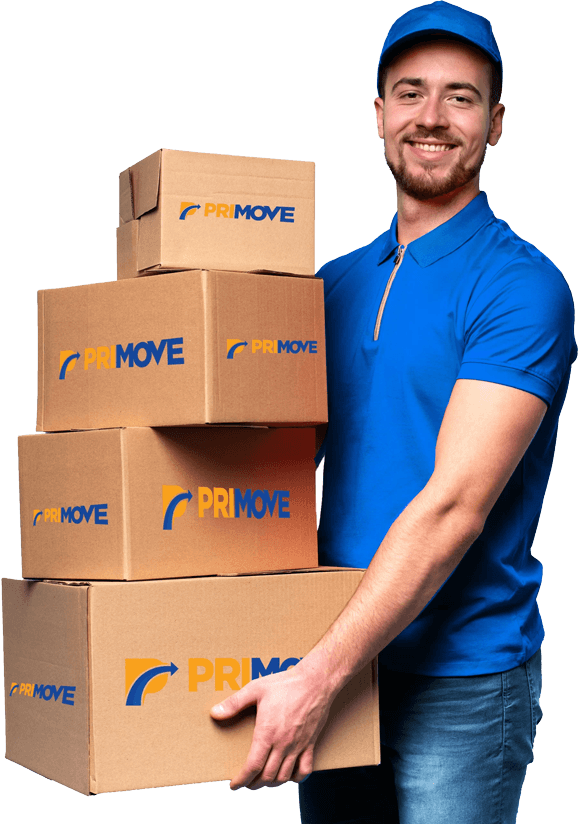 Hire a Moving Company with Moving Boxes
If you're making a long-distance move or feeling overwhelmed, consider hiring a professional moving company. Professional movers can save you time and hassle by handling the heavy lifting. Before selecting a company, get estimates from several companies and compare their services to find the best fit for your needs. You can also check if they have enough cardboard boxes, a moving truck, and enough staff to move an entire house in a short time.
Additional Moving Tips
Here are some additional tips to make your move a little easier:
Create a Moving Checklist
Creating a moving checklist is important to ensure a smooth and stress-free move. This checklist should include all the tasks you must complete before, during, and after your move. By dividing the process of moving into more manageable chunks, you can keep your belongings in order and avoid becoming overwhelmed.
Some items to include in your moving tips list might be:
Choose a moving date and reserve a moving company (if applicable).
Notify your utility companies of your move.
Change your address with the post.
Pack up your belongings.
Clean your old home and prepare it for the new owner/tenant
Unpack and organise your new home.
Update your address with your bank, credit card companies, and other vital accounts.
Pack by Room
Organising your possessions by room might be helpful when moving. Identify the contents of each box and the destination room on the labels before moving day. If you do this first, the unpacking process will go more smoothly and efficiently.
Declutter Your Belongings
Before you start packing, take the time to declutter your belongings. You'll spend less time and energy if you have less stuff to pack and move. You can make three piles through your belongings: keep, donate, and throw away. Only keep items you truly need or love, and consider donating or throwing away anything you haven't used in the last year.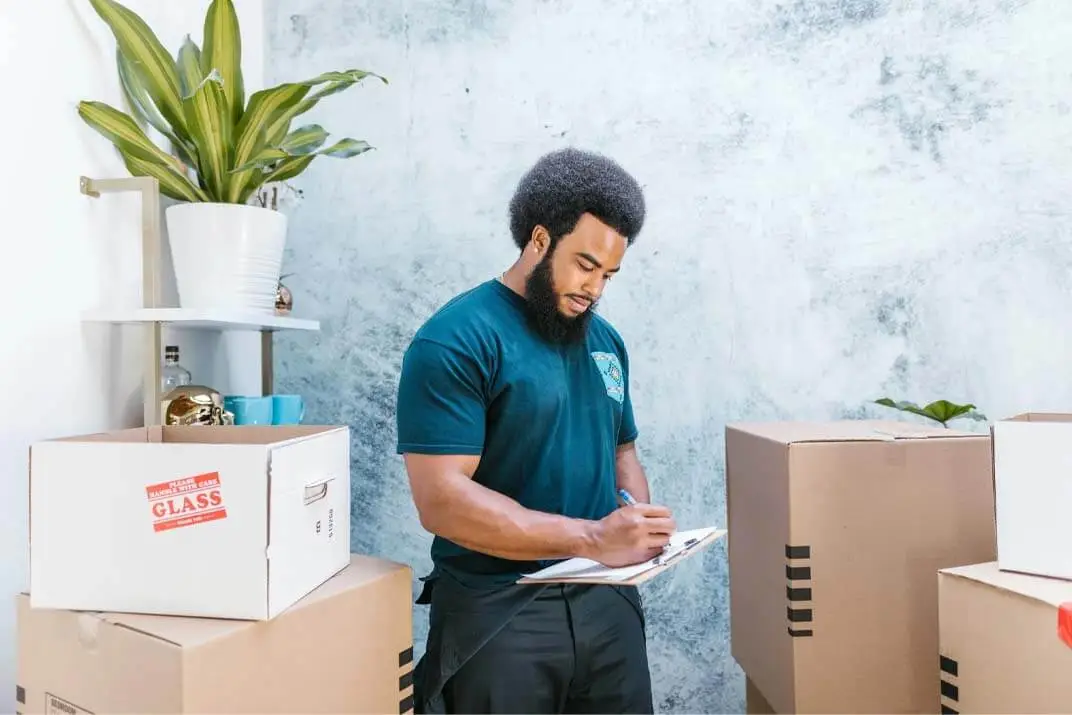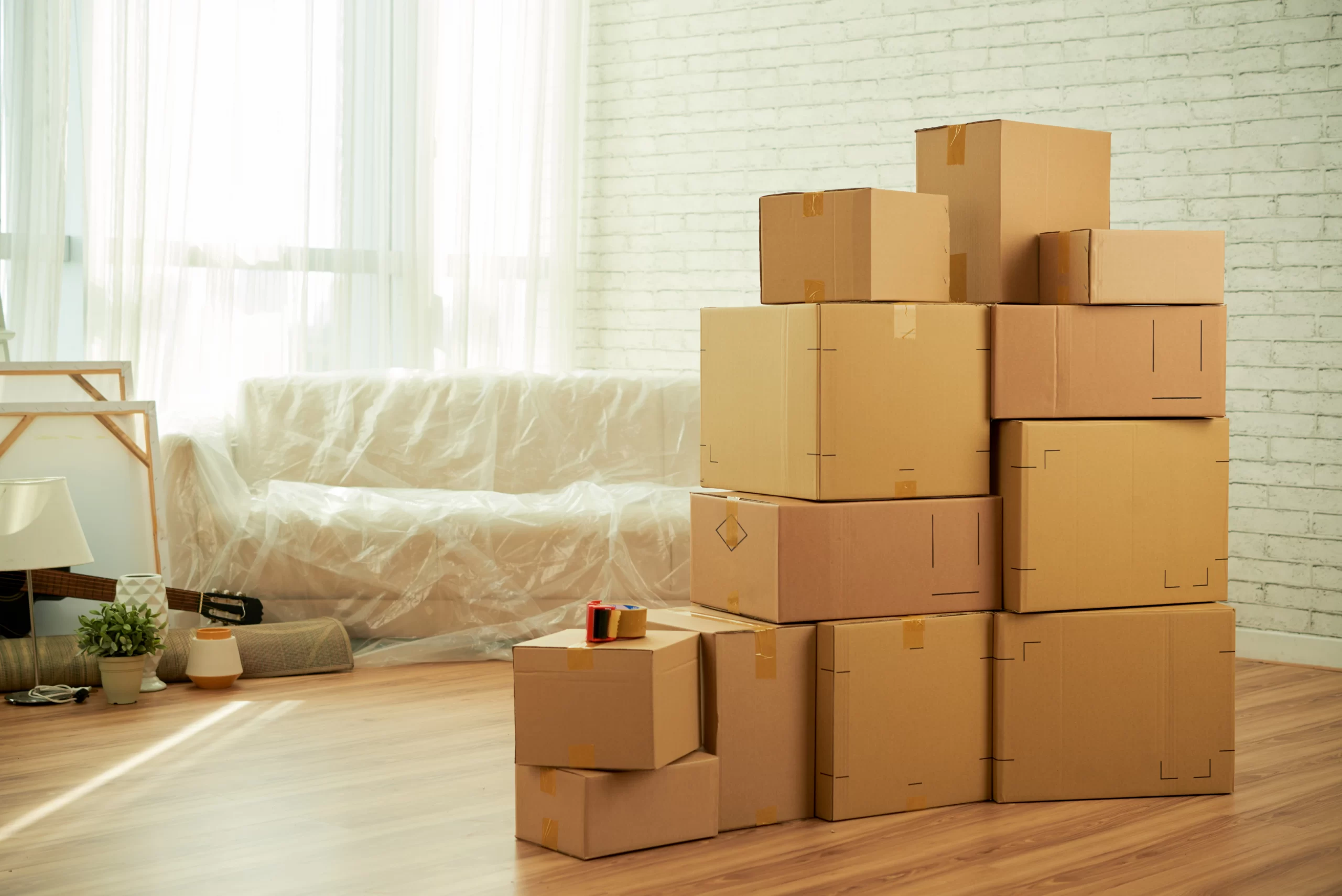 Pack an Essential Box
On a moving day, you may need more time to unpack everything. Consider packing an essential box to ensure you have everything for the first night in your new home. This box should include items such as toiletries, a change of clothes, bedding, and any necessary medication. Label this box "essentials" to quickly identify it on a moving day.
Take Photos of Electronics
Before unplugging your electronics, take photos of all the cords and connections. This will make it easier to set everything up in your new home. You can also use coloured stickers to easily label each cord and connection to match them up later.
Final Thoughts
Moving can be stressful, but following these tips can help make the transition smoother. Taking the time to plan and organise your move will save you stress and hassle in the long run—so don't forget to take some deep breaths and enjoy the journey!
Prepare your move with Primove, a premium moving assistance service that provides you with packing materials, professional movers and drivers, and first-aid ointments. Primove can help make your move easier and stress-free.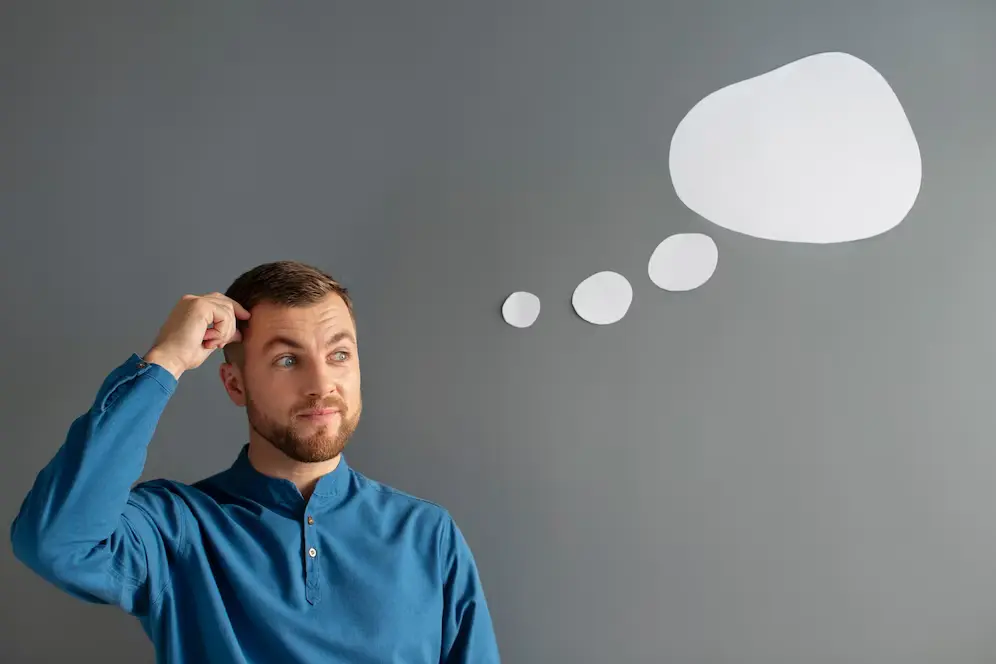 Moving can be an incredibly stressful experience, but Primove made it much more manageable. My family and I recently booked them to help us move to a new house; from the beginning, it felt like we had nothing to worry about. The customer service was excellent – the team responded quickly to our questions and requests, despite how busy they were. They also took great care to ensure all our items were transported safely and arrived in the exact condition we left them in. Highly recommend Primove to anyone looking for an efficient, reliable and stress-free move!
Natalie Herber