Tips & Tricks for Saving Money When Moving House
Moving to a new home can be exciting but has a hefty price tag. Primove wants you to make the most of your moving experience without breaking the bank. We have compiled this list of tips and tricks to help you save money when moving.
Here are some tips and tricks for saving money when moving house.
Start Planning to Save Money
One of the best ways to save money when moving house is to start planning early. This can include shopping around for the best deals on moving services, packing materials, and other expenses. You can avoid last-minute costs and take advantage of deals and discounts by giving yourself plenty of time to plan and prepare.
Declutter Before You Move
Moving house is the perfect opportunity to declutter and remove items you no longer need or want. You can save money on moving costs and storage fees by reducing the amount of stuff you have to move. You can sell unwanted items online or at a garage sale, donate them to charity, or throw them away.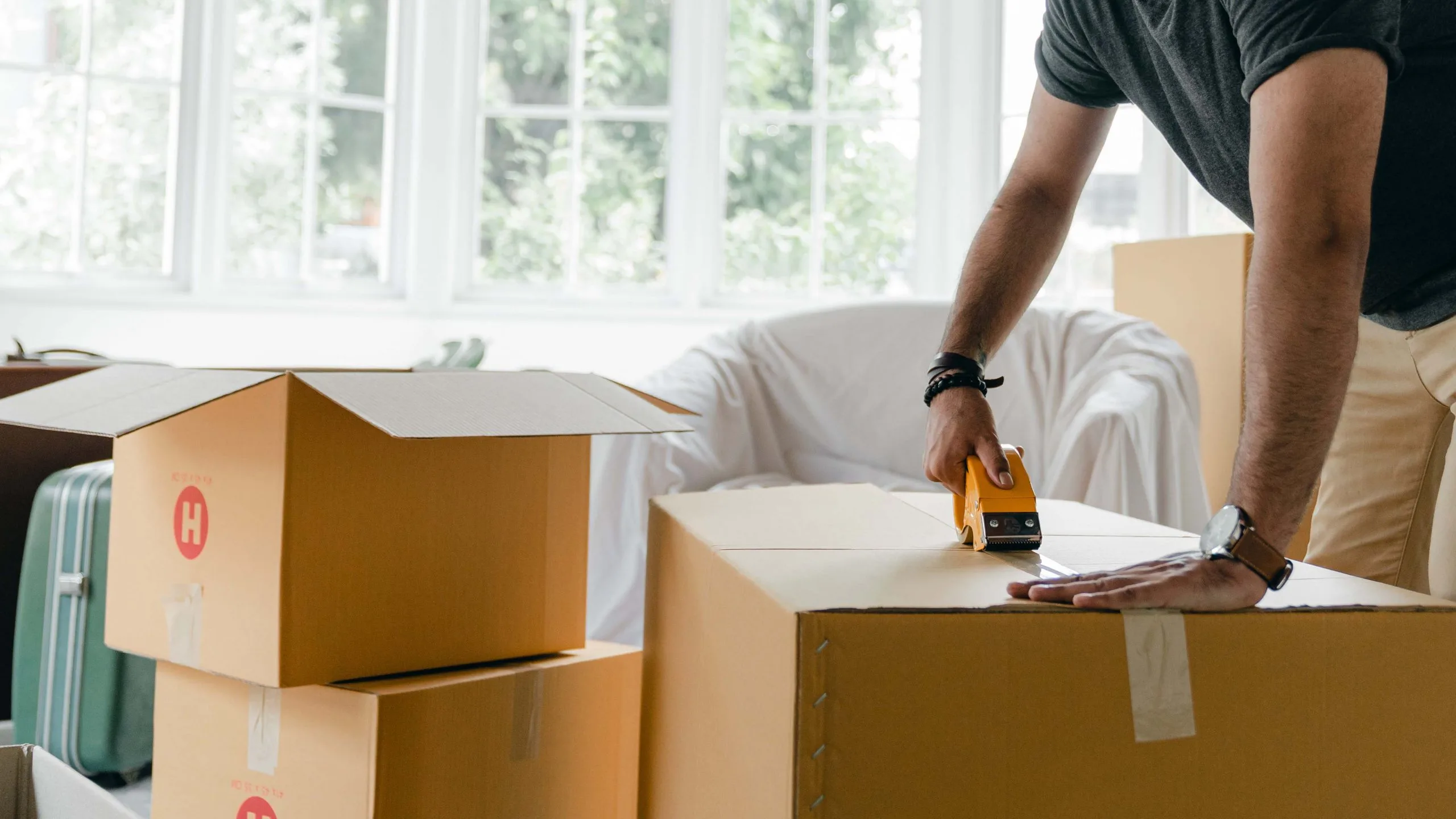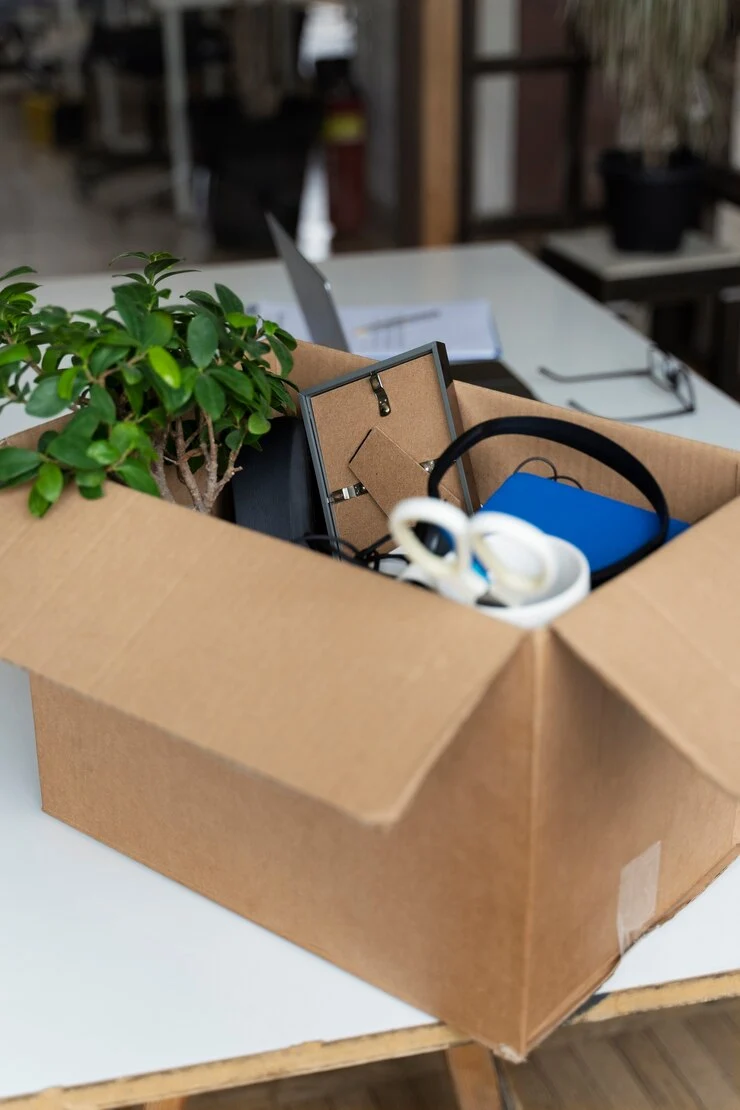 Use Free Packing Materials
Packing materials such as packing paper, bubble wrap, and moving boxes can be expensive, but there are ways to save money on this expense. Instead of buying new boxes, you can often find them for free from local supermarkets or liquor stores. You can also use towels, blankets, and other soft items to protect fragile items during the move.
Hire a Reputable Moving Company
While hiring the cheapest removal company you can find can be tempting, this can cost you more money in the long run. Reputable removal companies will have the experience, equipment, and insurance needed to ensure a smooth and stress-free move. They may also offer packing and unpacking services, saving you time and money.
Pack Your Belongings
If you have the time and energy, packing your belongings can save you money on moving costs. This can include packing smaller items, such as clothes and kitchenware, and larger items, such as furniture. Just make sure to use proper packing materials and label everything clearly to avoid any damage during the move.
Choose the Right Time to Move
The time of year you choose to move can greatly impact moving costs. Moving during the off-season, typically from September to May, can be less expensive than moving during the peak season. Moving during the week can also be less expensive than moving on a weekend.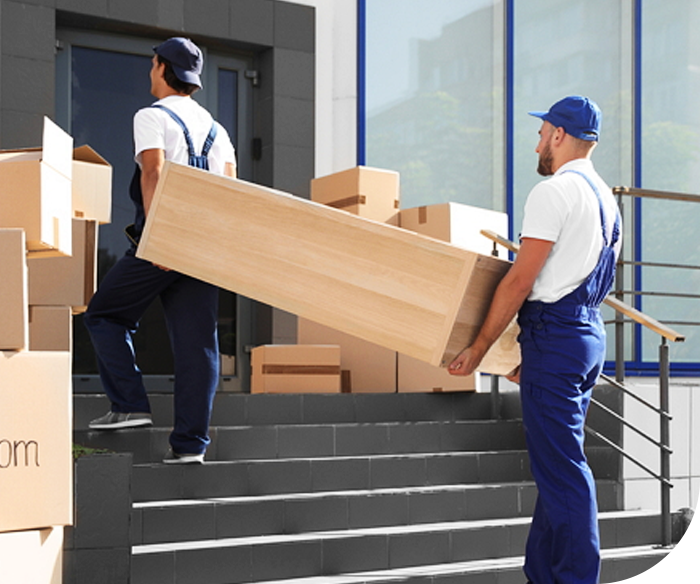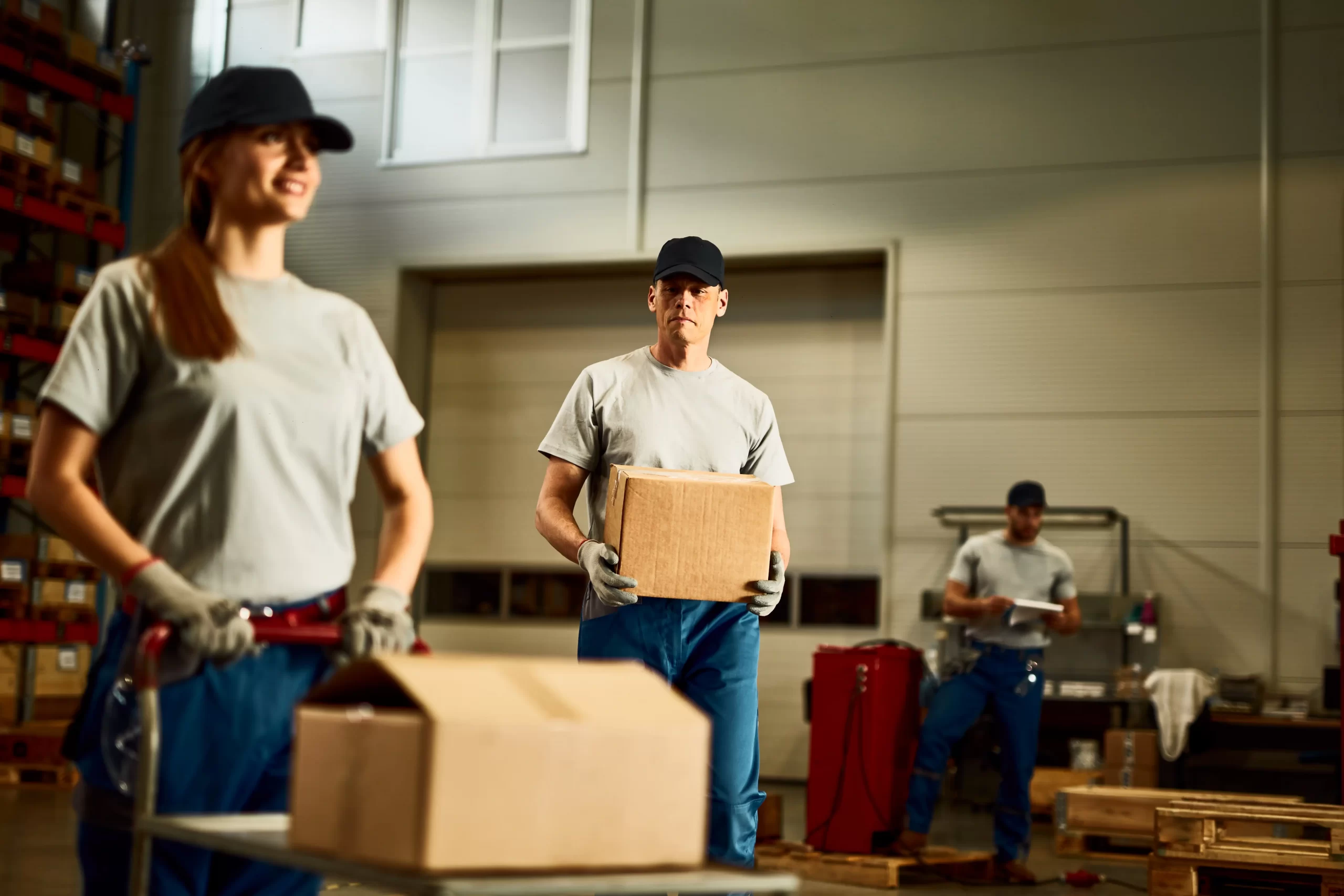 Use Your Vehicle
If you have a smaller move, you can save money using your vehicle instead of hiring a moving truck. This can include making multiple trips or using a trailer to transport your belongings. Just make sure to secure everything and drive safely and properly.
Shop Around for Utilities and Services
When you move to a new home, you must set up new utilities and services, such as internet and electricity. Shopping around for the best deals can save you money on these expenses. You can also ask your new neighbours for recommendations on the best providers in the area.
Plan Your Meals
Moving day can be chaotic, and it can be tempting to order takeout or eat out. However, this can add up quickly and eat into your moving budget. Planning your meals and packing a cooler with food and drinks can save you money on this expense.
Avoid buying new furniture and appliances.
Moving to a new home can be exciting, and buying new furniture and appliances to match your new space can be tempting. However, this can be an expensive mistake. Instead, consider repurposing your existing furniture or buying second-hand items. You can also wait until after the move to buy new items when you have a better idea of what you need.
Prepare the Furniture
Moving large furniture can be tricky; not all movers are experienced in moving heavy items. To avoid any damage to your furniture or walls, it's best to disassemble any large items before the move. This includes beds, wardrobes, desks, and other pieces of furniture. Keep all screws and bolts in a container to easily reassemble the items after the move.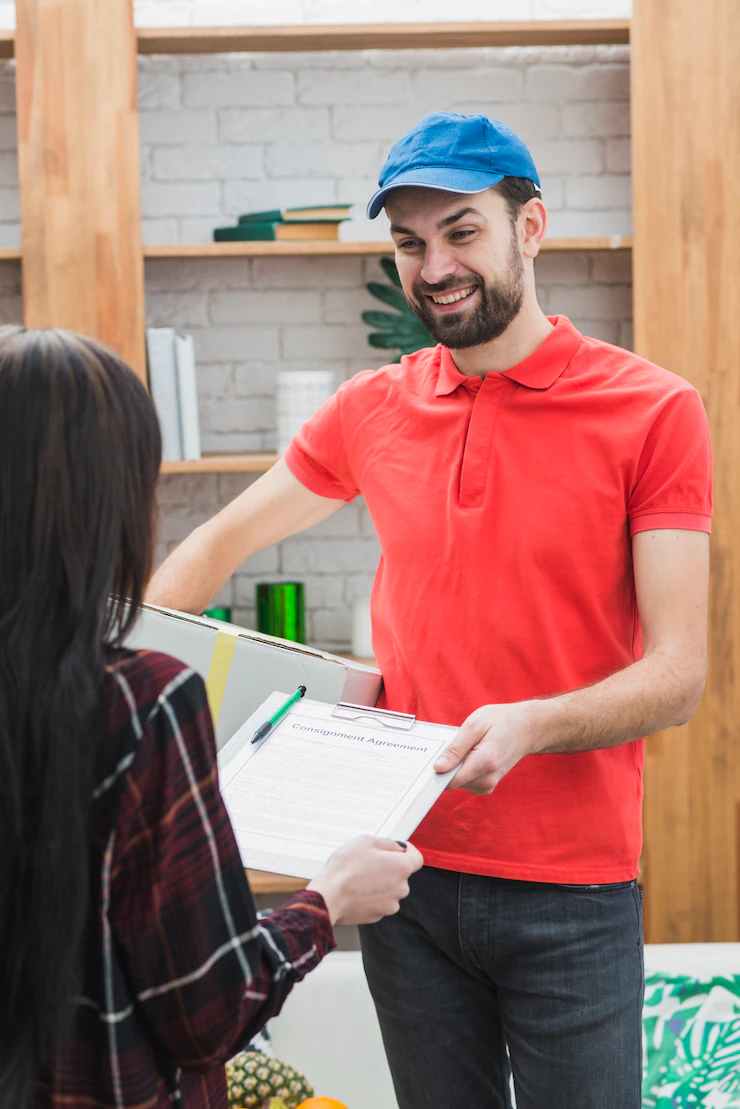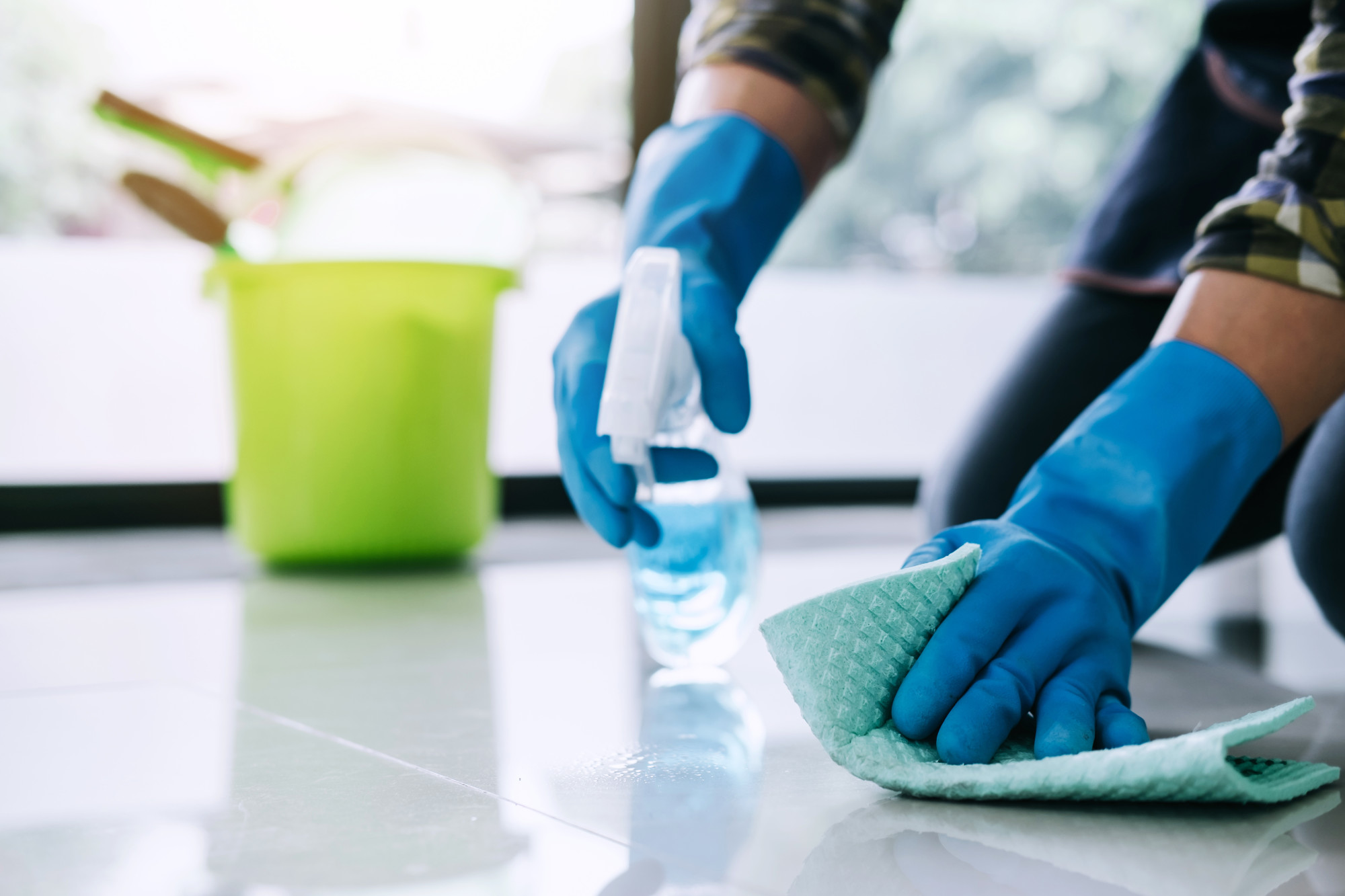 Do Your Cleaning
Many moving companies offer cleaning services, but this can be an expensive add-on to your moving costs. Doing your cleaning can save you money and give you peace of mind that everything is cleaned properly and to your standards. Be sure to clean all cupboards, closets, and other storage areas to ensure everything is ready for the move.
Set Up a Moving Fund
Moving can be expensive, and having enough funds to cover unexpected costs is important. Setting up a moving fund ahead of time can help you prepare financially for the move. Make sure to account for any deposits required for utilities, rent, or services.
List of Essentials
When packing for the move, you must have a list of essentials you'll need on your first day in the new home. This can include items such as toiletries, bedding, and cleaning supplies. This list will make it easier to unpack when you arrive at your new home.
Sell Unwanted Items
Moving is a great opportunity to declutter and eliminate unwanted items. Selling these items can help offset the cost of moving and give you extra money to put towards your new home. Consider holding a garage sale or listing items online for quick cash.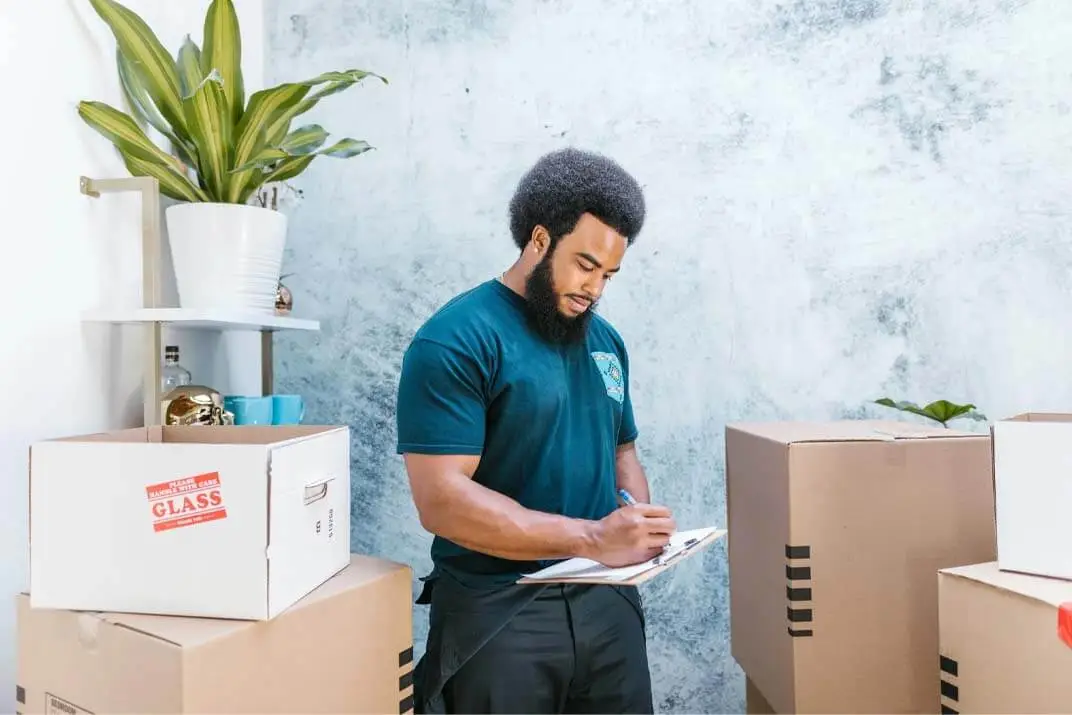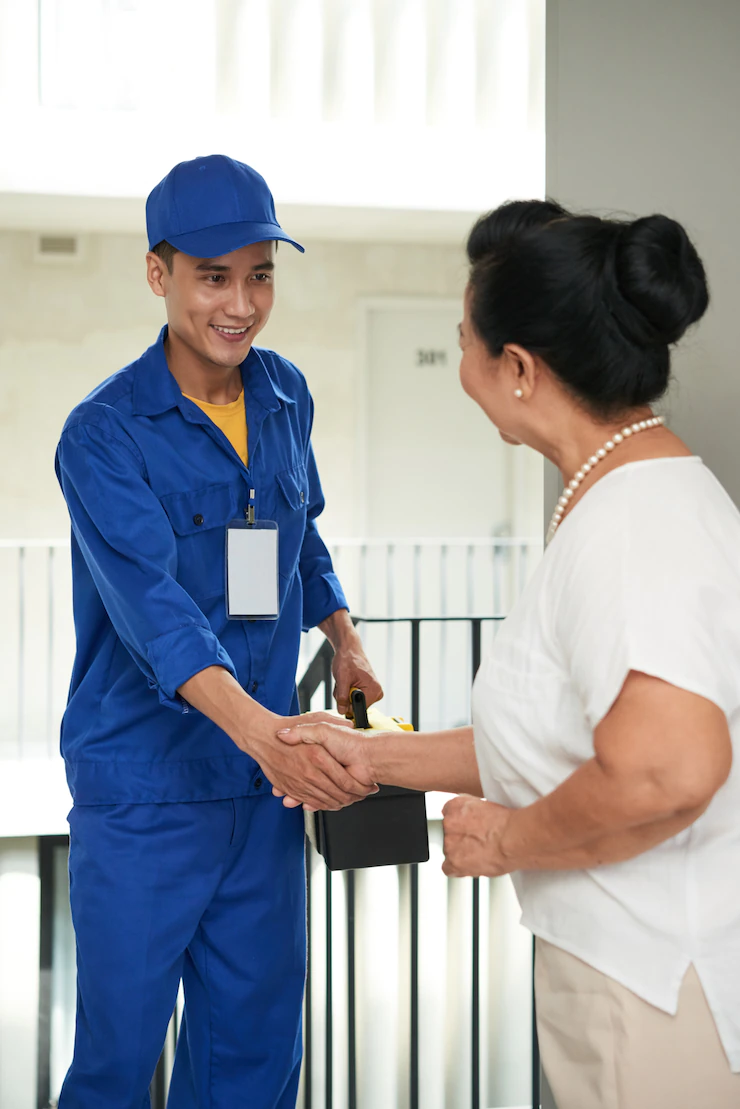 Book Your Move in Advance
Booking your move in advance can help you get a better rate and ensure that all necessary equipment is available for the big day. Book with a reputable company, check reviews or ask for references before signing anything. This will help ensure you have a safe and stress-free move.
Update Your Address
When you move, updating your address with relevant companies is important. This includes banks, credit card companies, insurance providers, and government departments. You should also ensure that all of your bills are sent to the new address to avoid missing payments or late fees. This will help make the transition into your new home smoother and stress-free.
These are just a few ways to save money when moving to a new home. By following these tips and planning, you can ensure that moving interstate with professional movers is as cost-effective as possible.
Get More Money Saving Tips from Primove
No matter the complexity of your construction project, Primove's team of experienced professionals can provide you with the necessary support to ensure that it is completed safely and efficiently. With a wealth of knowledge and expertise in the industry, we are confident that we can find solutions that best meet your needs and help you move all your possessions to the new house while you save time and moving expenses.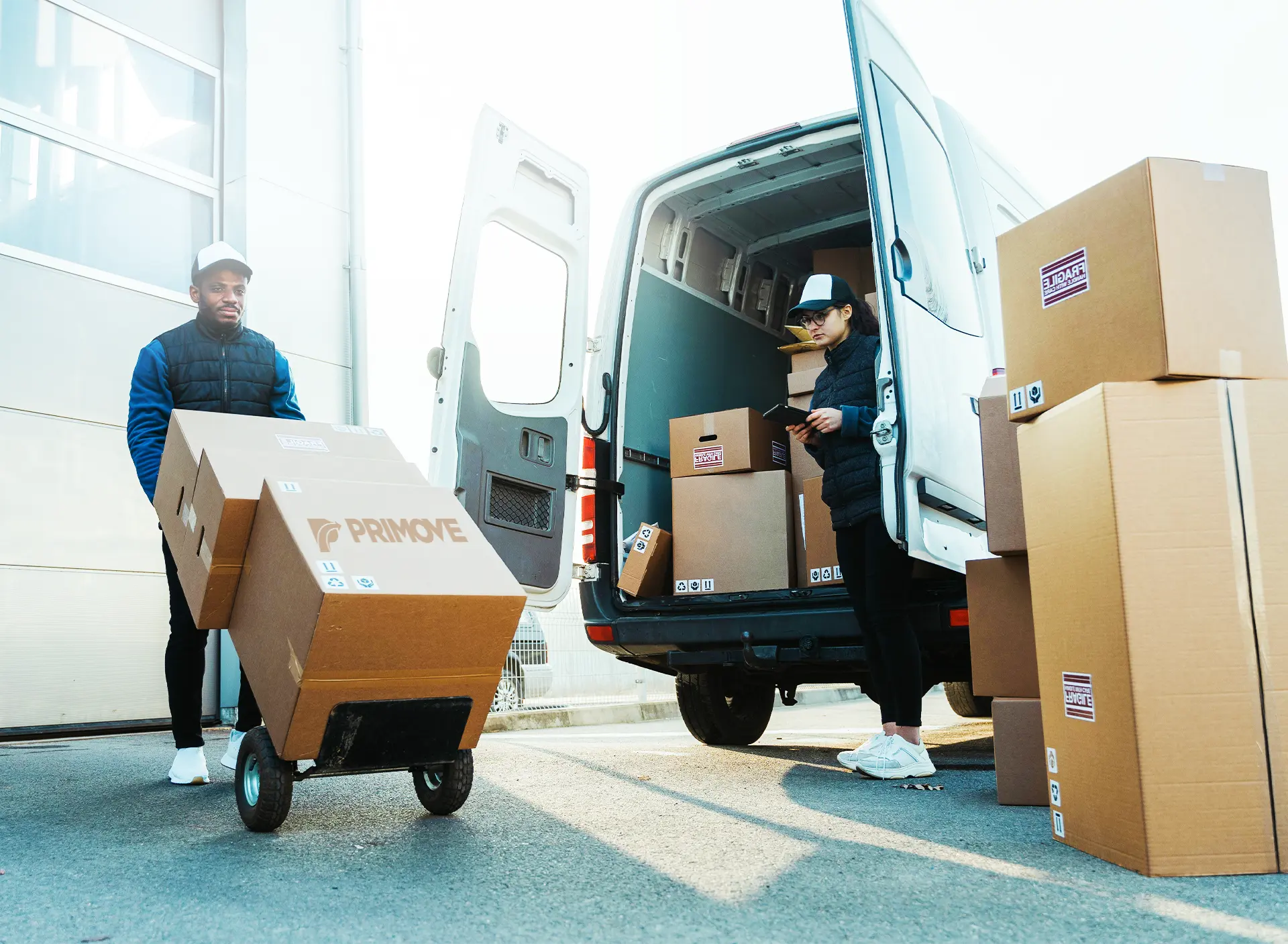 Moving can be an incredibly stressful experience, but Primove made it much more manageable. My family and I recently booked them to help us move to a new house; from the beginning, it felt like we had nothing to worry about. The customer service was excellent – the team responded quickly to our questions and requests, despite how busy they were. They also took great care to ensure all our items were transported safely and arrived in the exact condition we left them in. Highly recommend Primove to anyone looking for an efficient, reliable and stress-free move!
Natalie Herber