Tips to Make Your Local Move a Breeze!
Whether relocating across town or the country, packing up your life and moving may be stressful and intimidating. People must pay more attention to the time and effort required to move all your belongings even a small distance, making local relocations especially difficult. If you're moving locally, here are some things to remember:
Plan ahead
Preparation is critical to a successful local relocation, so take your time and plan out all the essentials. Making a list of everything you need to do before, during, and after the relocation is an excellent place to start. Some of the most important things to put on your move-in day list are:
Researching and hiring a reputable local moving truck
Sorting through your entire house and decluttering unwanted items
Packing your belongings and fragile items in bubble wrap or garbage bags and labelling moving boxes
Disassembling furniture and appliances as needed
Making plans to disconnect and reconnect your utilities, internet, and other services at your old and new locations
Arranging for transportation for pets or special items to the new property
Updating your address and forwarding your mail to utility providers
Creating a comprehensive moving house checklist and starting early can reduce stress and ensure everything is completed on a moving day.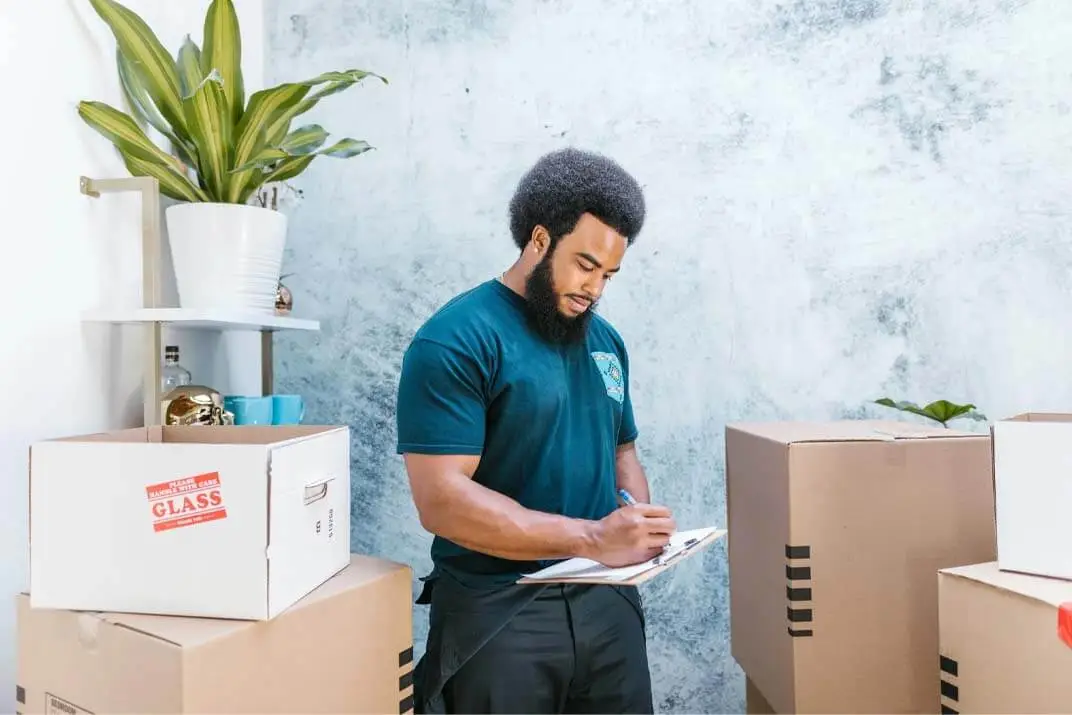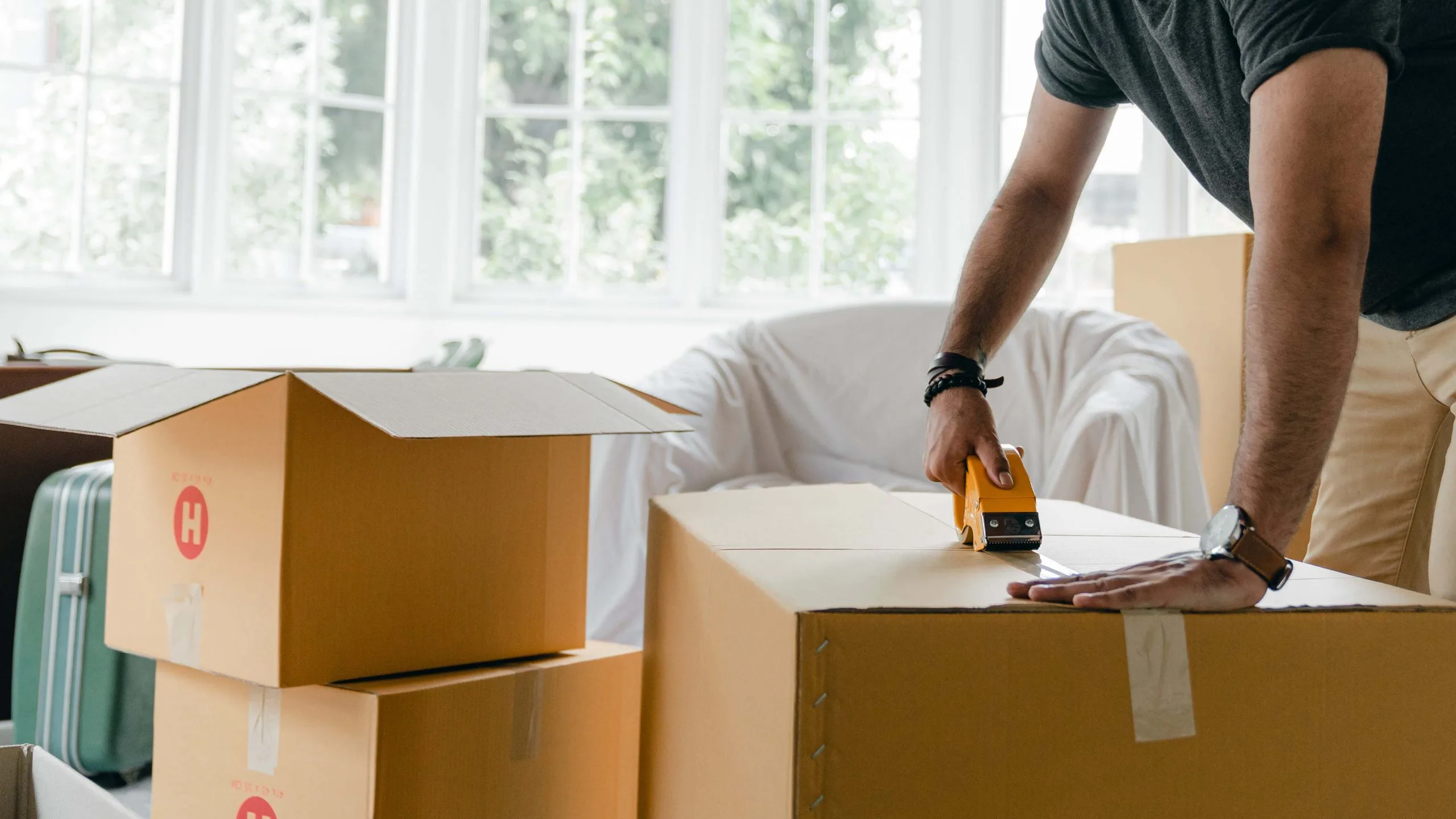 Start Packing Cardboard Boxes Early
If you have a lot of stuff to pack up and relocate, packing can seem impossible. If you start packing early, you'll have fewer worries on a moving day. Start with what you won't need, including seasonal clothing and decorations. This will allow you to spend less time packing and more time preparing for the move.
Pack your belongings securely in sturdy boxes and with durable packing materials. Be sure to mark the contents and destination of each box as you pack. The movers will appreciate the assistance in unloading and unpacking your belongings at their new location.
Give to Charity or Host a Garage Sale
While moving, remove all the junk and unused objects you've been hoarding. Sort your stuff and label boxes into those you keep and donate or sell before packing.
To raise funds for your relocation, think about having a yard sale or selling stuff online. You may also help out local organisations by donating your gently used goods. This will facilitate the relocation process and allow you to furnish your new home with only what you truly value.
Make an "Open First" Box
When unpacking, having a box of essentials can make things much easier. As soon as your belongings arrive at the new home, you'll have the items you need most readily available.
Create an "open first" box and fill it with essential items such as toiletries, medications, cleaning supplies, snacks, pet supplies, and items for the first night in your new home. Add a couple of changes of clothing and other items you may need throughout the moving process. In this manner, the essentials may be guaranteed to be present in your new home upon your arrival.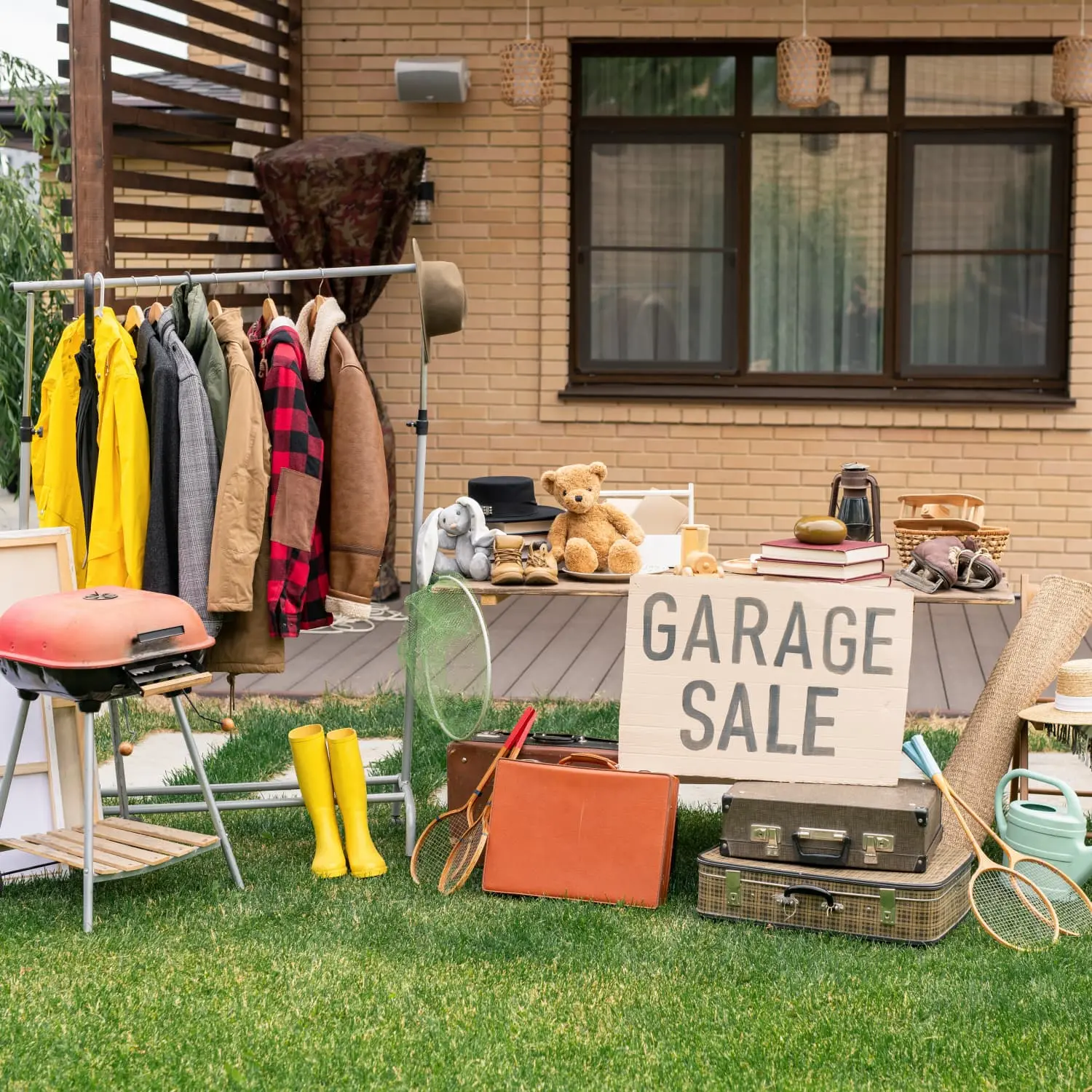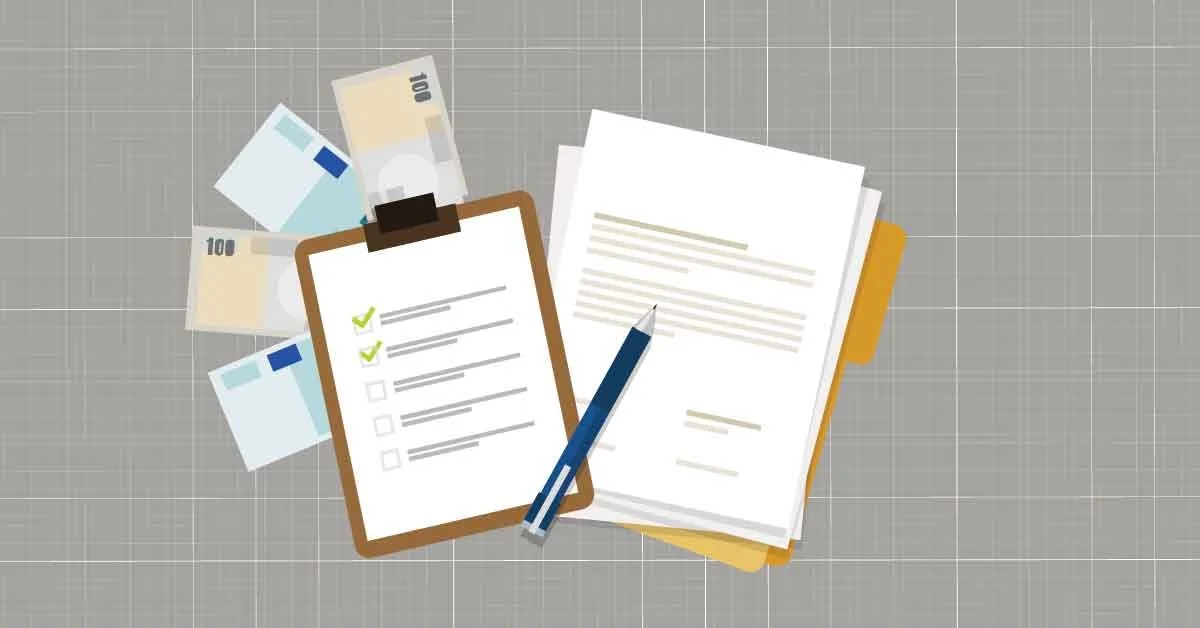 Take Inventory of Your Belongings
As you pack, take inventory of all your items. List each item you are moving and its condition. This way, you can easily check it off your list if something is damaged or missing during the move.
If you have expensive items such as jewellery or electronics, document them and get a valuation. Take photos of the items and keep copies of any appraisals or receipts. Call your insurance company to find out if it will cover your move. If something goes wrong with the move, this can assist keep your belongings safe.
Keep Important Documents and Valuables with You
No matter how reputable your moving company is, keeping important documents and valuables with you is best. Pack any passports, birth certificates, financial records, and other sensitive items in one box and take that box with you when you move.
If you have expensive jewellery or other valuable items, consider keeping them with you rather than packing them in boxes. You can ensure they arrive safely and securely at your new home.
Hire a Professional Moving Company
One of the easiest methods to simplify a local relocation is to hire a professional moving company. Working with a reputable moving company like Primove can ensure that your belongings make it to your new house safely.
Choose a mover that has proven success, positive reviews from previous clients, and proof of current licensing and insurance. If you use a professional moving company, they may also offer packing, unpacking, and storage services to ease your transition.
Take Care of Your Items Before You Begin Packing
During moving, it can be easy to forget your items, such as important documents, medications, or valuables. Instead of putting them in boxes with the rest of your stuff, keep them with you while you relocate.
Create a checklist of all the personal items you need to keep with you and pack them in a designated bag or box. This will ensure they are easily accessible during the move and won't get lost or damaged.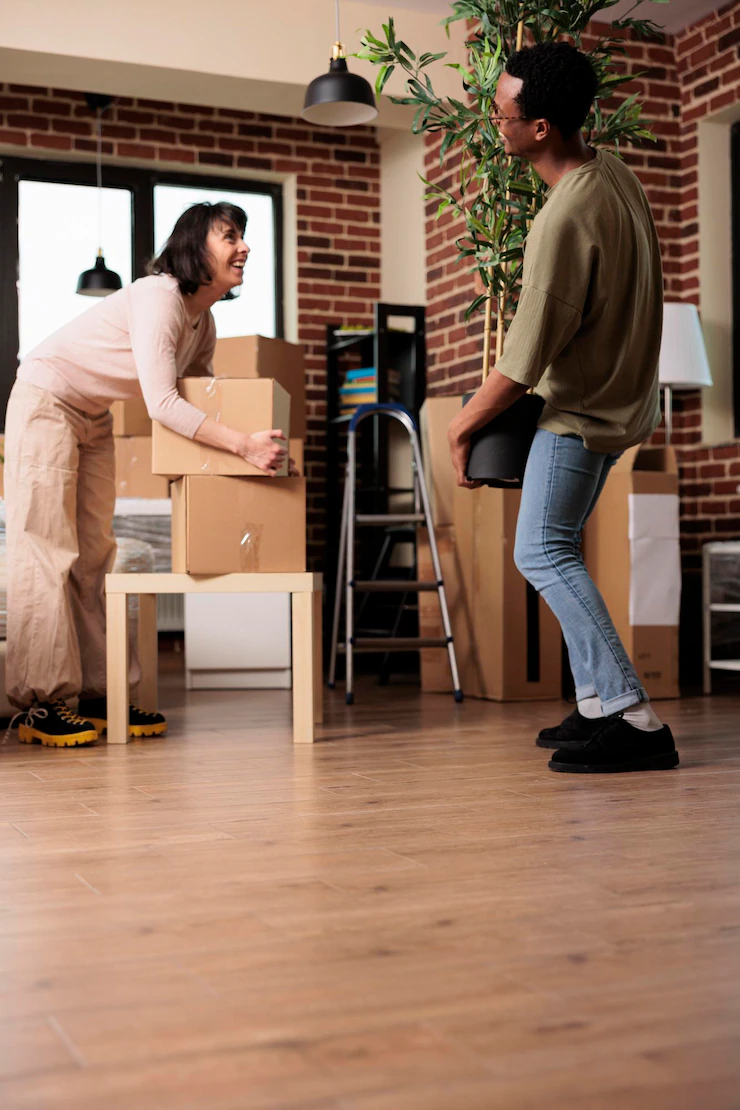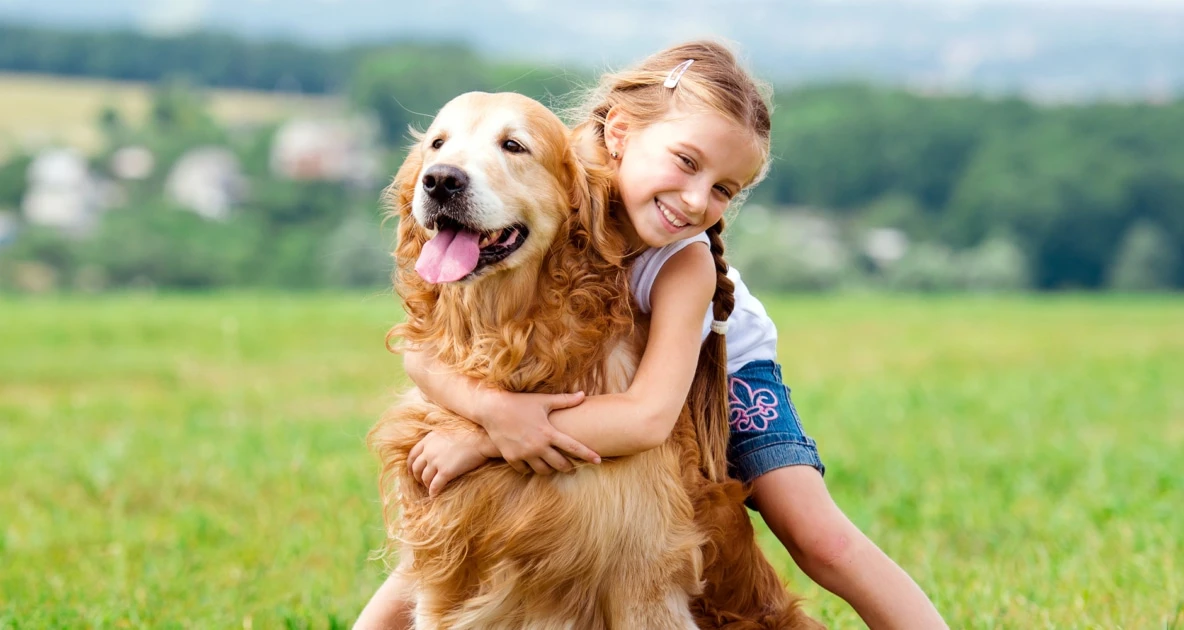 Notify Utilities and Change Your Address
Ensure you give everyone who needs to know your new address before you go. Notify your gas, electric, water, internet, and telephone companies that you will soon be moving. Before you move, you can see if these services are offered in your new location, allowing you to settle fairly quickly.
Financial institutions, healthcare providers, employers, and others may all need to be informed of your relocation. Tell the post office your new address if you don't want to miss any mail. You'll be ready to move when you've finished with each of these.
Have a Plan for Pets and Children
Planning to make moving day less stressful for the kids and the animals is important. You should update your pets on vaccines and ensure they have identification tags with your new address.
Children may benefit from having a routine established in their new home. Setting a schedule in your new house helps ease the transition for the kids. Include your kids in producing any special items they may need, such as toys or books, and give them plenty of warning if you're moving with them.
Get to Know Your New Neighborhood
Before your move, take the time to explore your new neighbourhood and surrounding areas. Research nearby amenities such as grocery stores, restaurants, and parks. This will help you feel familiar with your new surroundings and make the transition easier.
Contact neighbourhood organisations or join a social media group to network with locals and learn about upcoming events. It's a terrific way to meet people in the area and settle in faster.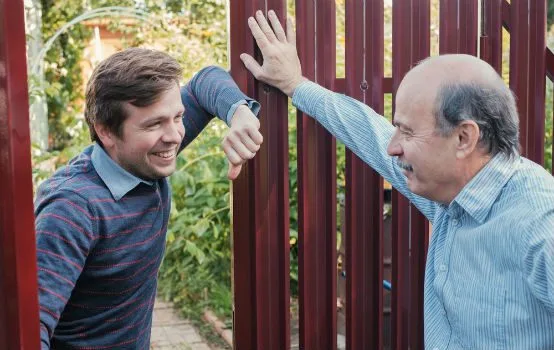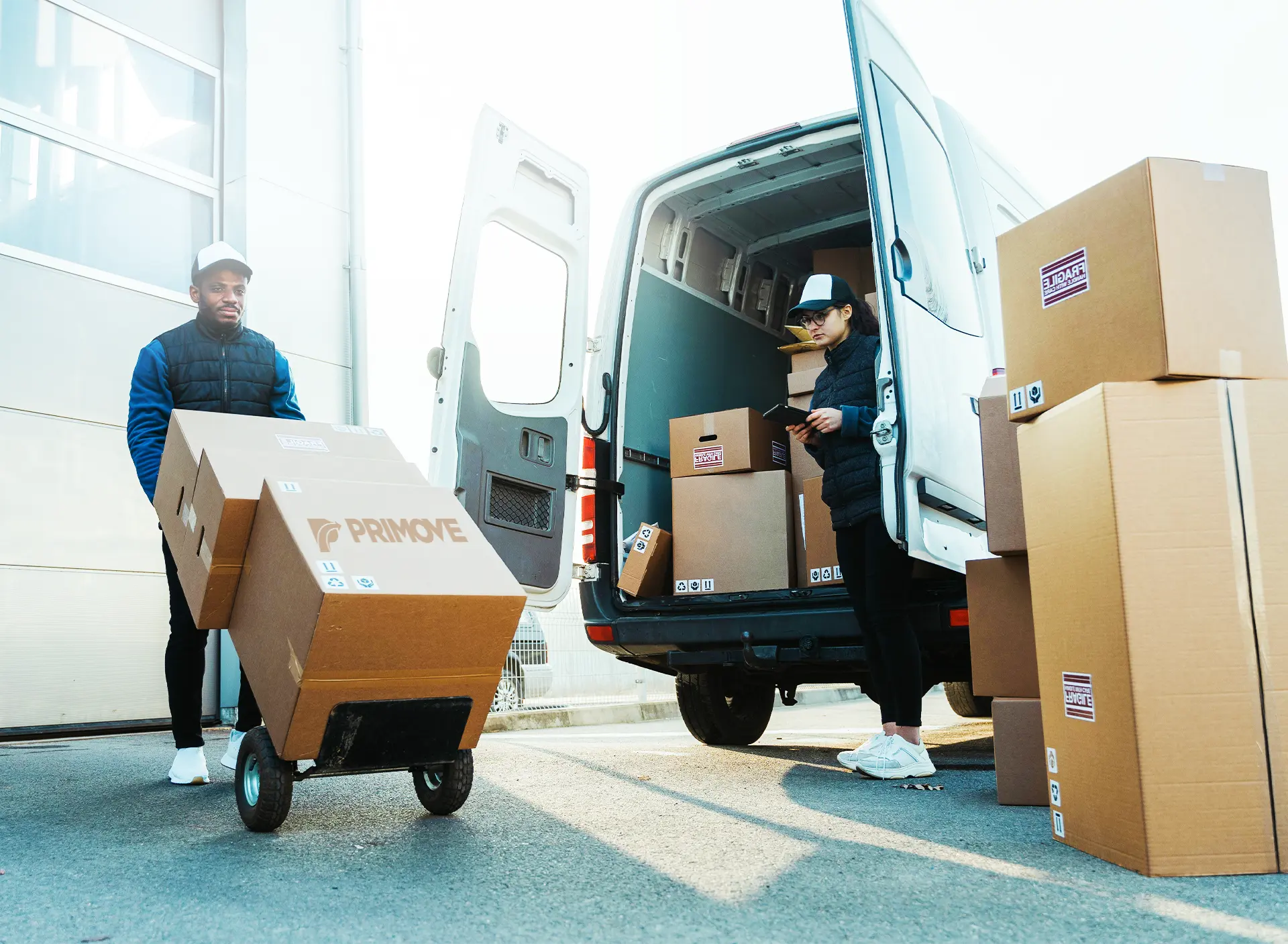 Good luck with your local move!
Your local move can be stress-free and enjoyable with the proper preparation and planning. Take the time to organise your belongings, enlist help from a professional moving company, notify relevant organisations of your change of address, create a plan for pets and children, and get to know your new neighbourhood. With these tips to make moving easier, you'll be ready for a successful move.
Hire Primove for a stress-free move, and contact us today. We are happy to help you with your local move. Call or email us for more information. Good luck with your local move!
Moving can be an incredibly stressful experience, but Primove made it much more manageable. My family and I recently booked them to help us move to a new house; from the beginning, it felt like we had nothing to worry about. The customer service was excellent – the team responded quickly to our questions and requests, despite how busy they were. They also took great care to ensure all our items were transported safely and arrived in the exact condition we left them in. Highly recommend Primove to anyone looking for an efficient, reliable and stress-free move!
Natalie Herber