The Best Hacks to Make Long Distance Moves Stress-Free | Primove
Moving is always daunting, but long-distance moves can be incredibly stressful. It's not just the packing and unpacking that can get overwhelming, but the logistics of getting your belongings from one place to another can add to a stressful process.
However, you can make moving cross-country a stress-free move by hiring expert long-distance movers from experienced moving companies.
Plan Ahead
One of the most important things you can do to reduce stress during a long-distance move is to plan. Start packing early. Give yourself ample time to sort through your belongings, pack everything up, and make time for wrapping fragile items. You can then arrange for movers or a rental truck. If you're moving to a new state or country, research the area and figure out what you must do to get settled in quickly.
Hire a Professional Moving Company
While moving long distances on your own is possible, hiring professional movers can make the process smoother. Professional movers have the experience and equipment to get your belongings safely from point A to point B, and many also offer packing services. Before hiring a moving company, research and read reviews to ensure you're working with a reputable company.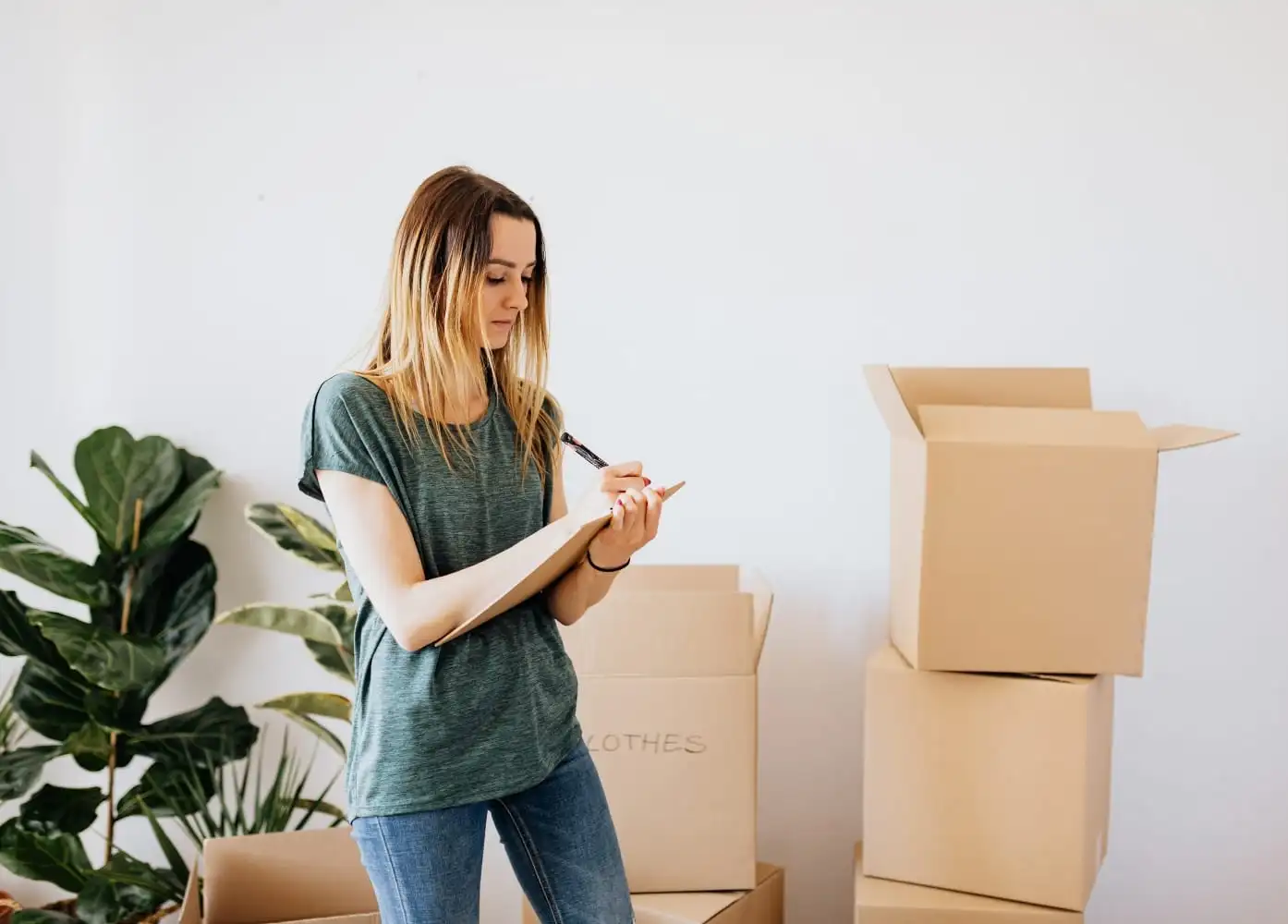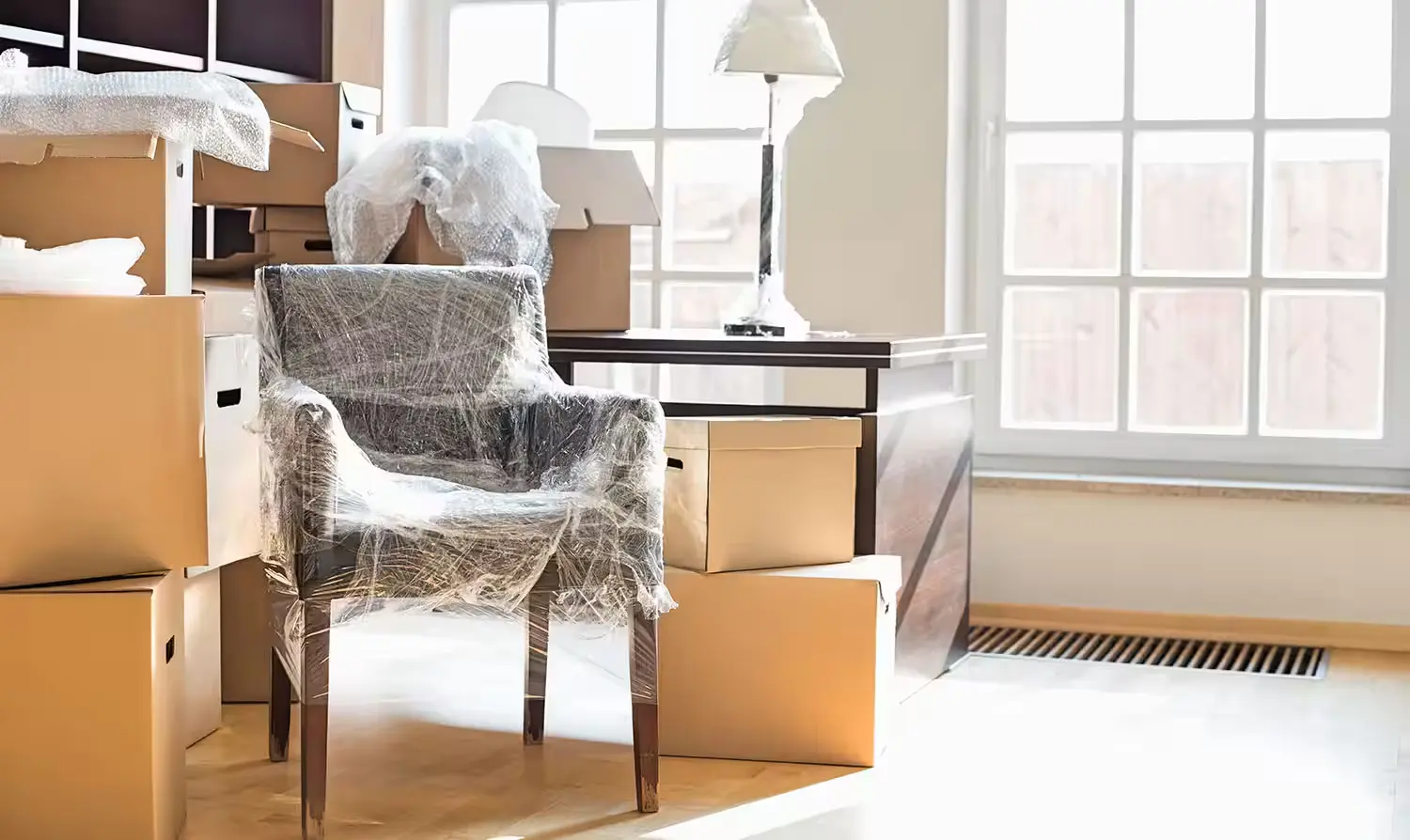 Declutter Before You Pack
Moving is an excellent opportunity to declutter and get rid of items you no longer need. Before packing, go through your belongings and decide what to keep, donate, or toss. This makes packing easier and reduces the amount of stuff you'll need to move, saving you money on moving costs.
Pack Efficiently
Packing efficiently can save you time and money. Use high-quality boxes and packing materials, and label each box with its contents and which room it should go in. Hire professionals who will pack heavy items in small packages and lighter items in larger containers to make them easier to carry. Remember to use bubble wrap or packing paper to protect fragile objects and then pack boxes immediately.
Use Technology to Your Advantage
Technology can make long-distance moves much easier. Use apps like Sortly or Moving Planner to track what you've packed and what needs to be packed. Use video chat apps like FaceTime or Skype to give movers a virtual tour of your home so they can give you a more accurate estimate. And use GPS apps to help you navigate to your new home and avoid getting lost.
Pack a Moving Day Essentials Kit
When you arrive at your new home, you want to avoid digging through boxes to find essential items like toiletries and a change of clothes. Pack a moving day essentials kit with everything you'll need for the first night in your new home, including toiletries, a change of clothes, bedding, and any necessary electronics. Prepare for the move-out date ahead of time by covering all the tasks and having a moving checklist and stress-free moving tips to help you along.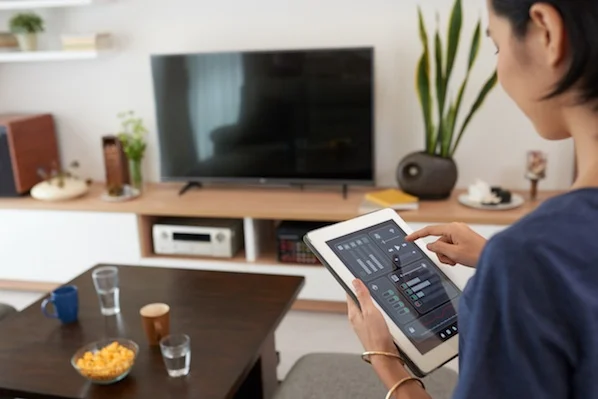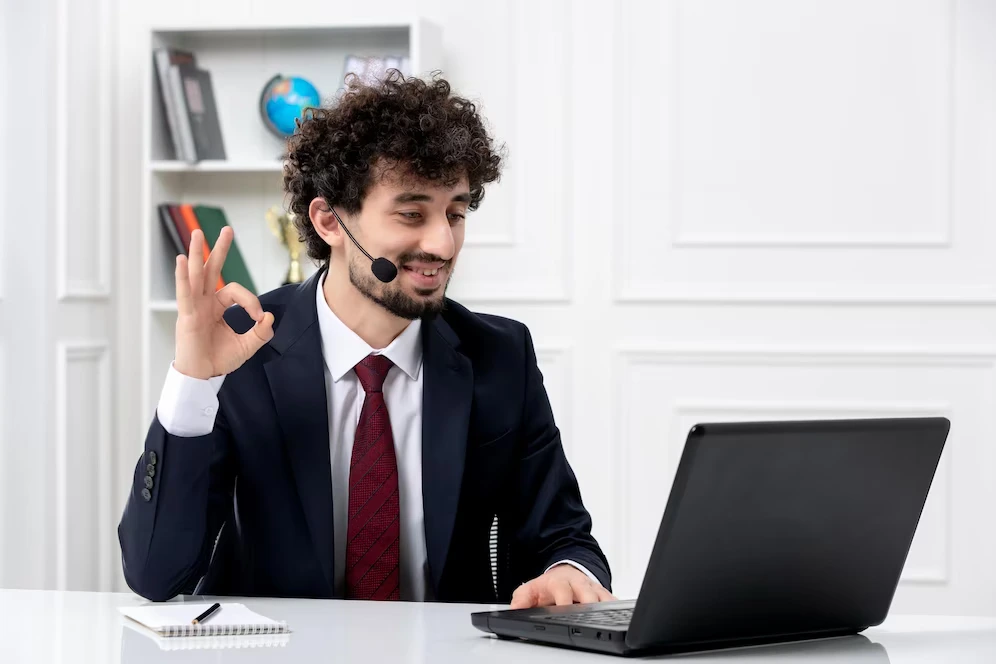 Research Your New Area
Moving to a new area can be overwhelming, but doing your research ahead of time and reading up on tips and tricks can help ease the transition. Research the area's schools, hospitals, and grocery stores, and determine the nearest gas station and post office. If you have kids or pets, research local parks and veterinarians. And remember to research all the details on local laws and regulations, especially if you're moving to a new state or country.
Notify Important Parties of Your Move
Before you move, notify important parties of your change of address. Your to-do list should include informing your employer, bank, credit card companies, and any subscription services you use. You'll also need to update your address with the post office and arrange to forward your mail to your new address.
Pack a First Night Box
In addition to a moving day essentials kit, pack a first night box with everything you'll need to get through the first few days in your new home. This includes cleaning supplies, dishes and utensils, and other essentials until fully unpacked.
Take Time to Relax
Moving can be overwhelming and stressful, but it's important to take some time to relax and decompress during the process. Whether going for a walk, watching a movie, or reading a book, resting can help you stay focused and reduce stress. Take breaks when you need to, and don't feel guilty about taking some time to do things you enjoy.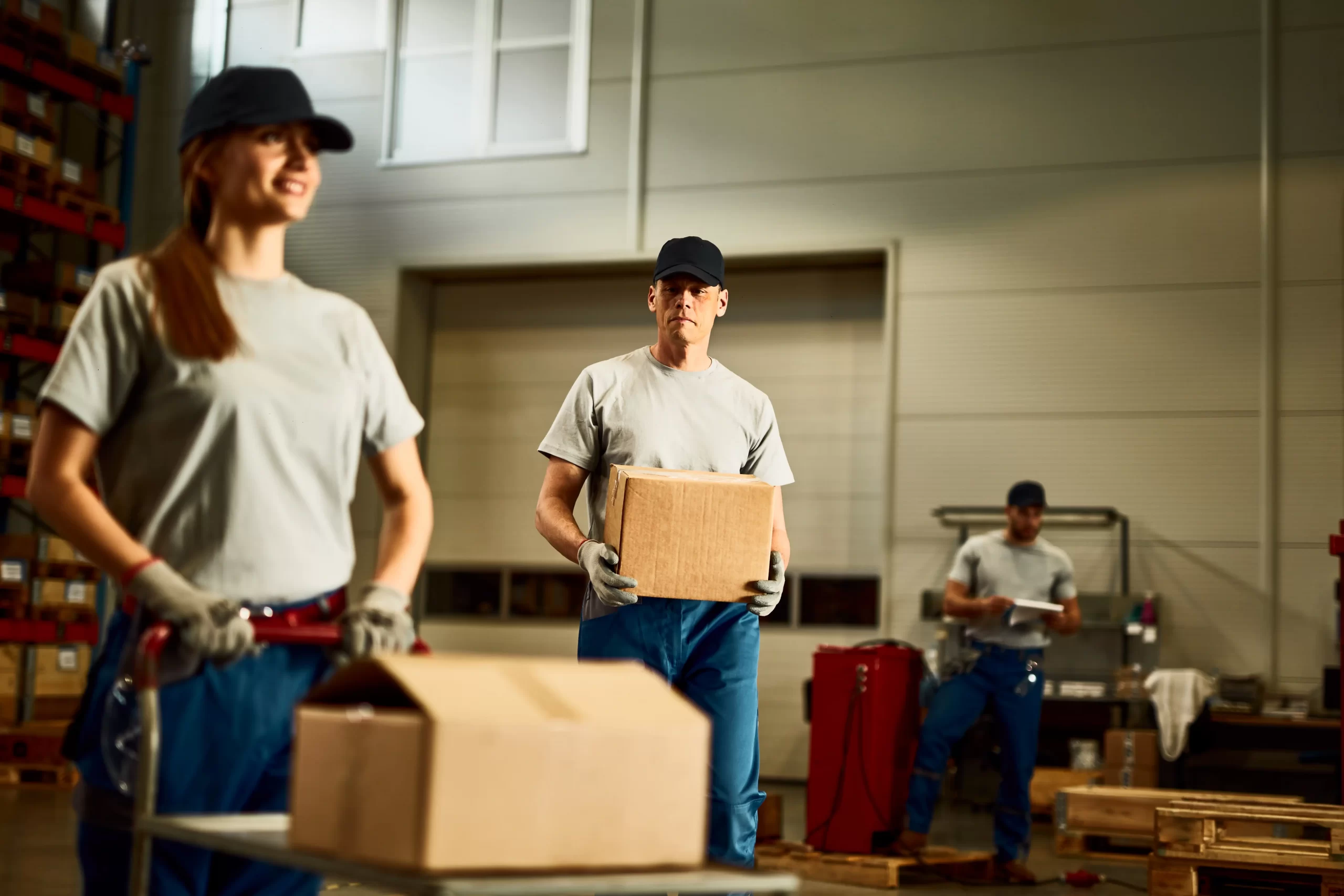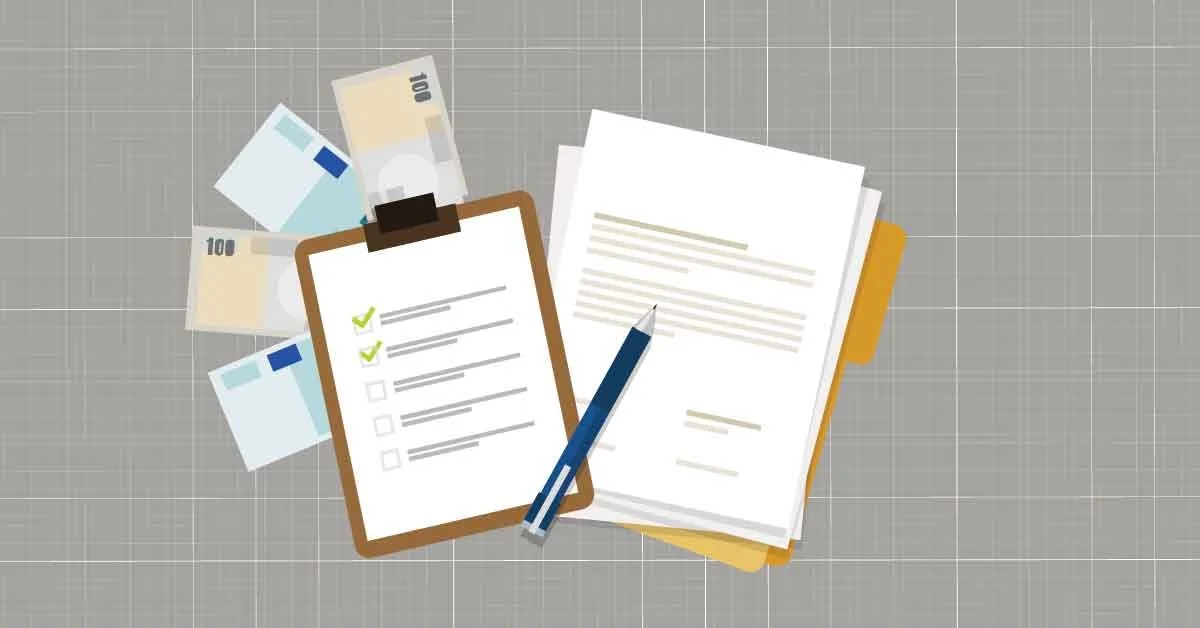 Keep Important Documents Safe
Keep important documents such as passports, birth certificates, and insurance papers in a safe and easily accessible place during the move. Consider packing these documents in a waterproof and fireproof container or a separate box to ensure they stay safe and protected.
Label Your Cords and Electronics
Determining which cord goes to which device when unpacking electronics can be challenging. Label your cables and electronics with colour-coded stickers or markers to make things easier. This way, you can easily match cords to the correct devices and avoid confusion. Label boxes as cords and gadgets too so you can easily find them amongst all your belongings.
Pack Seasonal Items Separately
When packing, consider separating seasonal items like winter coats or holiday decorations and storing them separately. This can help reduce clutter in your new home and make it easier to unpack items you need immediately. Hanging clothes is also a great way to prepare them for transport, rather than stuffing them in garbage bags.
Hire a Cleaning Service
After the movers have loaded your belongings onto the truck, consider hiring a cleaning service to give your old home a deep clean. This can help ensure you get your security deposit back if you're renting, making leaving your old home less stressful.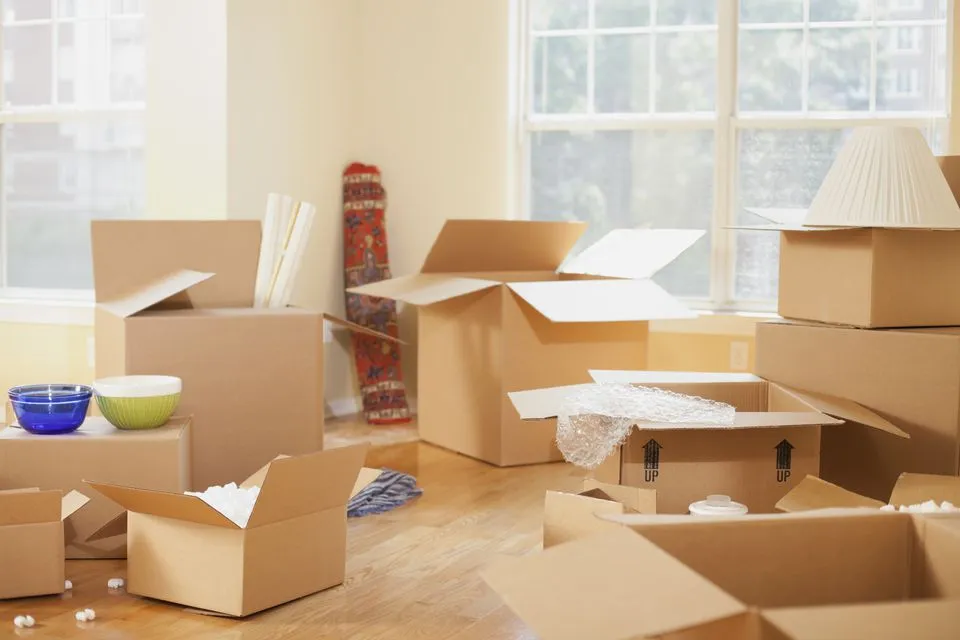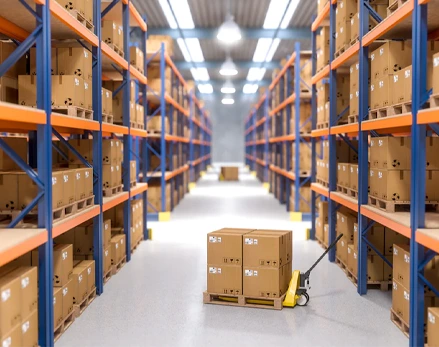 Stay Hydrated and Well-Fed
Moving can be exhausting, and caring for your physical and emotional well-being is essential. Ensure to drink plenty of water and eat healthy snacks and meals throughout the day. Staying hydrated and well-fed will help you maintain energy levels and focus on the task.
Research Storage Options
If you're downsizing or don't have enough space in your new home, consider renting a storage unit. Research storage options in your new area to find a unit that's safe, secure, and within your budget. This can reduce clutter in your new home and make the unpacking process more manageable.
Set Realistic Expectations
Moving long distances is a big task, and setting realistic expectations for yourself and your family is important. Take things one step at a time, and don't be too hard on yourself if things don't go as planned. Don't try to do everything at once; remember that adjusting to your new surroundings may take some time.
Ship Your Belongings During a Long-Distance Move
Shipping your belongings during a long-distance move can help reduce the risk of damage or loss during the moving process and give you peace of mind knowing that your items are being transported safely. If you have fragile or valuable items you're worried about during the move, consider shipping them separately. Research shipping options and costs, and consider purchasing insurance to protect your items during transport.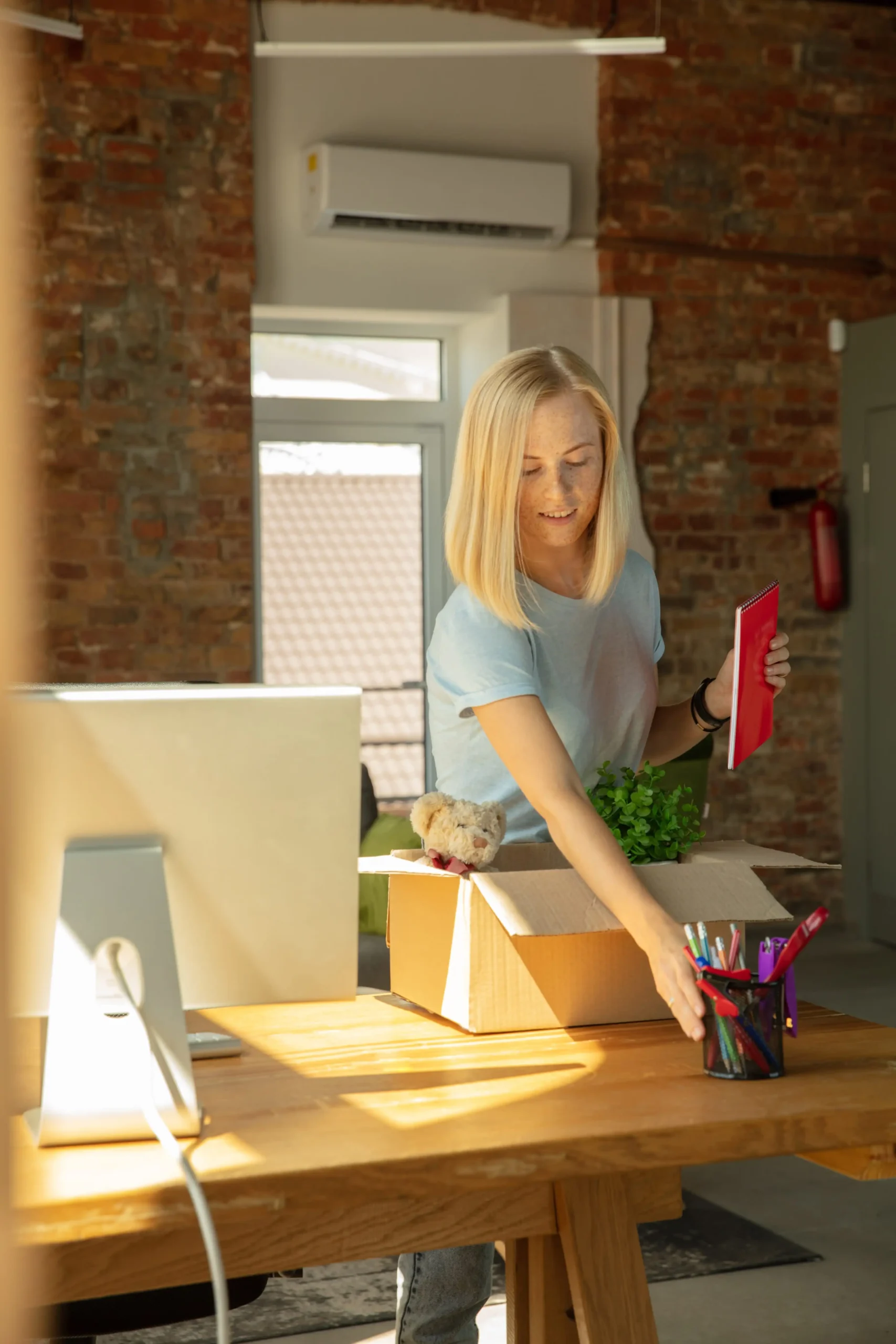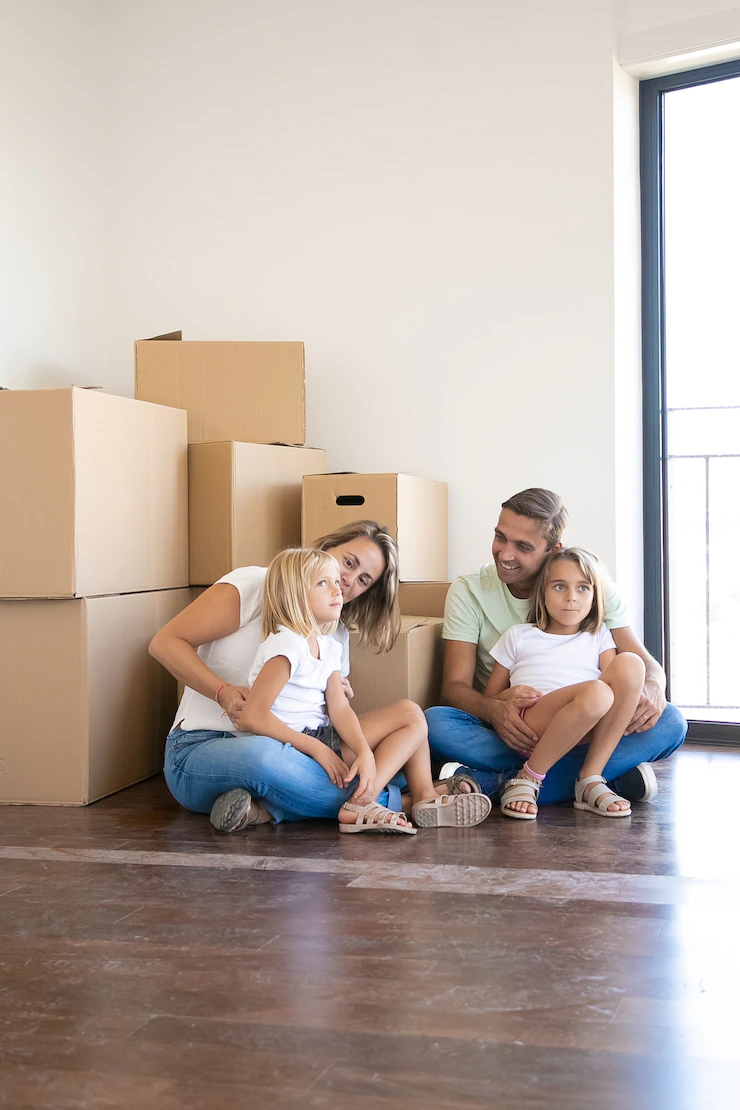 Say Goodbye to Your Old Home
Moving can be emotional, especially if you leave behind a home with special memories. Take the time to say goodbye to your old home and reflect on the memories you've made there. This can help you understand the move and give you closure before you start your new chapter. Take a moment to appreciate your old home and the experiences you've had there, and look forward to the new adventures that await you when you arrive at your new home.
Conclusion
One of the best ways to reduce the stress of a long-distance move is by hiring a professional moving company like Primove removals service. Primove is a reliable and trustworthy moving company offering various services to meet your needs. With their experienced team of movers, you can trust that your belongings will be packed and transported safely and efficiently. Plus, their customer service team is always available to answer any questions and provide support throughout the moving process.
By hiring Primove, you can take the stress out of your long-distance move and focus on enjoying the excitement of your new adventure. So, if you're planning a long-distance move, consider booking Primove for packing supplies, a moving truck, bubble wrap and more for all your belongings. We are here to make the process as smooth and stress-free as possible for you.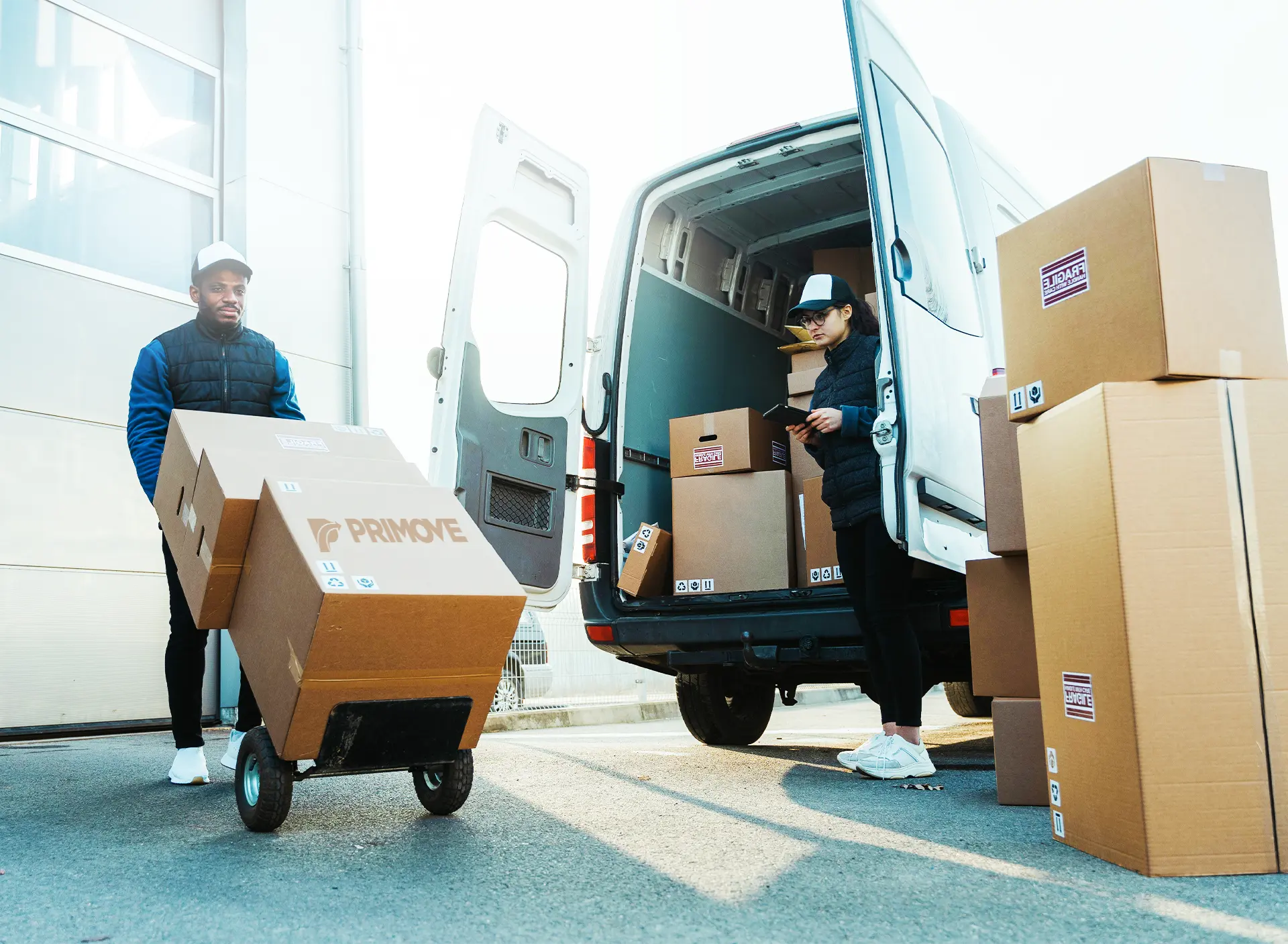 Moving can be an incredibly stressful experience, but Primove made it much more manageable. My family and I recently booked them to help us move to a new house; from the beginning, it felt like we had nothing to worry about. The customer service was excellent – the team responded quickly to our questions and requests, despite how busy they were. They also took great care to ensure all our items were transported safely and arrived in the exact condition we left them in. Highly recommend Primove to anyone looking for an efficient, reliable and stress-free move!
Natalie Herber