How to Find the Best Removalists in Brisbane
Moving can be a stressful and overwhelming experience, but finding the right movers can make the process much easier. With so many removalists in Brisbane, it can be hard to know where to start.
Here are some tips on how to find the most reliable and trusted professional removalists in Brisbane.
1. Do Your Research
Start by researching professional Brisbane removalists in your area. Check reviews online to understand which companies have the best removalist services and stellar reputations. Ask friends or family members about the furniture removalists they have used before and if they had a positive experience with the removal services.
2. Compare Services
Once you've narrowed down your list of professional movers, compare the premium services offered by each company. Determine what type of service you need and if the company can accommodate your specific needs. It may be end-to-end relocation services, house removals, interstate removals, local removalists, pool tables movers, storage facilities, or xpress movers, Many removalists offer additional services such as packing and unpacking, so consider if these are something you'll require.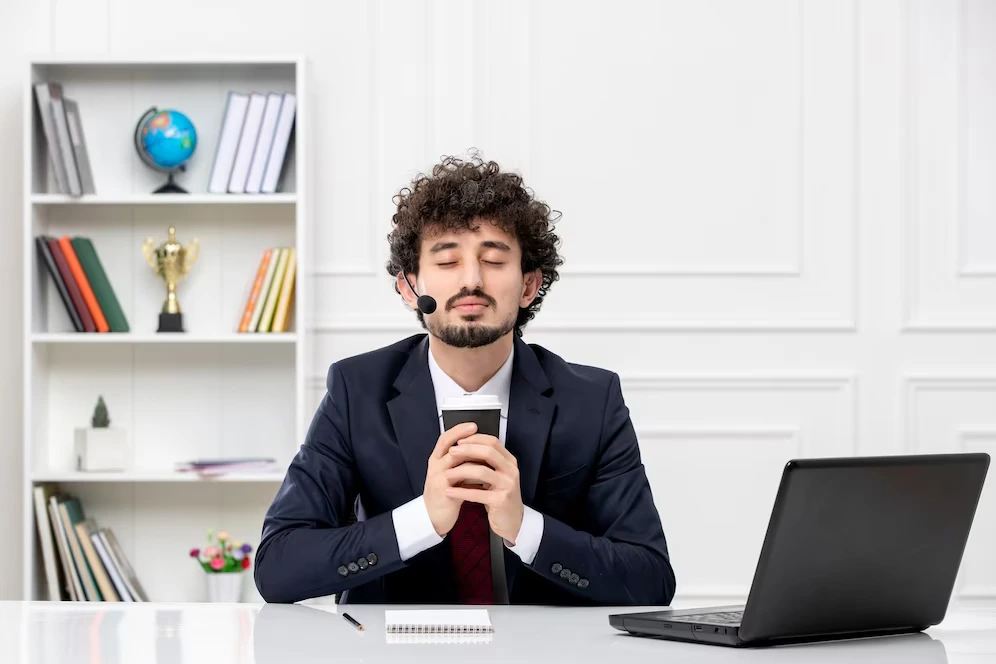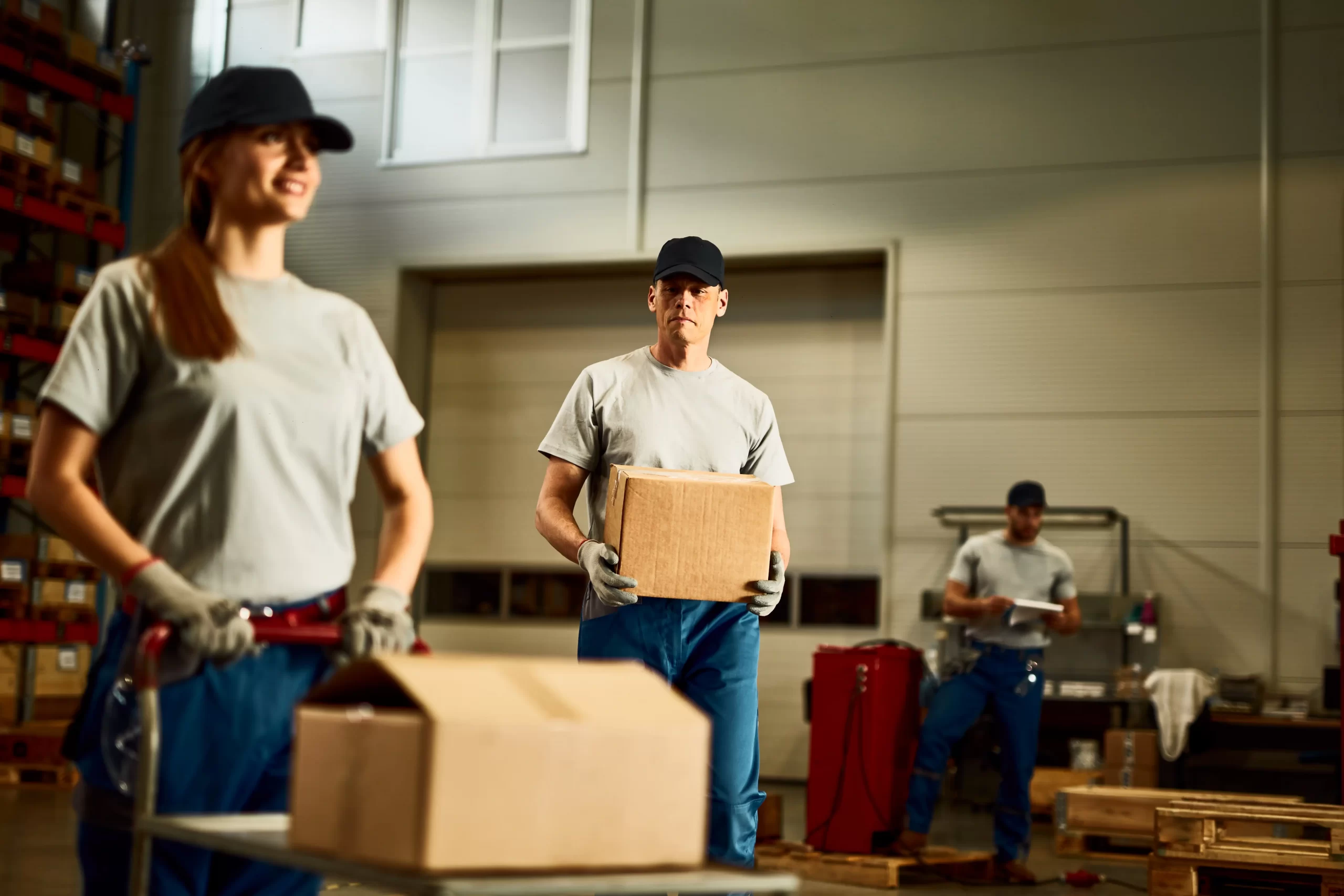 3. Get Professional Removalists Quotes
Request quotes from each removalist on your list to get an accurate idea of the total cost of your move. Compare the quotes and make sure to ask questions about any additional charges or fees that may apply for the removalist service and packing your household belongings.
4. Check Insurance
It's essential to ensure the Brisbane City moving company you hire is fully insured against damage, loss or theft of your items. Ask for proof of insurance when requesting quotes and check to ensure they are properly licensed and insured before booking them for interstate moves and other removals services.
5. Look for Professionalism
When you've narrowed your list, arrange to meet with the experienced removalists in person or over the phone. This will give you an idea of their professionalism and if they can provide a positive experience do your office moving or moving house needs.
6. Ask About Services
When speaking with furniture removalists, ask them questions about their removal services. Find out if the affordable movers Brisbane have the necessary equipment and vehicles for a successful move and what safety measures they have in place.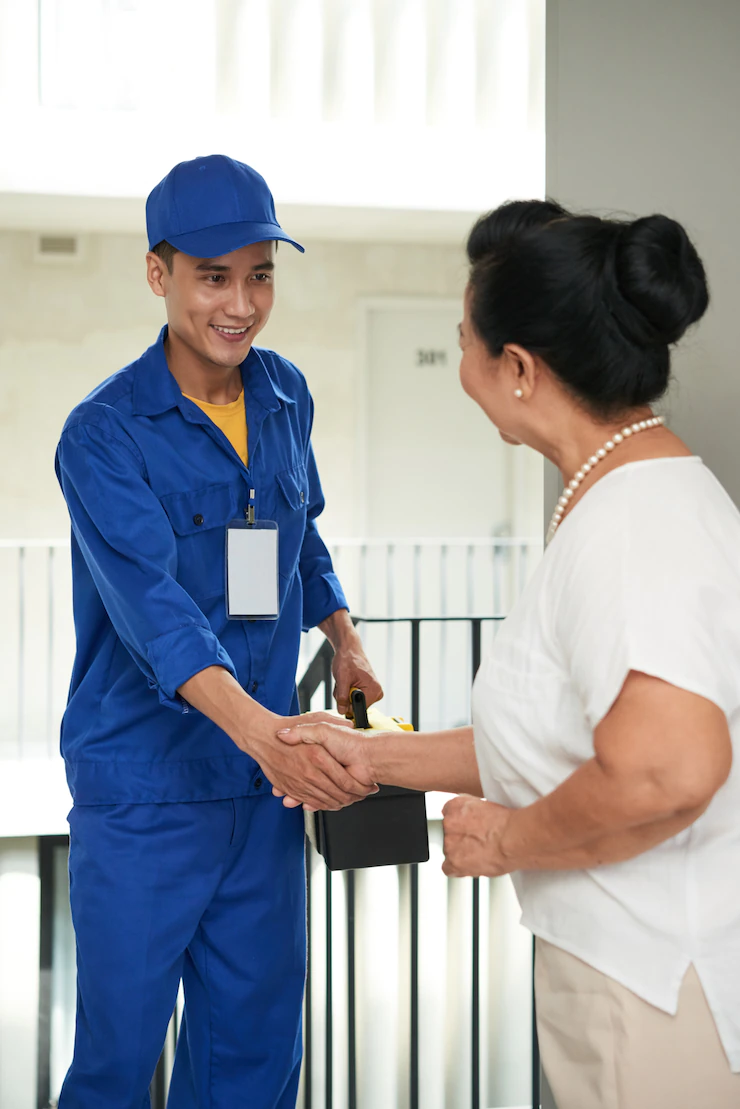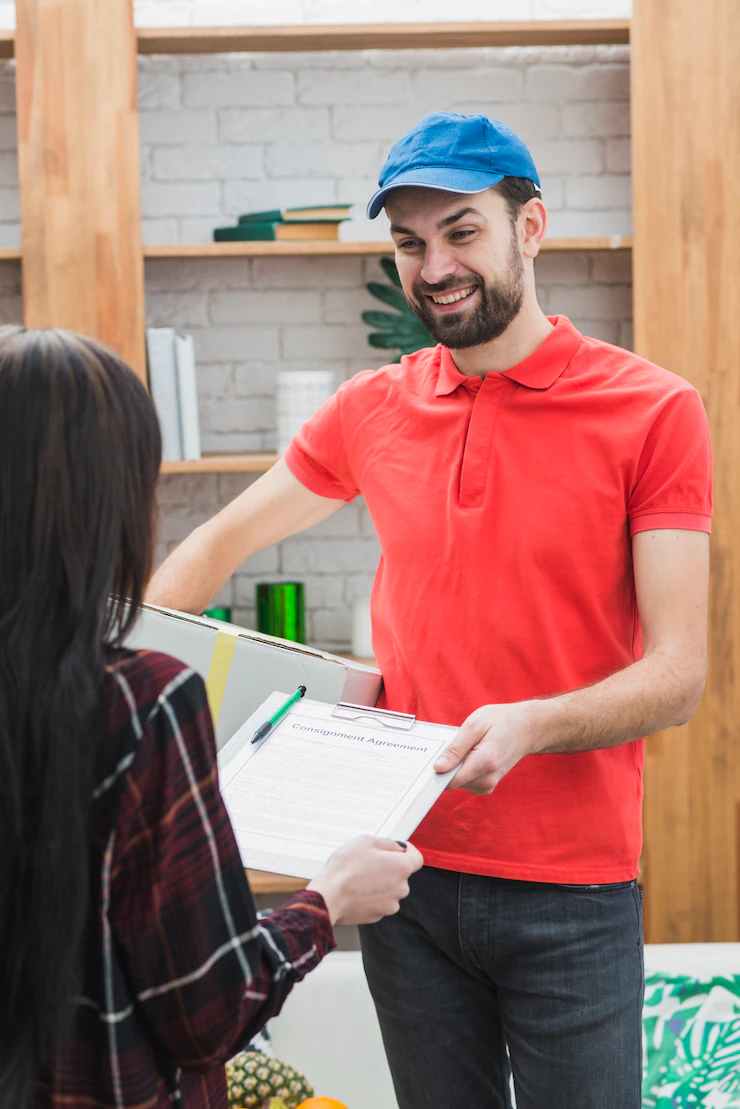 7. Schedule Ahead:
To avoid any last-minute hassles, schedule your move days in advance. It's also important to ensure the removalists will be available on the day of the move. Most companies require a deposit to secure a booking, so ensure you have this ready at least two weeks before the move.
8. Get a Contract
Before signing any contracts, be sure to read them carefully and make sure you understand everything that is being agreed upon. Ask the removalists for a copy of the contract, and check that all the details are correct before signing it. Also, ensure the contract includes any special requests or additional services you may need for a hassle-free experience.
9. Prepare Your Home
To ensure everything goes smoothly on the day of the move, it's important to prepare your home beforehand. Ensure all items are packed and labelled properly and that any furniture is dismantled and ready to be loaded onto the truck. Also, ensure any doorways or staircases are clear of obstructions so the removalists can access your home easily.
10.  Communicate
Communication is key when it comes to finding the best removalists in Brisbane. Keep in touch with the removalists during the process and ask any questions. This can help ensure that your move goes as smoothly as possible.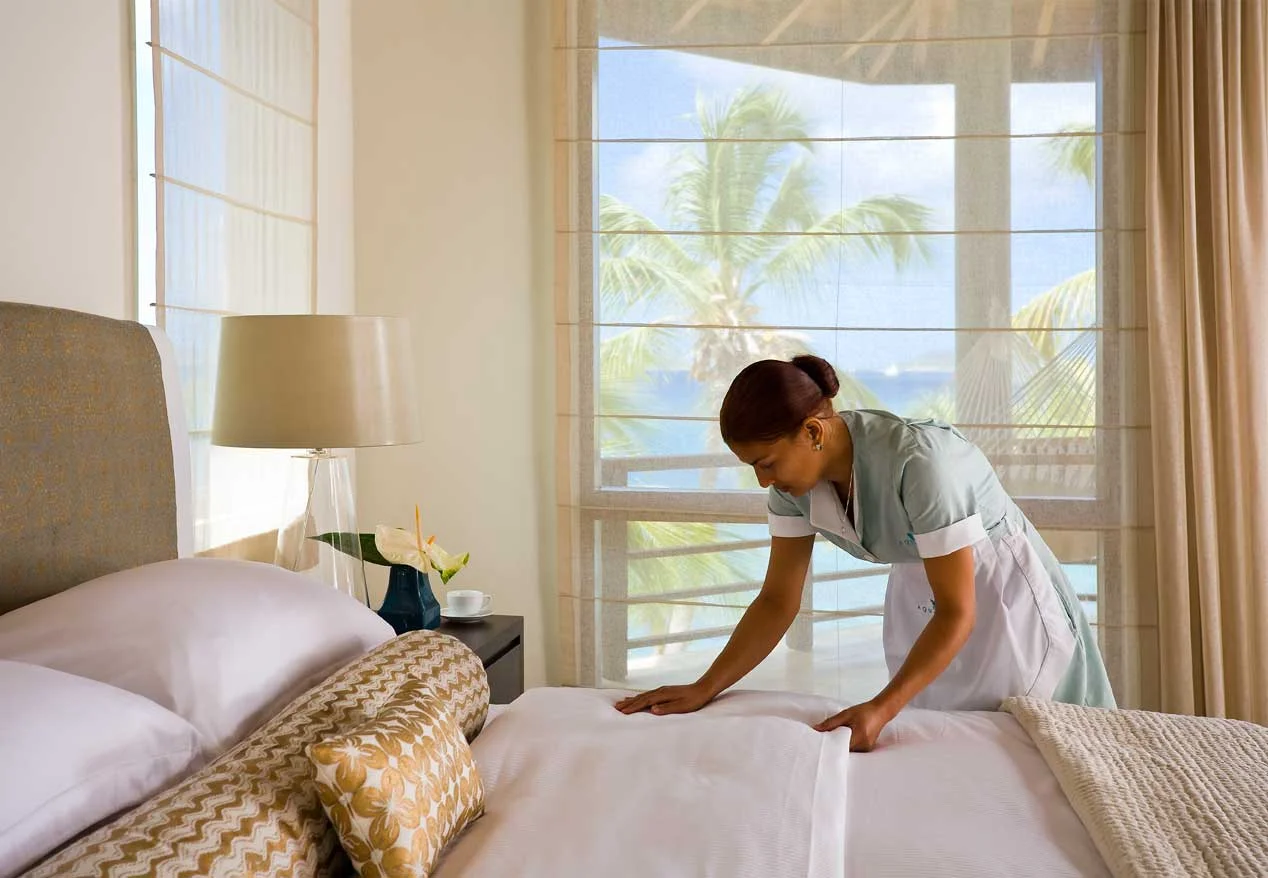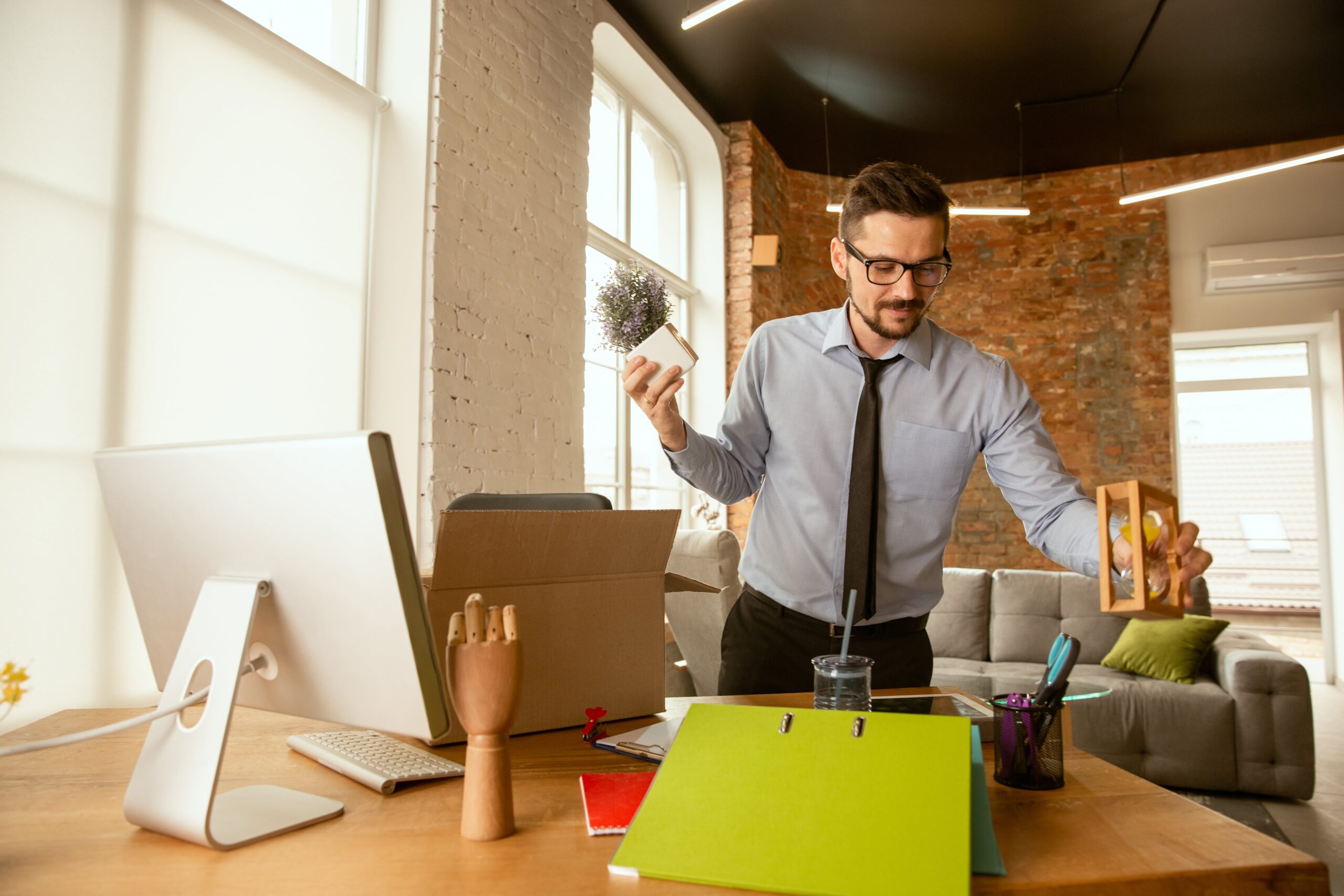 11. Get Referrals
If you know someone who recently moved, ask which removalists they used. This can help you narrow your search and find the best movers for your needs. Referrals can also give you an idea of how well the removalists handled their move and provide insight into their overall service.
12. Check Equipment
The removalists should have the tools and equipment to safely and efficiently handle your move. Be sure to ask about their trucks, dollies, and other equipment to ensure they're up-to-date and in good condition.
13. Look for Specialty Services
If you require additional services, such as packing and unpacking, look for removalists specialising in these services. This will help ensure an easy and stress-free move and save time on the day of your move.
14. Get Peace of Mind
Most importantly, ensure you feel comfortable working with the removalists before booking them. Ask any questions you may have and ensure you're clear on all their terms and conditions. This will give you peace of mind and help ensure your move goes as smoothly as possible.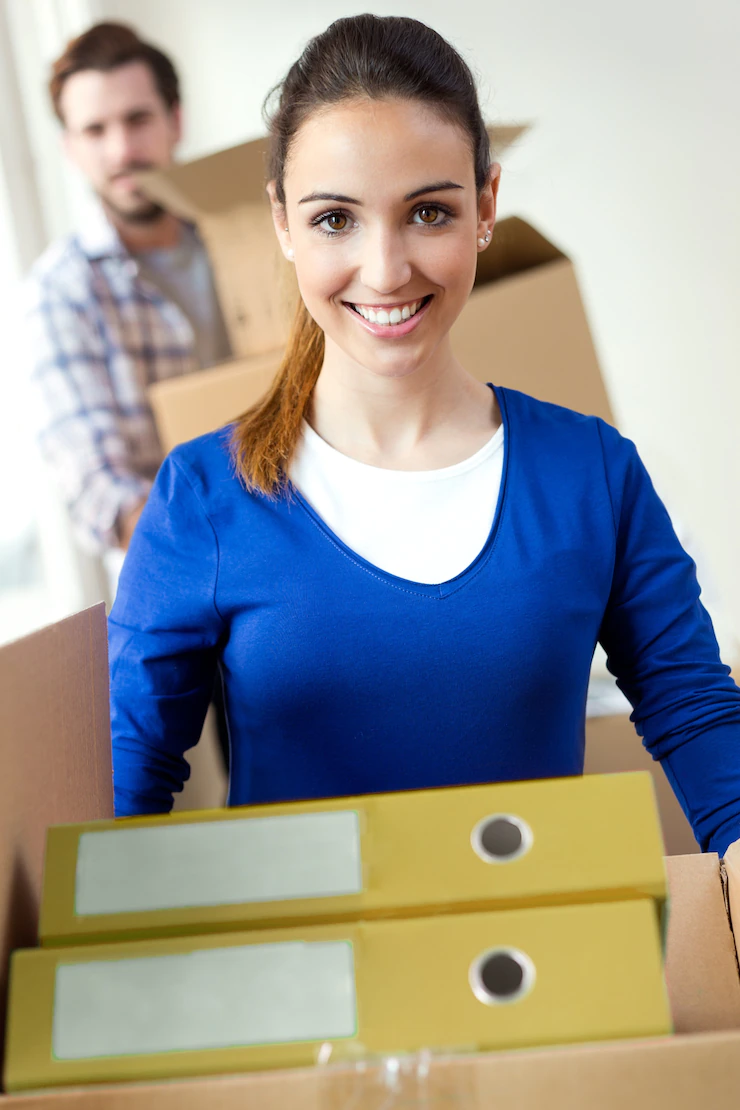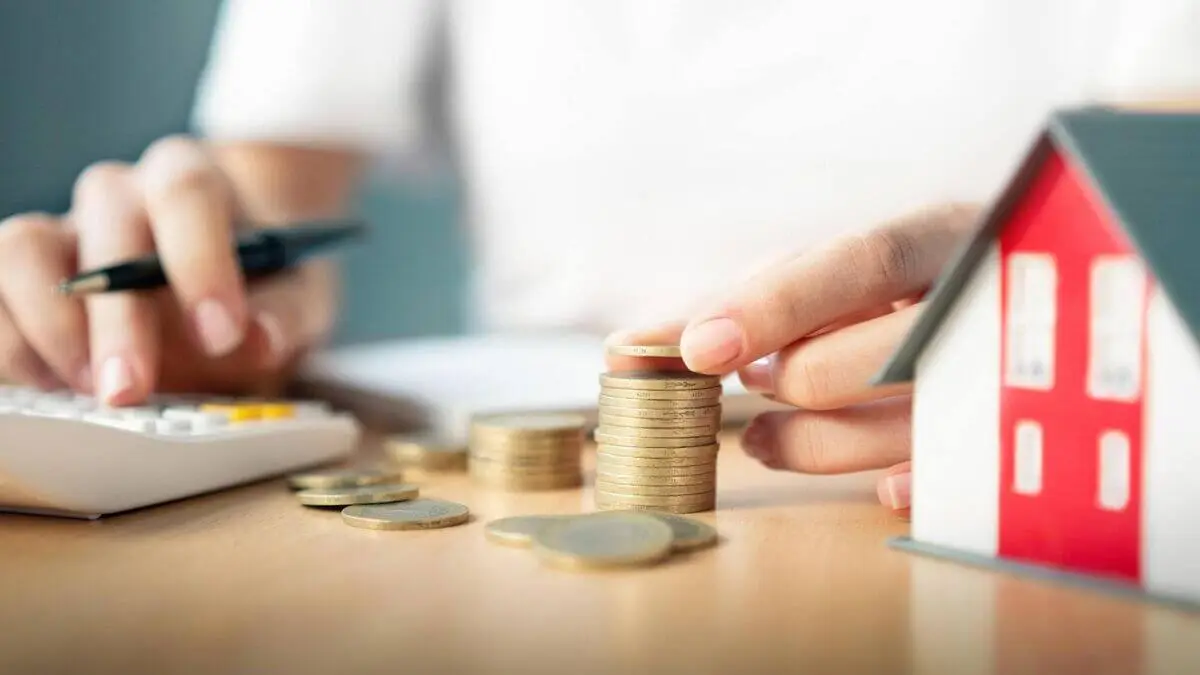 15. Ask About Extra Charges
It's important to ask about any additional charges before hiring a removalist. These may include fees for long-distance moves, packing materials, or extra services such as cleaning and storage. Be sure to get all the details of any extra charges in writing before signing any contracts.
16. Inquire About Distance:
If you're moving to a different city or state, ask the removalists about their experience with long-distance moves. Find out how they handle items in transit and what measures they take to ensure your belongings arrive safely and on time. You may also want to ask if they offer storage services should you need them. This will help you decide when choosing the best removalists in Brisbane.
17. Confirm Details
Before the day of the move, make sure to confirm all details with the removalists. This includes confirming pick-up and drop-off locations, additional services required, and the estimated move cost. This will ensure that everything goes smoothly on the day of your move and help to avoid any surprise charges or fees. Additionally, make sure the removalists know of any special instructions you may have for your move. This will help them to provide the best possible service.
By following these steps, you can ensure that you find the best removalists in Brisbane for your move. Make sure to do your research and ask questions so that you can be sure you are getting the best quality service for your money.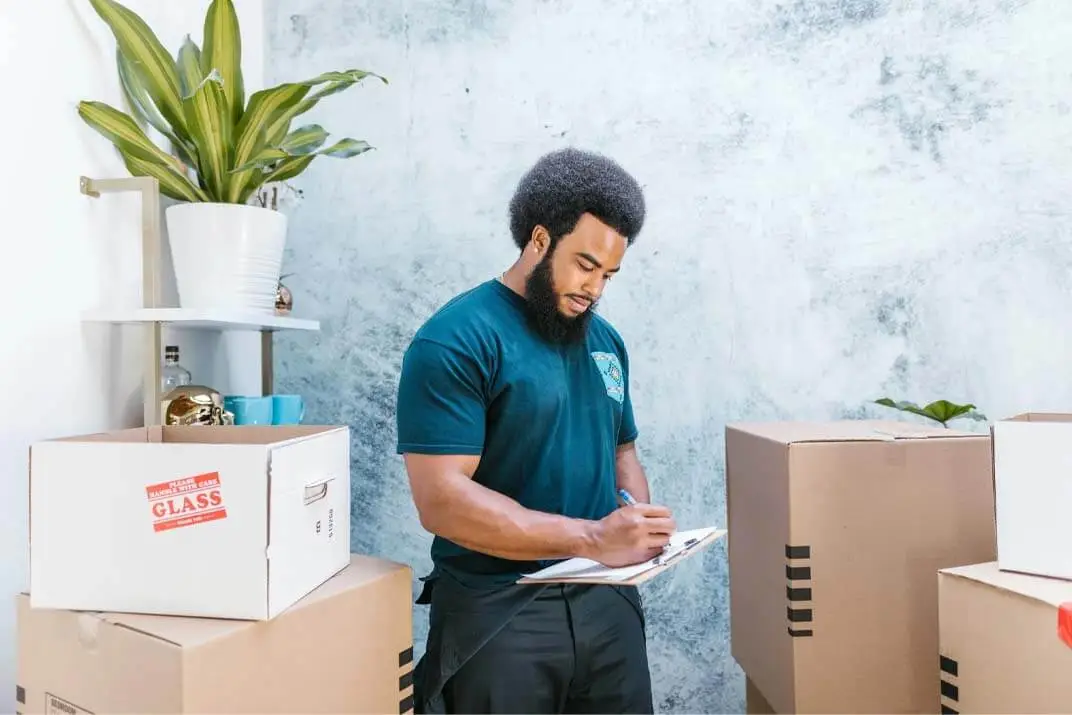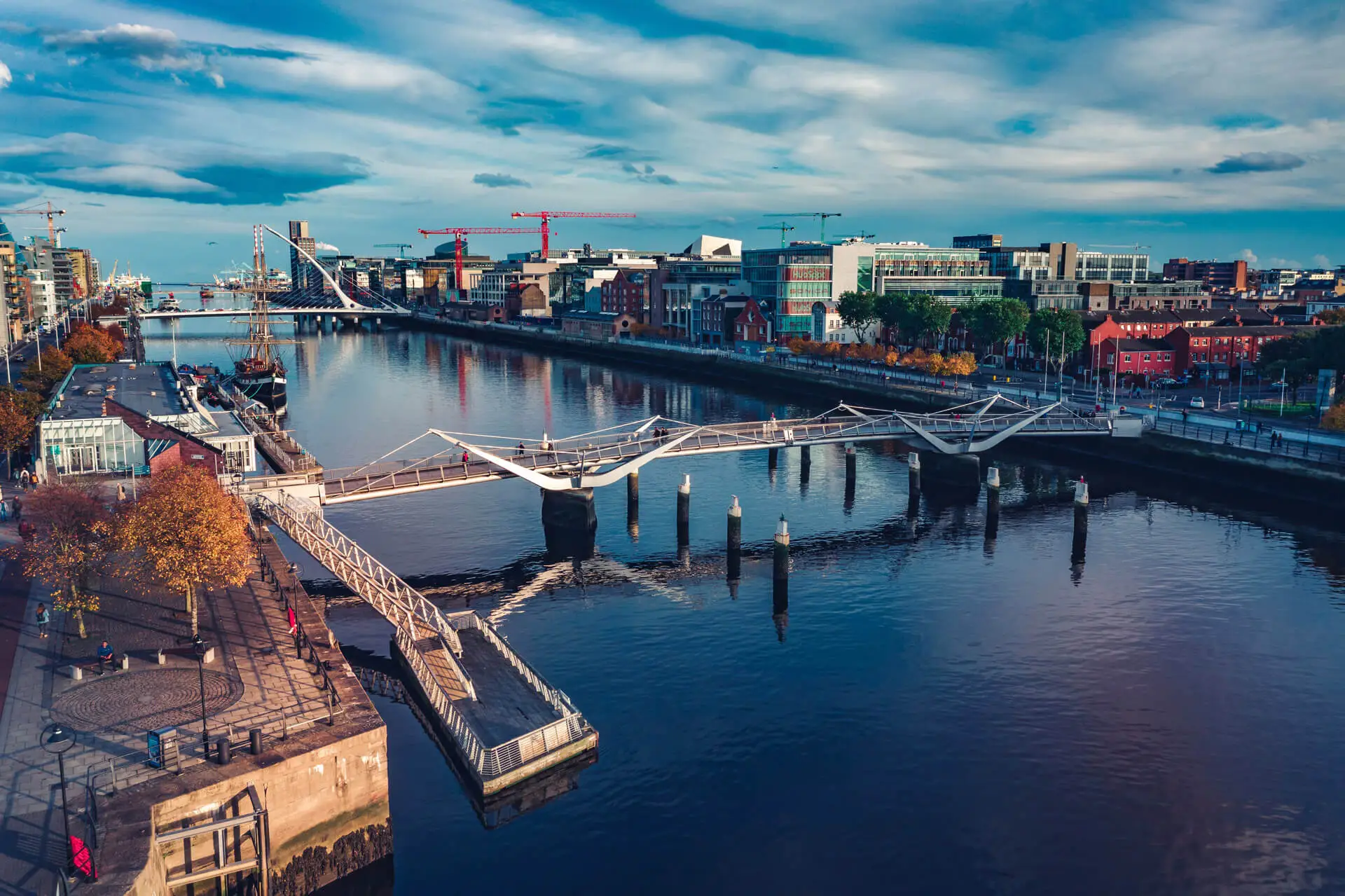 Why Moving to Brisbane is the Best Option
Brisbane is quickly becoming the preferred location for Australian movers. With its temperate climate, beautiful landscapes and vibrant culture, there's no wonder why more people are choosing to make Brisbane their home. Here are some reasons why you should consider a move to Brisbane:
Affordable Living: Brisbane is known for its affordable cost of living, with average rents and property prices significantly lower than cities such as Sydney or Melbourne.
Great Jobs Market: Brisbane's economy is booming, with many job opportunities.

Fantastic Weather: Brisbane has a subtropical climate, with hot summers and mild winters making it the perfect place to enjoy outdoor activities all year round.

Great Education: Brisbane is home to some of Australia's top universities and many excellent primary and secondary schools.

Multiculturalism: Brisbane's multicultural population means there's something for everyone regarding culture, food, entertainment and more.
Book Brisbane Removalists
Moving to Brisbane can be a great way to start a new life while enjoying all Australia offers. With so many things in its favour, it's no surprise why Brisbane is becoming such a popular place to live. And with the help of reputable removalists like those found in Brisbane, it's easier than ever to move your belongings and transition to a new city.
What sets Primove furniture removals apart from the competition?
We are Primove removalists and we take the hassle out of moving. We are experts in office removals, home heavy furniture moving, home furniture disassembly, and more. With our experienced team, outstanding customer service, and competitive prices you can be sure that your move to Brisbane will be stress-free and easy.
Movers in Brisbane excel in furniture removals, packing and unpacking, office removals, fragile items removal, and reliable service, Primove can make a big difference in your moving experience!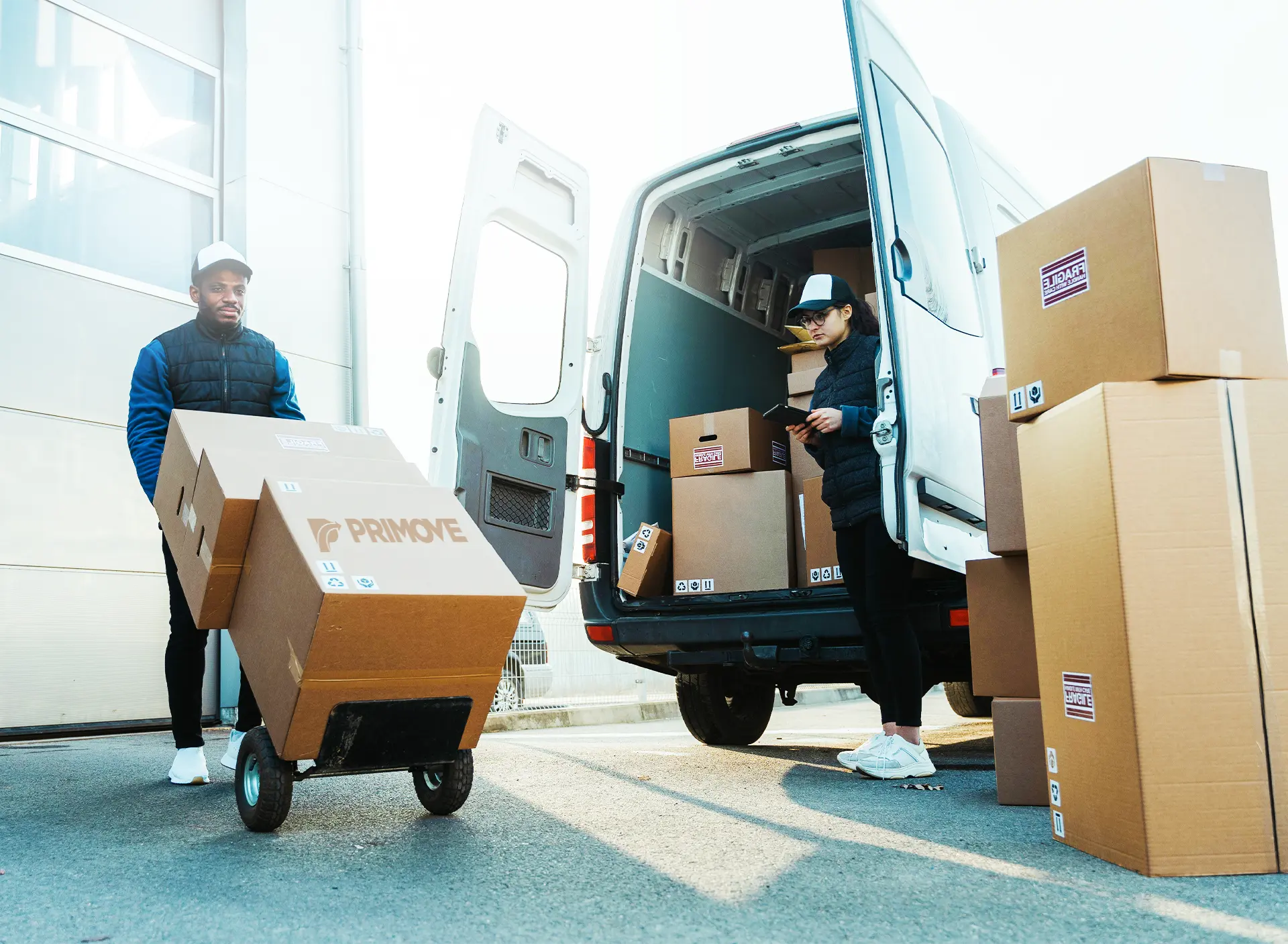 Moving can be an incredibly stressful experience, but Primove made it much more manageable. My family and I recently booked them to help us move to a new house; from the beginning, it felt like we had nothing to worry about. The customer service was excellent – the team responded quickly to our questions and requests, despite how busy they were. They also took great care to ensure all our items were transported safely and arrived in the exact condition we left them in. Highly recommend Primove to anyone looking for an efficient, reliable and stress-free move!
Natalie Herber