Helping Older Adults Handle the Stress of Moving
As we age, moving can become a stressful and overwhelming experience. Leaving home full of memories and familiar surroundings can trigger many emotions, from anxiety and sadness to excitement and anticipation. However, the transition can be smoother for older adults with proper planning and support. In this blog post, we'll share some helpful tips to assist older adults in handling the stress of moving.
Start Planning Early
The process of moving can be taxing on the body and the spirit for anyone, but especially for the elderly. Preparing ahead of time is one of the most helpful things you can do to reduce stress during a move for an elderly person. You can avoid last-minute panic by starting early on all of your tasks.
Be organized early by making a moving checklist with everything that needs to be done before, during, and after the move. Steps in this direction may involve cleaning out and organizing goods, packing, finding and hiring a moving company, and coordinating with any helpers, such as friends and relatives. Stress can be reduced, and a smooth transition made for your loved one by breaking the procedure down into manageable phases and getting started early.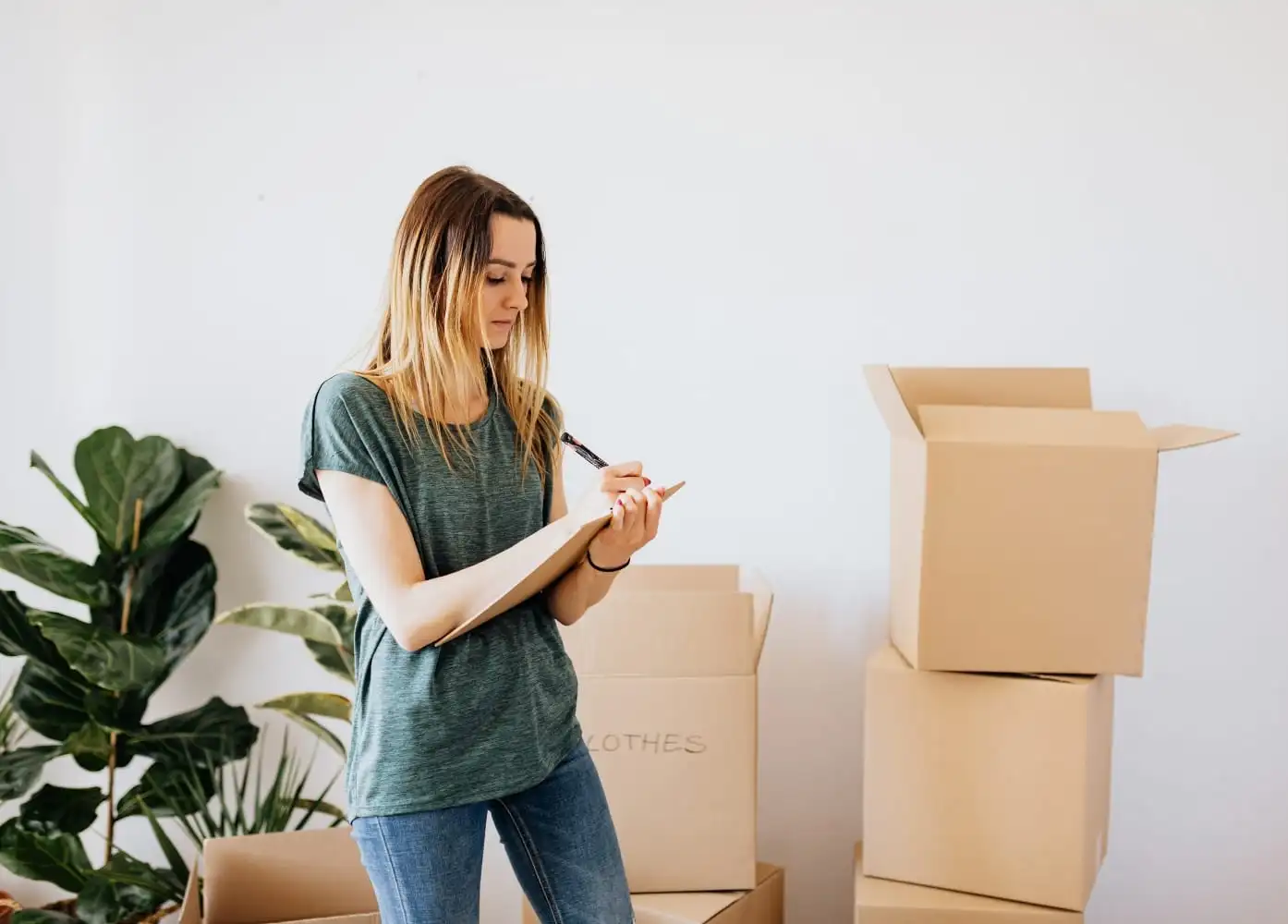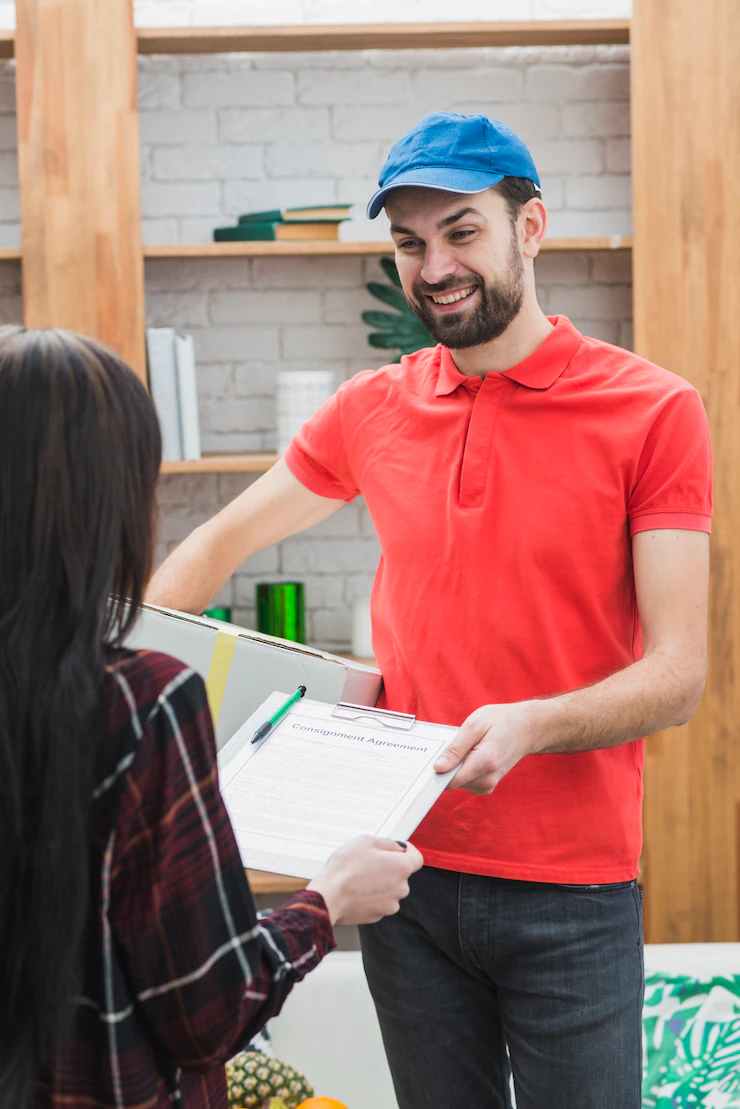 Create a Checklist for Each Family Member
Making a thorough checklist is a great way to reduce the stress of moving for seniors or other family members. Everything that needs to be done before, during, and after the move should be included on this checklist. This can assist in guaranteeing that all tasks are completed promptly and effectively, with nothing ignored
The older person's unique demands and circumstances should be considered when creating the checklist. Include things like medical care and supplies if they have special medical requirements. Transport for their pets should be arranged if they have any: the more thorough the checklist, the less chaotic the moving day and the less stress on everyone.
Get Help from Family and Friends
Relocating is a stressful and time-consuming process that can be made easier with the aid of loved ones. This is especially crucial for the elderly, whose age-related physical and mental decline can do packing and moving a challenge.
Companionship and emotional support from loved ones are invaluable during this trying period. You can enlist their aid for tasks such as packing, arranging, and finding movers. You and your loved one may find that this helps with stress and workload reduction. While moving, be bold about asking for assistance; there are always plenty of interested volunteers.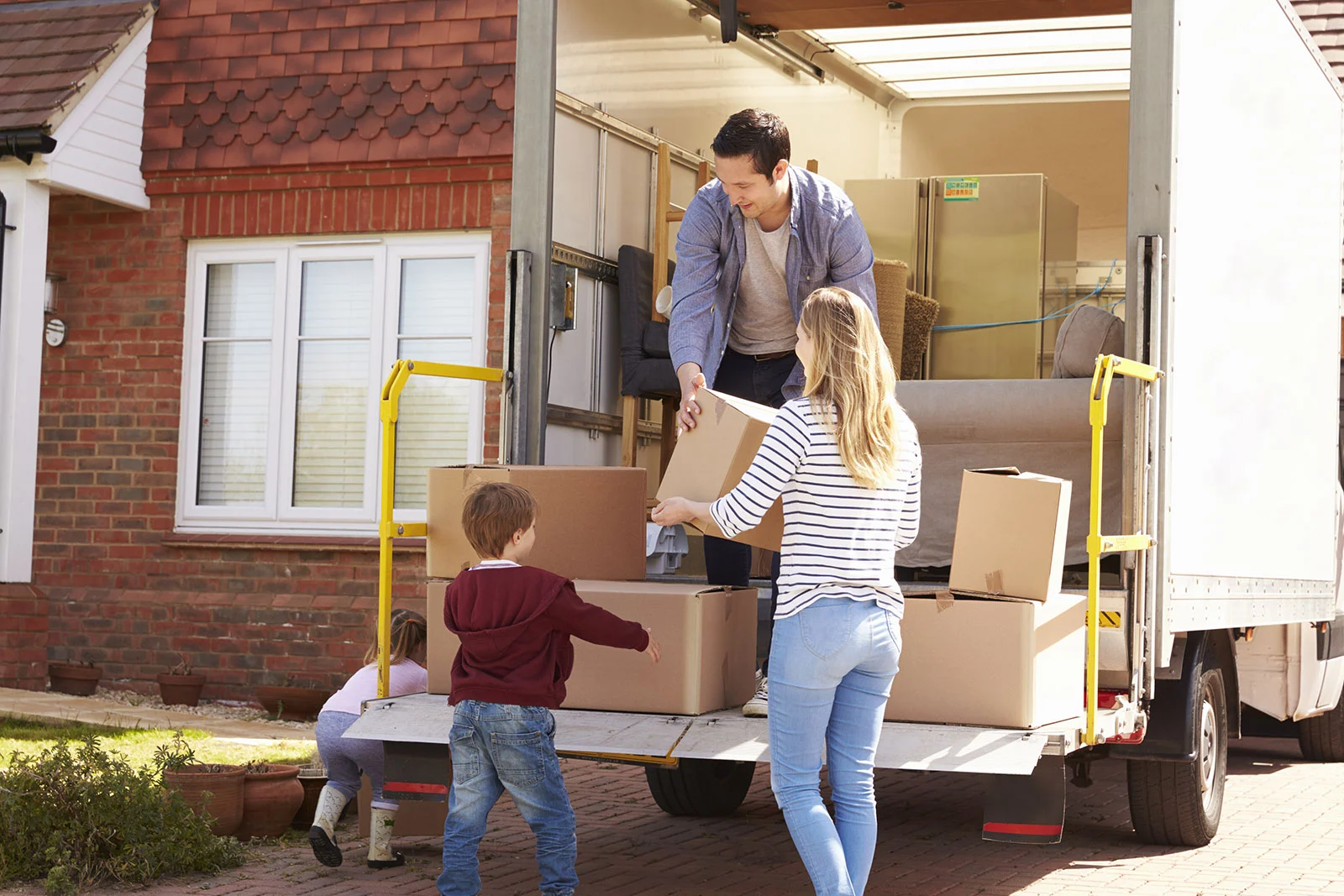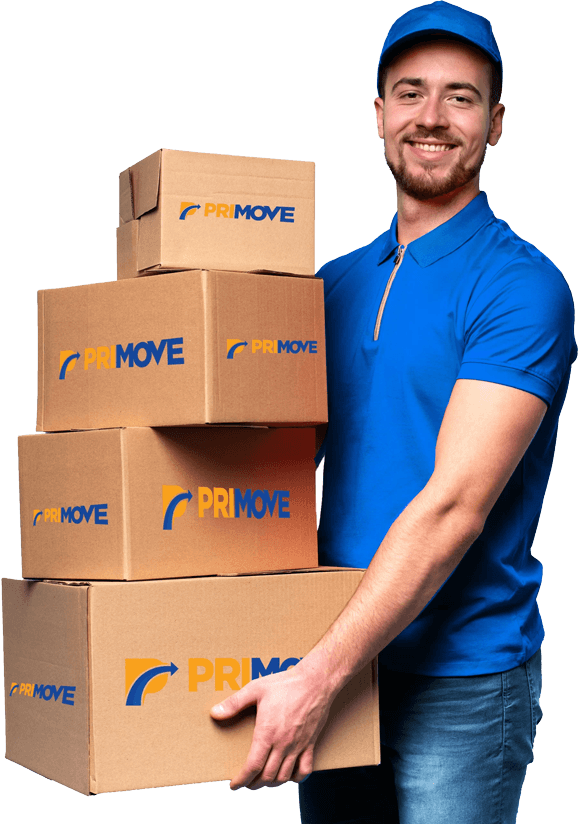 Hire Professional Movers
One approach to easing the burden of relocating seniors is to use professional movers. Professional movers like Primove may alleviate some of the strain of moving by lifting and carrying furniture and boxes. Your loved one's things will be delivered quickly and securely, and there is less risk of harm occurring to them due to the transfer.
While hiring professional movers may come at an additional cost, it can provide a valuable and stress-free experience for your loved one. Professional movers can also offer other services, such as packing and unpacking, saving time and energy for you and your loved one. If anything happens to your valuables during the relocation, they can offer insurance coverage.
Stay Organised
Staying organised is critical to helping older adults handle the stress of moving. Moving can be stressful, but less so if you divide it into reasonable chunks and set deadlines for each. This can include creating a packing schedule, labelling boxes by room, and keeping a detailed inventory of belongings
By staying organised, you can reduce stress and ensure everything is accounted for during the move. Another helpful organization tip is to create a moving binder that includes essential documents such as leases, contracts, and contact information for movers and other professionals involved in the move. This can help to keep everything in one place and easily accessible.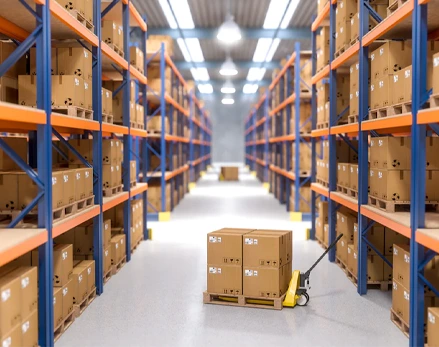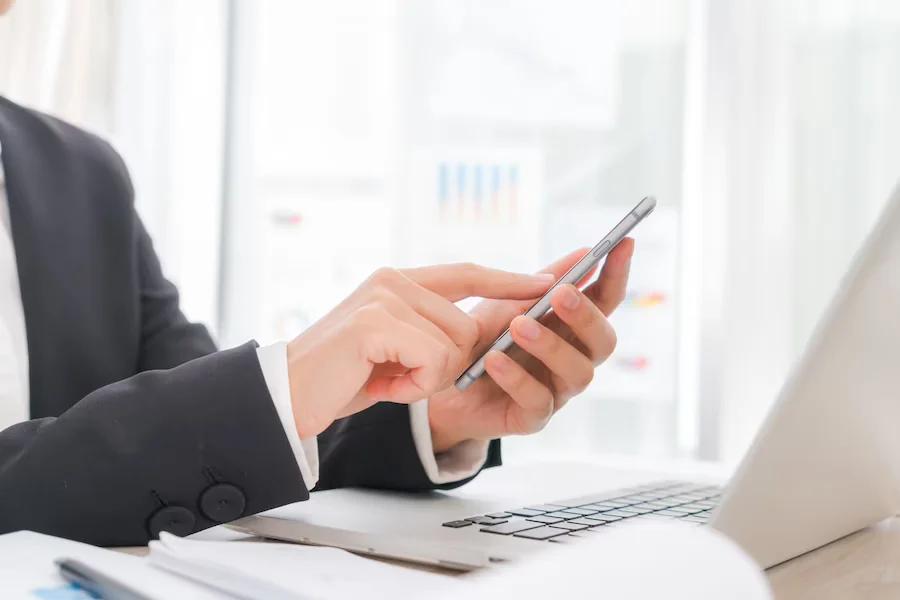 Create a Plan for the New Home
Creating a plan for the new home can help older adults feel more comfortable and less overwhelmed with the move. Rooms and furnishings can be measured to ensure a good fit, the new area can be planned out, and any adjustments or additions needed for accessibility or safety can be decided upon.
Elderly people can move with greater confidence and less stress if they have a well-thought-out strategy for their new dwelling. Making a packing list for the new house, complete with room designations and order for unpacking the boxes can be a great assistance. As a result, older folks may have an easier time adjusting to their new surroundings.
Take Care of Yourself and Other Family Members
Moving can be physically and emotionally taxing, and older adults must take care of themselves. This can include getting enough rest, eating well, and taking breaks when needed. Self-care activities like exercise, meditation, and quality time with loved ones can go a long way toward mitigating stress and keeping a healthy perspective.
Taking care of yourself during moving can minimize stress and ensure a smoother transition to the new home. Additionally, it's important to seek support if needed. This can be through therapy or counselling, talking to friends or family members, or connecting with support groups for older adults.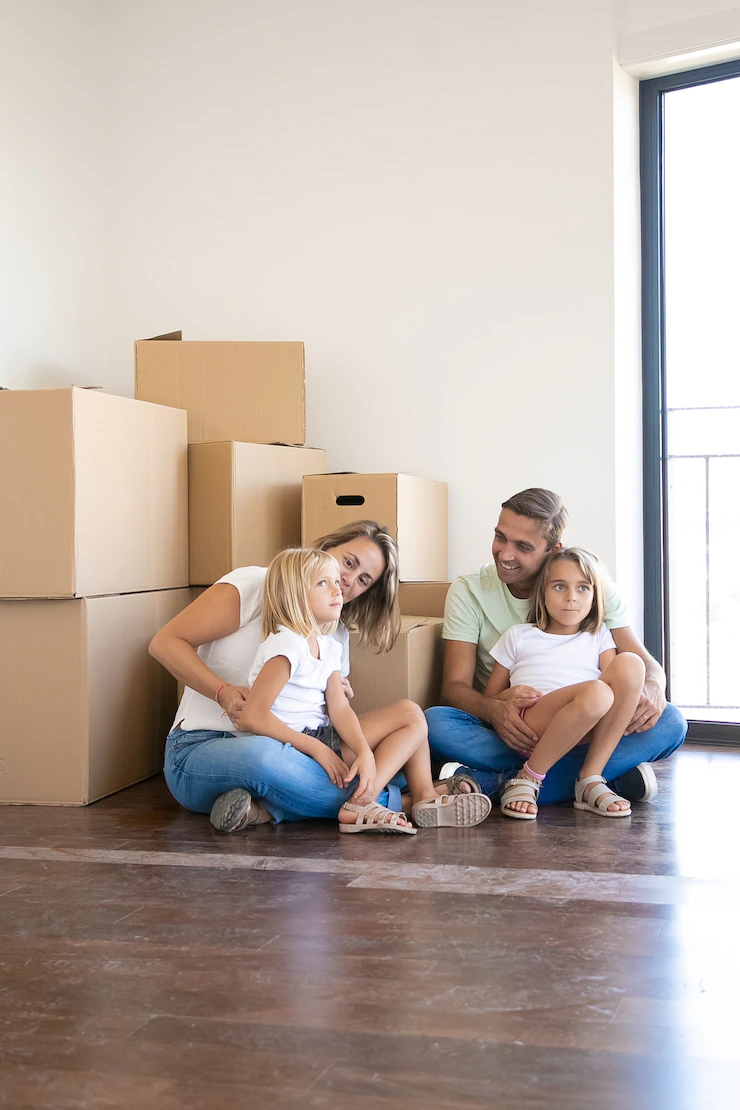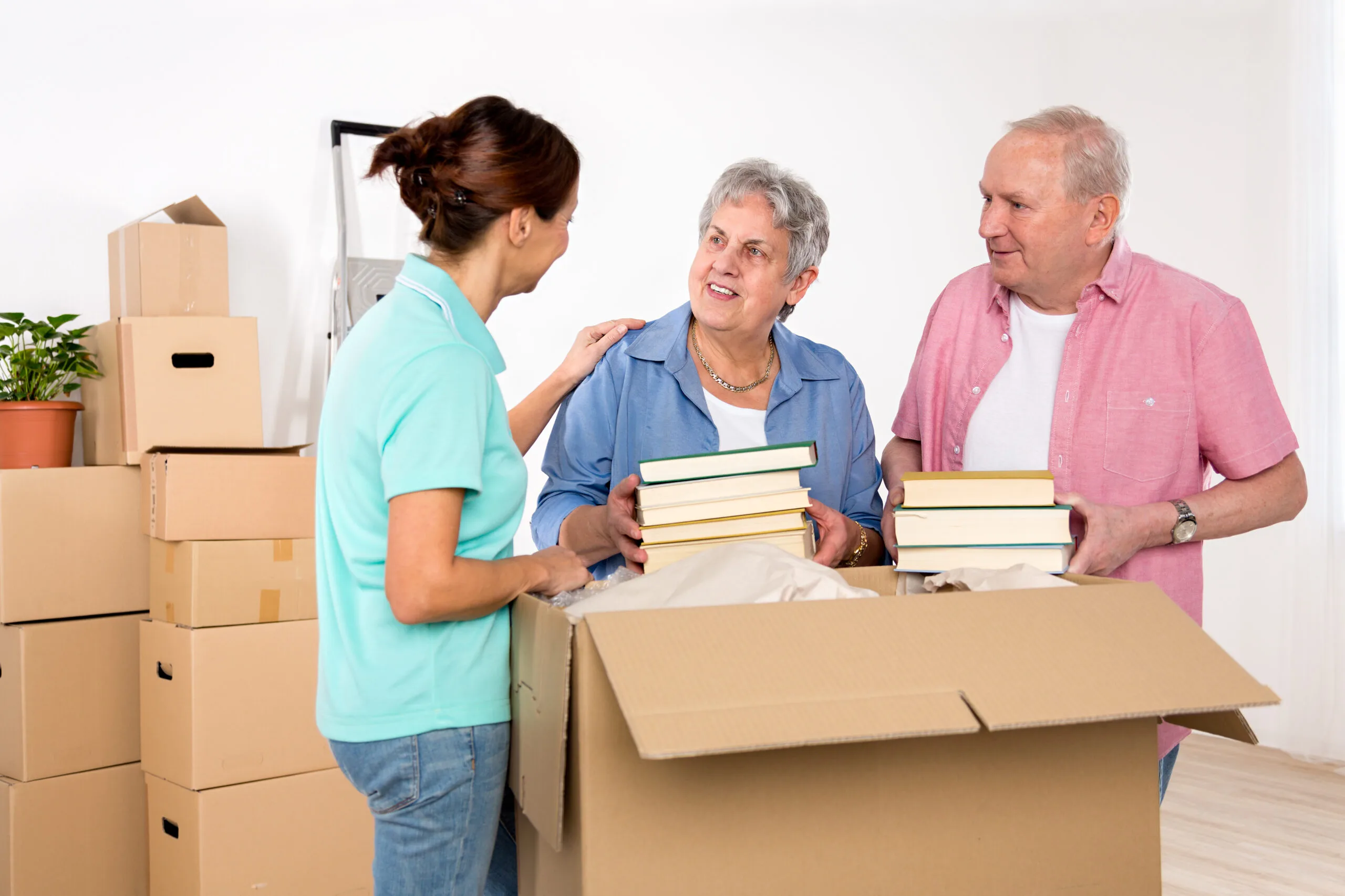 Embrace Change to Avoid Relocation Stress Syndrome
For seniors, relocating can mean many upheavals and exciting new experiences. Encouraging older adults to embrace the change can help them to approach the move with a positive mindset. This can involve exploring the new neighbourhood, meeting new people, and participating in activities or hobbies they enjoy.
Encourage older adults to reflect on positive memories and take pictures or mementos with them to the new home. It's also important to acknowledge and validate any feelings of loss or sadness that may come with leaving a familiar home. By embracing the change and focusing on the positives, older adults can feel more excited and optimistic about the move.
Stay Connected to Avoid Transfer Trauma
Helping elderly people maintain social connections during transition helps ease their transition to a new home. Instruct them to keep in touch with loved ones regularly using phone conversations, video chats, and in-person visits. This can make them feel like they have a community behind them while they change.
Additionally, help older adults connect with resources and activities in their new community. This can involve researching local senior centres, an assisted living community, volunteer opportunities, or social clubs that align with their interests and where there is another older adult. Older individuals who try to meet new people and get involved in their community report higher satisfaction with their unique living situation.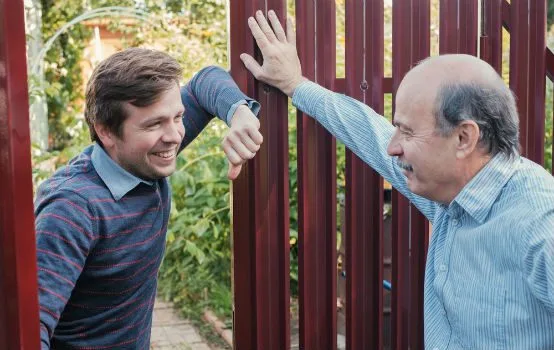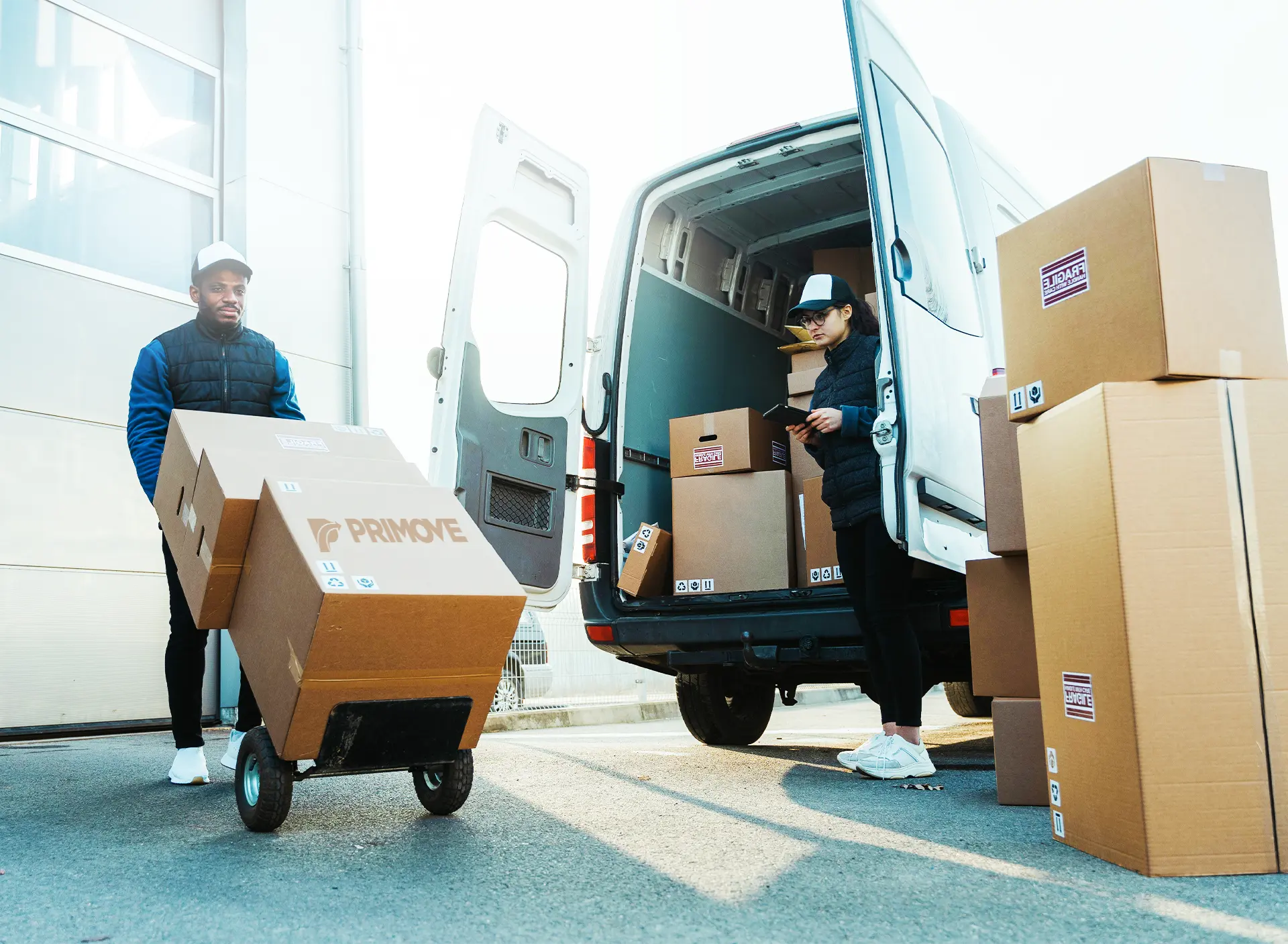 Conclusion
For anyone, but especially for the elderly, moving may be a time of great stress and confusion. Using the advice in this piece can help an older person adjust to a new environment more efficiently and with less stress on their physical health. It's important to remember that older folks may need some extra time to acclimate to a new home or environment, so your patience and understanding are appreciated. They can settle into their new house and community with relative ease and relieve stress if provided with adequate assistance.
Get assistance from Primove. As trained movers, we can minimize the stress of moving to a new family home for you. With Primove, you can rest easy knowing that your relocation is handled by professionals familiar with seniors' unique requirements. Get in touch with us right away so we can begin planning your move.
Moving can be an incredibly stressful experience, but Primove made it much more manageable. My family and I recently booked them to help us move to a new house; from the beginning, it felt like we had nothing to worry about. The customer service was excellent – the team responded quickly to our questions and requests, despite how busy they were. They also took great care to ensure all our items were transported safely and arrived in the exact condition we left them in. Highly recommend Primove to anyone looking for an efficient, reliable and stress-free move!
Natalie Herber