Ensuring the Safety of Your Belongings During Relocation
The adventure of relocation is often one of life's greatest thrills. A change of scenery, whether it's to a new house, business, or even nation, can be exciting and full of promise. Even if you're eager to make the change, moving all of your belongings can be a stressful ordeal.
Assuring the safety of your belongings during a relocation should be a top priority. In this blog post, we will discuss some key tips to help you ensure the safety of your belongings during your move.
Plan Ahead
Protecting your things during a relocation requires careful preparation. Thinking ahead about the items you'll be packing and the route you'll take to get them there is essential. Create a master list of everything you need to relocate, and then sort the items into distinct piles according to their fragility, weight, and significance to you.
Pack Carefully
When you're ready to leave, it's time to get everything together. Packing your belongings carefully is essential to ensuring their safety during transportation. Start by gathering all the necessary packing supplies, such as boxes, packing tape, bubble wrap, packing peanuts, and markers. When packing fragile items such as glassware, use bubble wrap or packing peanuts to cushion them, and label the boxes as fragile. Use sturdy boxes and pack them tightly for heavier items to prevent them from shifting during transportation. Label boxes so you don't lose track of what the contents are during the move.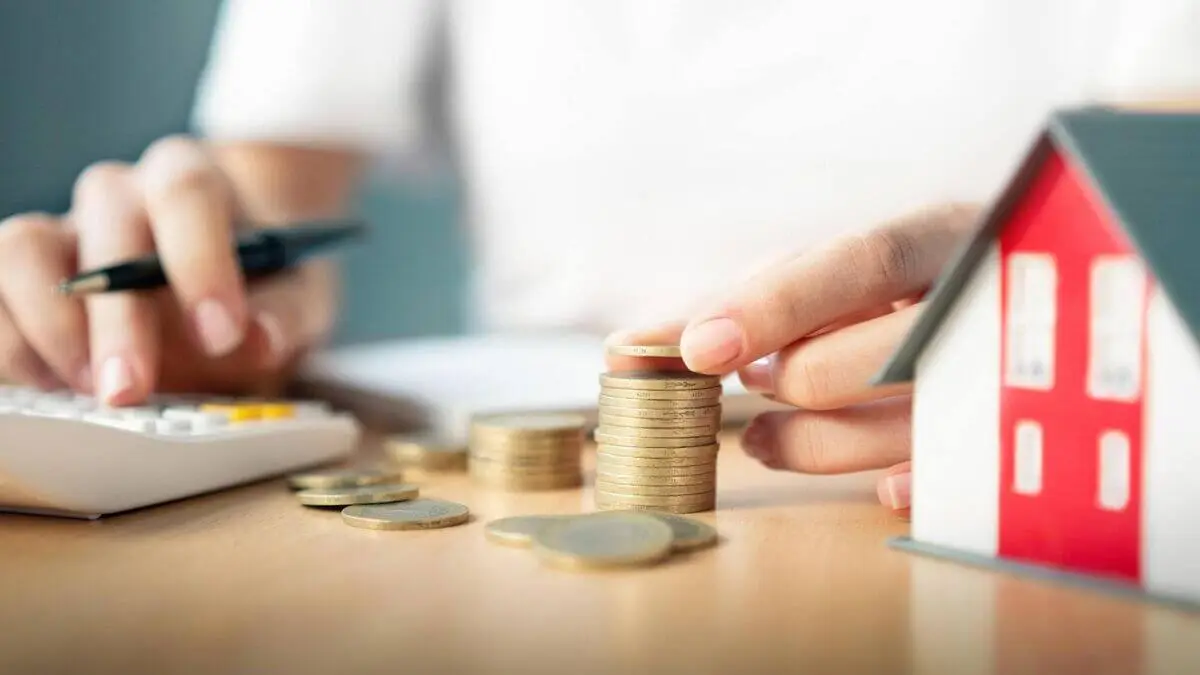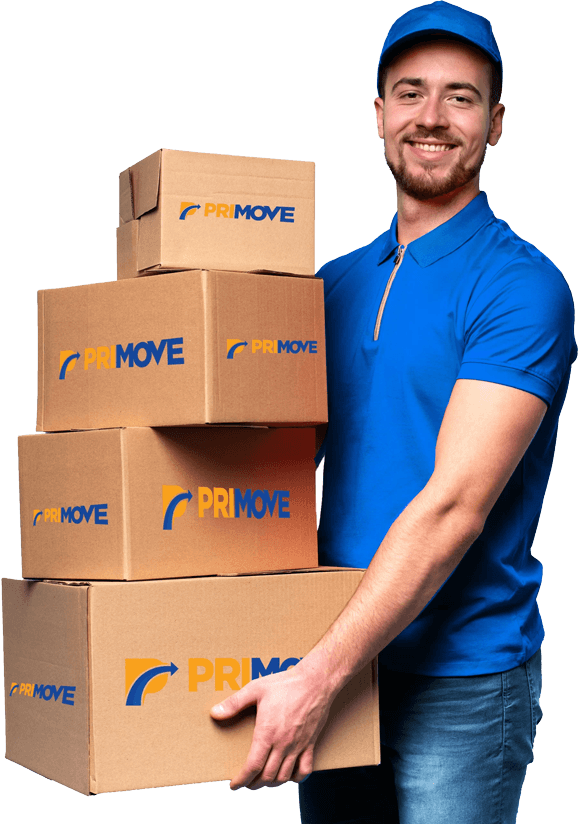 Hire a Professional Moving Company
If you have a lot of belongings to move, hiring professional movers like Primove may be a good idea. If you want your goods to arrive at their destination in one piece, use professional movers. They also have the proper equipment, such as dollies and moving blankets, to help protect your belongings during the move. When choosing a moving company, be sure to research and choose a reputable company with a track record of safe and reliable transportation. Primove is one of your best options for removal service providers in the area.
Keep Your Belongings Safe
Even with careful planning and packing, accidents can happen during a move. That's why it's important to insure your belongings before you move. Most moving companies offer liability coverage, which may not protect your belongings fully. Consider purchasing additional insurance to cover the full value of your belongings in case of damage or loss during the move.
Label Your Boxes
Labelling your boxes is another important step to ensure the safety of your belongings during relocation. Label each box with its contents and which room it belongs in. This will help ensure that your belongings are placed in the correct room at your new location and make it easier to unpack and organize them once you arrive.
Keep Important Documents and Valuable Items with You
During a move, keeping important documents and valuables with you is more important than packing them with your other belongings. This includes items such as passports, birth certificates, and jewellery. Keeping these items with you will ensure they are not lost or damaged during the move.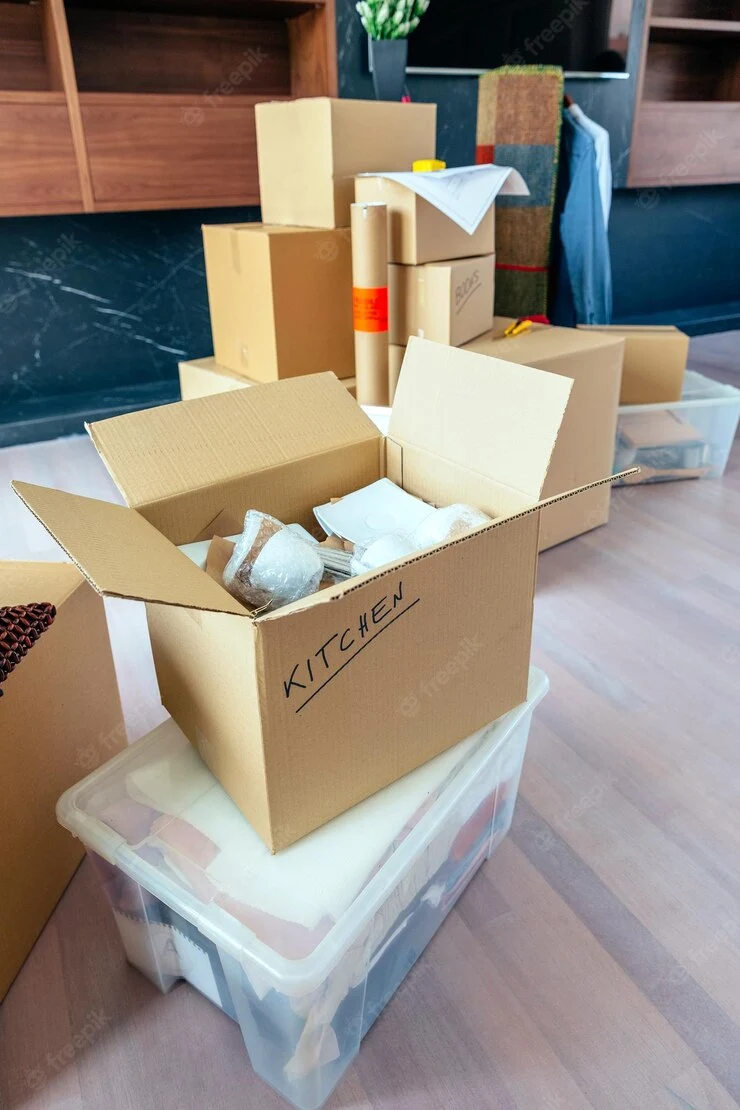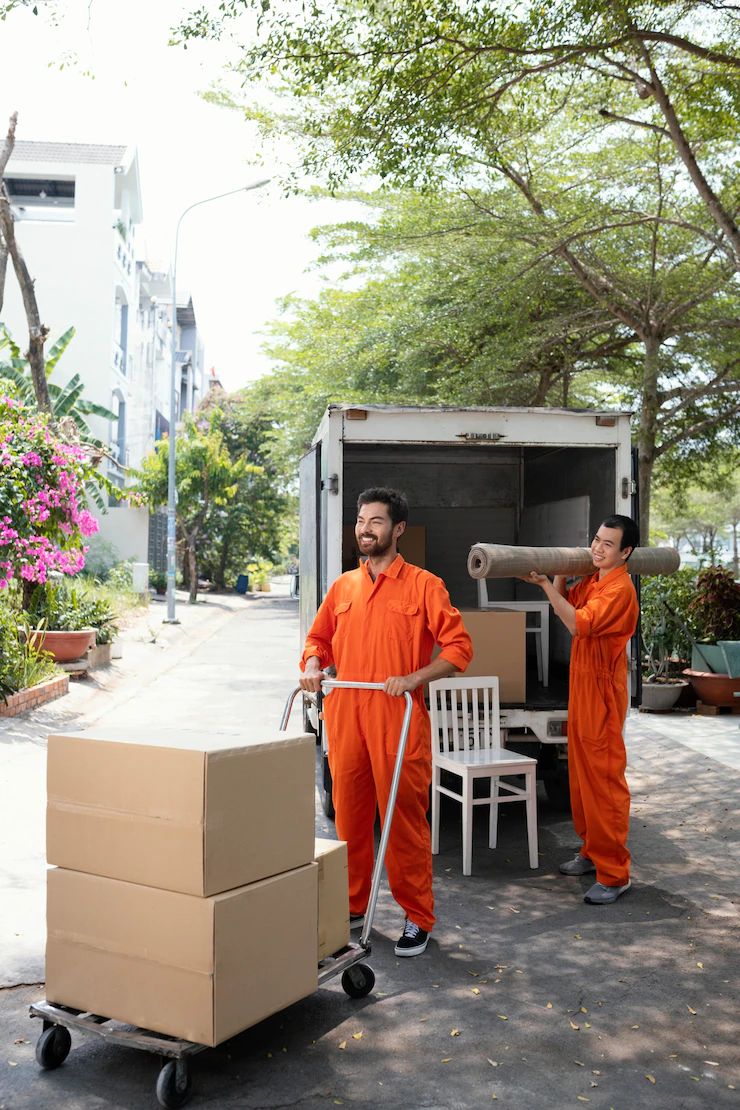 Secure Your Belongings During Transportation
Once your belongings are packed and ready to go, it's important to ensure they are secure during transportation. This includes properly securing them in the moving truck and taking precautions to prevent theft. Make sure that all boxes are tightly packed and secured with packing tape. Consider using a padlock or other security measures to prevent unauthorized access to the moving truck.
Unpack Carefully
Once you arrive at your new location, it's time to unpack and settle in. Take your time when unpacking, and be careful when handling fragile items. Ensure all boxes are opened carefully, and their contents are inspected for damage before unpacking. Get rid of the boxes, packing peanuts, and other packaging materials as you unload them.
Take Photos of Your Belongings
Before you start packing your belongings, taking photos of each item is a good idea. You can use this as proof in the event that something becomes broken or lost during the move. Take photos from different angles and capture any existing damage or scratches.
Use High-Quality Packing Materials
When packing your belongings, it's important to use high-quality packing materials. This includes sturdy boxes, packing tape, bubble wrap, and packing peanuts. Using cheap or low-quality packing materials can damage your belongings during the move. Invest in high-quality materials to ensure the safety of your belongings. If a moving company like Primove is handling all the packing for you, you have nothing to worry about during the moving process.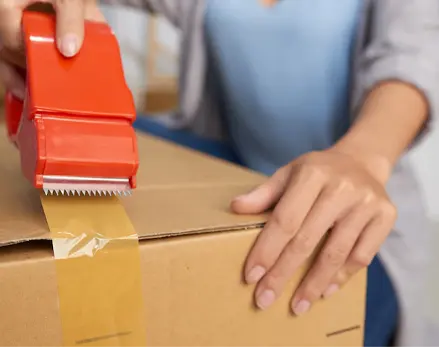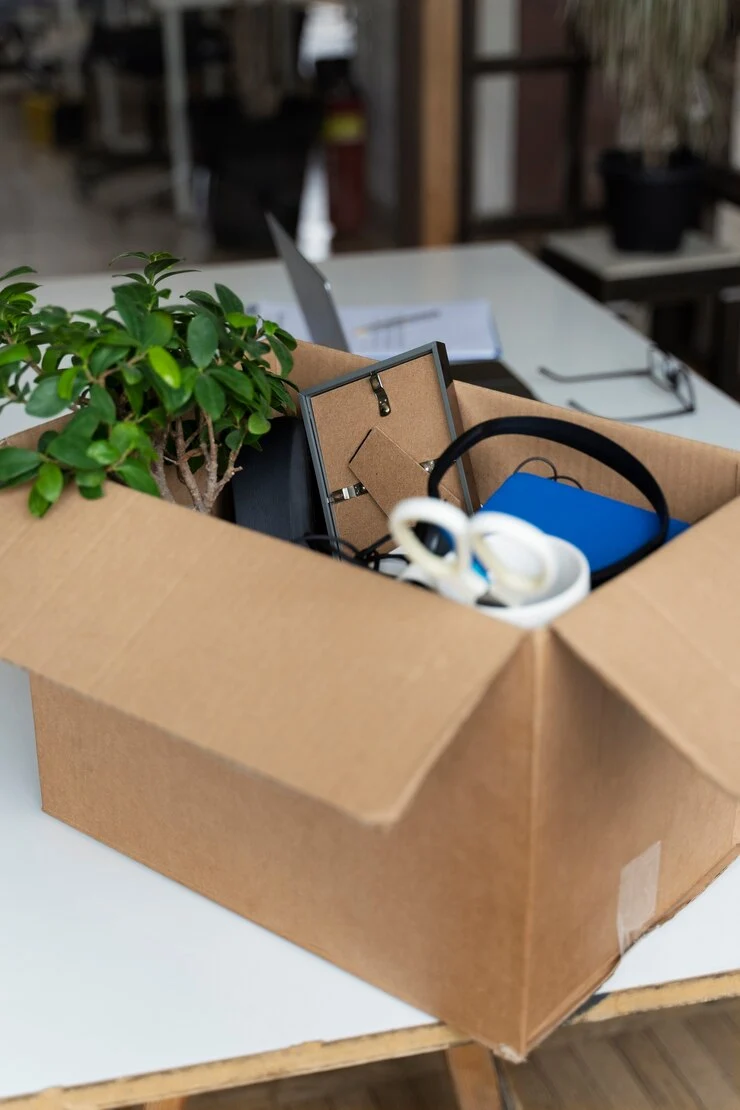 Consider Climate Control
Consider using climate-controlled transportation to move sensitive items such as electronics or artwork. Extreme temperatures can damage these items, so it's important to protect them during the move. Transporting your goods in a climate-controlled vehicle will reduce the risk of temperature and humidity-related damage.
Don't Overload Boxes
When packing your belongings, it's important not to overload boxes. This can cause them to break or collapse during transportation, damaging your belongings. Follow the weight limits of each box and distribute weight evenly throughout each box to prevent overloading.
Consider Storage Options
Consider using storage facility options if you cannot move all your belongings to your new location immediately. Look for reputable storage units with secure storage options and climate control. This will help ensure the safety of your belongings and precious valuables until you can move them from the self-storage unit to your new location.
Communicate with Your Moving Companies
Protecting your things during a relocation requires open lines of communication with your movers. Ensure they have clear instructions on handling fragile items and which items are most important to you. Communicate any concerns you may have and ask for updates throughout the move.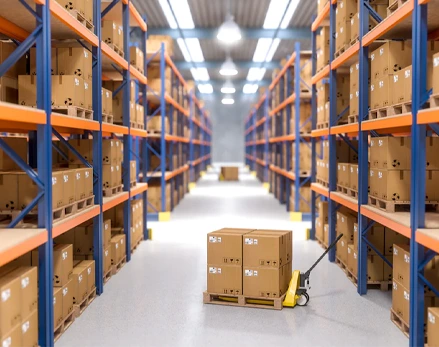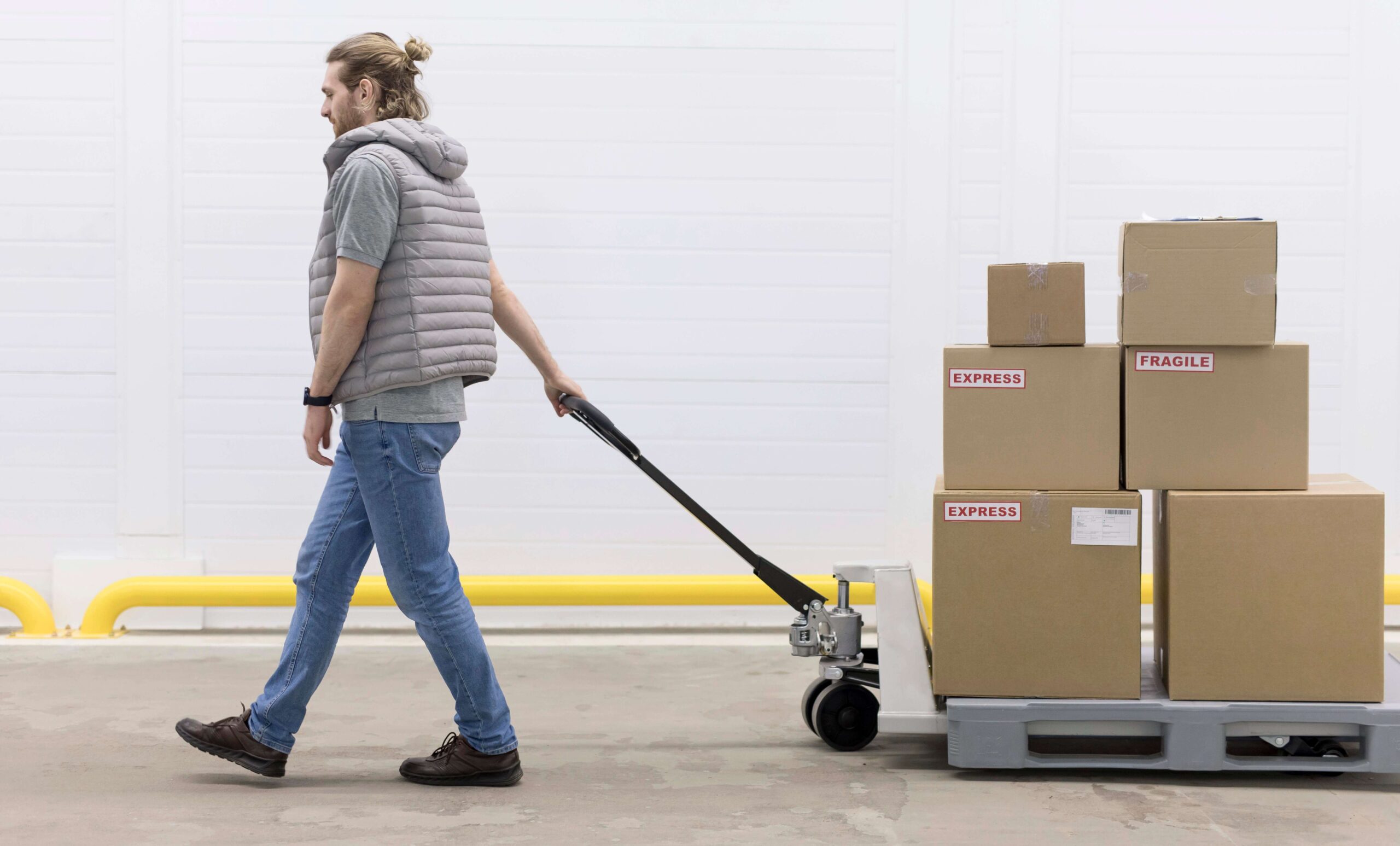 Use Proper Lifting Techniques
When moving heavy boxes, locked containers, or furniture, use proper lifting techniques to prevent injury and damage to your belongings. Consider using lifting straps or dollies to make it easier to move heavy items. Bend your knees, not your back, and use your legs to lift the item.
Secure Loose Items
Secure loose items such as drawers, doors, and shelves before transportation. This will prevent them from opening and potentially causing damage to your belongings or injuring someone during the move. Use packing tape or bungee cords to secure loose items.
Check for Damage Upon Arrival
After your belongings arrive at your new location, check for any damaged or missing items. If you notice any damage or lost items, document it and notify your moving company immediately. This will help you file a claim with your moving insurance provider and ensure the valuables safe during the move. Coordinate with your home insurance agent about the right preparation for expensive jewelry and valuables ahead of time.
Conclusion
In conclusion, moving takes meticulous preparation, packing, and transportation to avoid damage to your valuables. You may relax and enjoy your new trip without fretting over the security of your belongings if you take the time to prepare and pack carefully. If you want expert guidance and support in moving your belongings safely, use Primove. We provide various options to guarantee that your belongings will make it to your new home in one piece. If you stick to these guidelines, you won't have to worry about damaging your items or disrupting your relocation. For immediate assistance, please call us right away.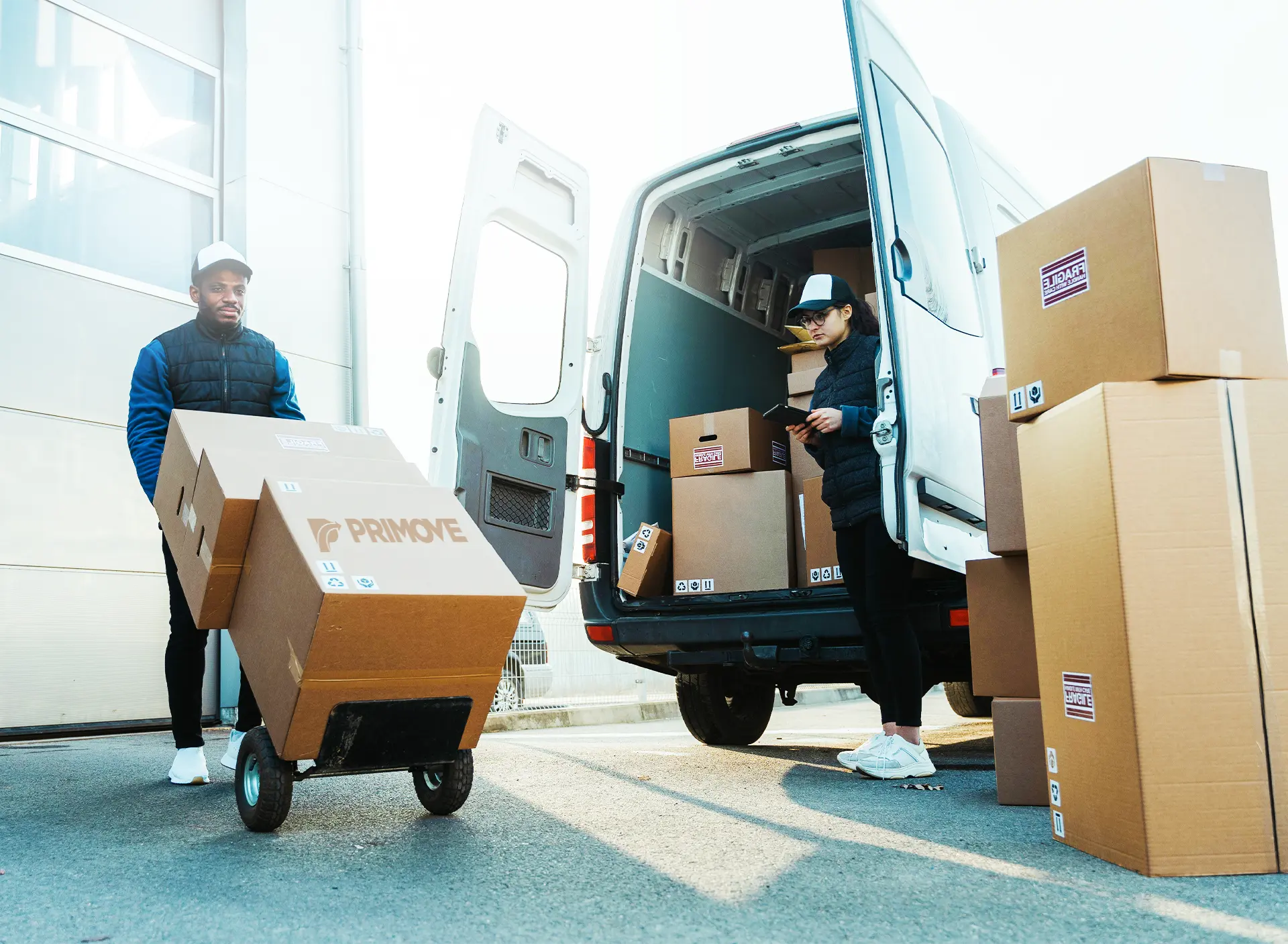 Moving can be an incredibly stressful experience, but Primove made it much more manageable. My family and I recently booked them to help us move to a new house; from the beginning, it felt like we had nothing to worry about. The customer service was excellent – the team responded quickly to our questions and requests, despite how busy they were. They also took great care to ensure all our items were transported safely and arrived in the exact condition we left them in. Highly recommend Primove to anyone looking for an efficient, reliable and stress-free move!
Natalie Herber